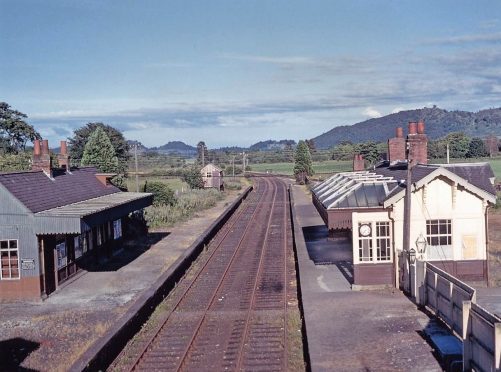 A memorial could be created in lasting tribute to the men and women who once worked on Starthearn's long lost railway lines.
The Crieff Lines Railway Festival in 2017 celebrated the coming of the trains to the area and their impact on communities.
Its huge success illustrated the passion so many residents still have for the trains that once revolutionised local lives.
Organiser Dave Ferguson has now decided to help create a lasting tribute.
Scotrail has already set the ball rolling, via the Strathallan Community Rail Partnership, with a £1,000 award towards the project.
Mr Ferguson is appealing to other locals to come forward with suggestions.
"There have already been a number of ideas floated as to what form the memorial could take," he said.
"They have included the siting of a semaphore signal in an appropriate area or a statue of a figure – perhaps a guard with his flag or a track worker, or a section of track with maybe a wagon or engine on it.
"There could also be an information panel, a cairn of some sort, a trail with informative markers at intervals, a decorative artwork or something else altogether.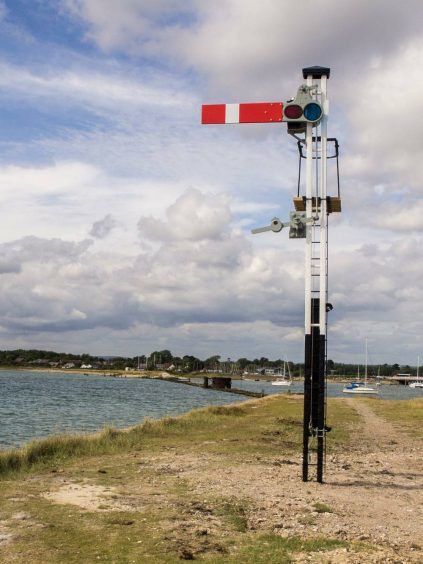 "We would like anyone whose interest is piqued by the project to get involved and help us decide what type of memorial would be best, why it is the best idea and what would be the best possible site to locate it on.
"The idea is to pay tribute to the railways of Strathearn, from Perth to Balquhidder and from Crieff to Gleneagles, so the memorial need not necessarily be built in Crieff.
"It may be necessary to form a committee to steer the project and to access the Scotrail funds and other possible funders once the memorial has been decided on and costs calculated."
A first meeting will be held at Crieff Co-op on Friday at 7pm to kick-off discussions and set the project properly in motion.
The history of Strathearn's rail lines goes back to 1856 with the opening of the Crieff Junction Railway.
Though separated by just a few miles, many local towns and villages found themselves struggling to communicate and largely cutoff from trade and tourism.
With the arrival of the railway, the market town of Crieff – with its hotel, large homes and fine public parks – was among the key beneficiaries.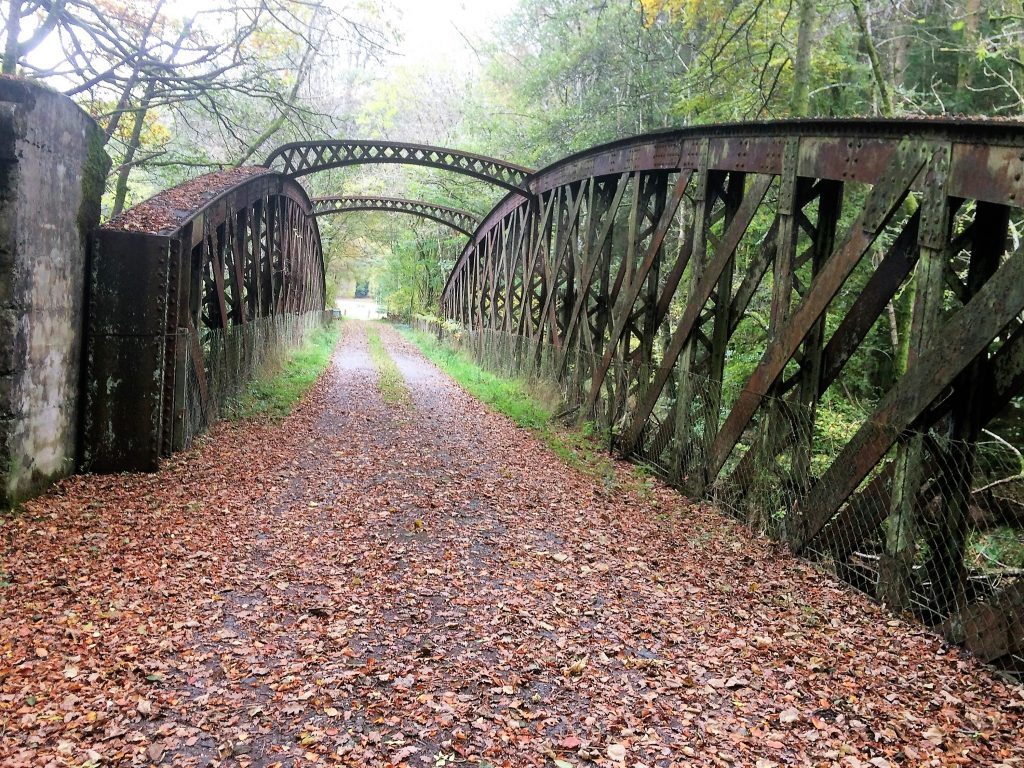 The trains were also greeted with great enthusiasm by the people of Comrie and other towns and villages between Crieff and Lochearnhead.
Communities whose transport system had been confined to stagecoach and horse-drawn cart now found themselves entering the age of steam and linked to the outside world.
Eventually UK rural routes began to close and huge swathes of track and once busy Strathearn stations fell into disuse, with the last section of line closed in 1967.
Anyone who would like to be involved in the project but who cannot make it along to the meeting can call Mr Ferguson on 01764 654060 or email Fergie.4@aol.com.