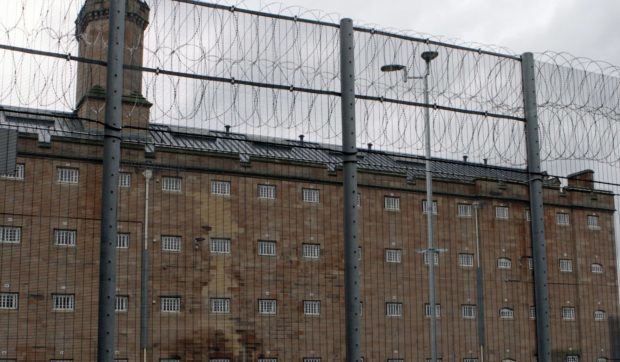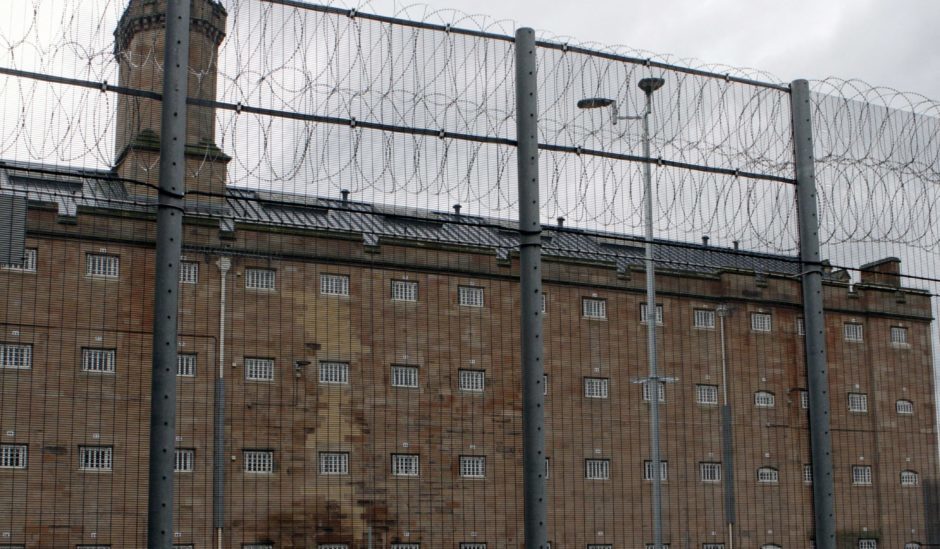 Prison authorities have admitted several inmates in Perth were "under the influence" of illicit substances which led to them needing medical treatment.
It has been reported that seven prisoners at HMP Perth had taken illegal drugs in the building over the course of last weekend.
The Scottish Prison Service (SPS) said the inmates were "under the influence" of an illegal substance but denied the prisoners had taken the legal high drug 'Spice,' as had been reported.
A prison source, quoted by The Scottish Sun, claimed wardens rang the emergency 999 number after staff found inmates in different wings of the Edinburgh Road site "out of it" and hallucinating.
It was also claimed the prisoners may have taken a bad batch of cannabis substitute along with a heroin substitute – a claim that has not been confirmed by the SPS.
Perth Prison has come under fire in recent years for failures to prevent drugs reaching prisoners.
One such incident saw around £100,000 worth of drugs being seized during a crackdown on contraband, with new technology being used to detect illegal drugs and paraphernalia.
A spokeswoman for SPS confirmed some of the inmates were "under the influence" of an illicit substance last weekend but underlined all measures are taken to prevent such incidents taking place at Perth Prison.
"A comprehensive range of robust security measures are in place to prevent the introduction of contraband into our prisons," she said.
"Significant investment continues to be made in the development of new technology and staff training to detect, deter and reduce the availability and supply of illegal drugs.
"Anyone found in possession of contraband or attempting to smuggle such items into our prisons will be reported to the appropriate authorities."
She continued: "Any prohibited items being recovered within our establishments can be attributed to the professionalism and diligence of our staff and partners, advances in technology and the deployment of various methods of detection, such as intelligence gathering and tactical dog units."
The spokeswman added that the inmates concerned received medical treatment at the prison and were not taken to hospital.