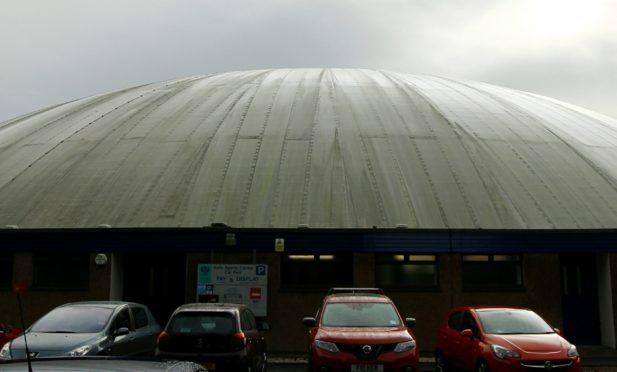 The "ageing" dome of one of Perth's best known sports centres is to be replaced at a cost of £750,000.
Live Active Leisure (LAL) will carry out the work at the Bell's Sports Centre this summer and hopes any closures will be minimal.
The dome roof's ageing membrane structure is starting to split and leisure bosses feel it is "past its useful life."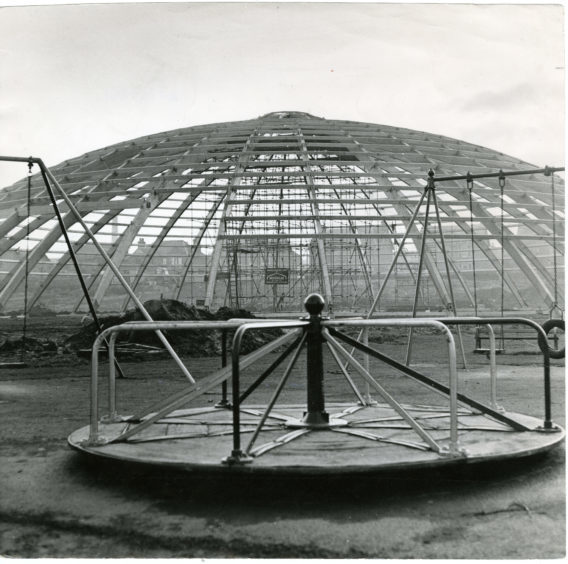 Attempts have been made to patch repairs on the dome in recent years but LAL has now taken the decision to replace it.
Jim Moyes, chief executive of LAL, said the eventual need for a complete replacement has been known for a number of years.
"The main dome is now to be recovered – it is past its useful life," he said.
"We've done significant patch repairs but as we put one on now, the patch is stronger than the original covering.
"The work is going to cost in the order of £750,000 this summer and LAL, through the board, have been making provisions for that."
He continued: "It has become very pressing so we've brought it forward to this year. The work will be undertaken in the summer because that's the quietest time for Bell's Sports Centre.
"However, we are mindful that 48 out of the 52 weekends a year, Bell's hosts very significant events. We're trying to work around that and avoid disruption."
Mr Moyes said the new covering will be placed over the existing one, meaning closures will be minimised.
"We will close briefly to put in ventilation and mechanical items internally but it will be for a very limited time," he added.
"We anticipate that all of the recovering work will take place externally.
"Originally, we were concerned that trying to scaffold the dome would be a concern, as well as removing the external covering. This covering isn't being removed any more and they won't actually be using scaffolding so the disruption will be minimal."