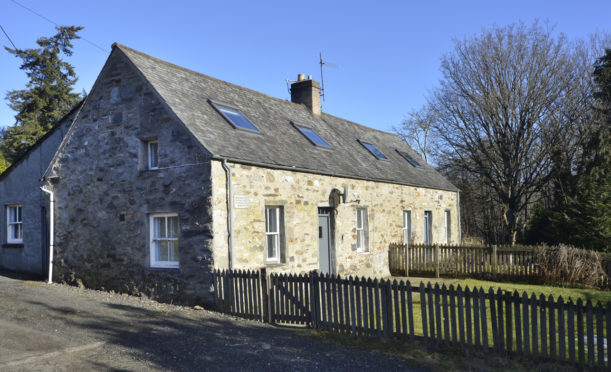 A rural Perthshire cottage which played a key role in the creation of one of the world's best loved storybook characters has gone on the market.
The Tale of Peter Rabbit, which has been rebooted for the big screen, was partly influenced by the scenery, fauna and flora at Dunkeld in Perthshire, where Potter spent her holidays.
It was here, in 1892, that the young writer befriended local postman Charles McIntosh. The pair shared an unusual fascination with fungi and he soon became her mentor.
Now his former home, complete with memorial stone plaque marking the place where he was born and spent most of his days, is up for sale.
Potter's watercolours of the natural world, which she painted during her trips to Perthshire, led to her first self-published Peter Rabbit book in 1901. The book has since gone on to sell about 45 million copies around the world.
Although Potter insisted the book's grumpy Scottish villain Mr McGregor wasn't based on anyone she knew, fans have noted he bears a striking resemblance to Mr McIntosh.
His three-bedroom home, Inverbraan Cottage near Dunkeld, has been put on the market by property consultant Bidwells.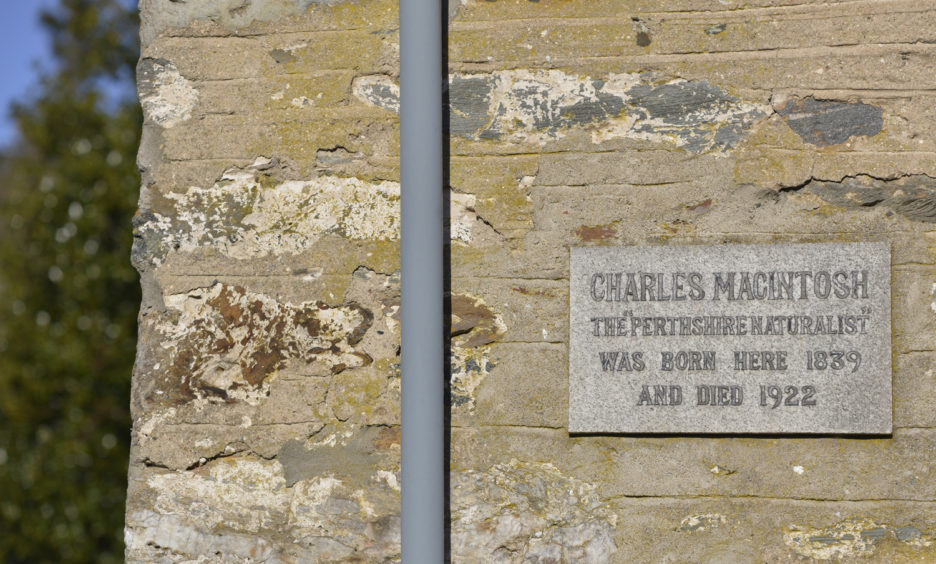 Selling agents are hoping to entice fans looking to move into the Perthshire countryside where Potter found inspiration for her cherished work.
A spokeswoman said: "This cottage is quite unique in its history and connection with Beatrix Potter and bears the plaque to confirm that the naturalist and musician Charles McIntosh was born here.
"The property itself is quintessentially Highland Perthshire and is situated in the small hamlet of Inver, at the confluence of the rivers Braan and Tay."
She said: "I would like to think that lots of interesting conversations between Beatrix and Charles about the local flora and fauna took place here, and there's certainly lots of beautiful countryside to explore."
Bidwells is looking for offers of more than £160,000 for the property.
Mr McIntosh, who died in 1922, was known as the Perthshire Naturalist. He spent almost all of his life at Inverbraan, only moving in with his brother James in the last few months of his life.
He was a fungi expert and discovered 13 species completely new to Britain.
In the new Peter Rabbit film, Mr McGregor is played by Jurassic Park actor Sam Neill.