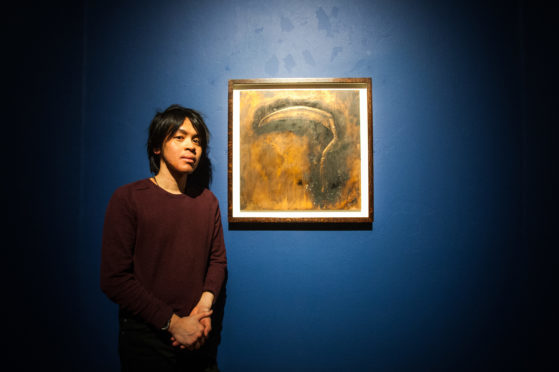 The old debate of what constitutes art has probably been around as long as man has attempted to capture his experience of the world in a visual way.
As the artistic endeavours of different generations has progressed one thing has become apparent — popular opinion often lags behind those at the cutting edge of innovative art.
When Van Gogh or Gauguin created their paintings they were met with apathy with their artistic talents only recognised after their lifetimes.
So perhaps in some cases it is only with the passing of time and fashion that an artist's true significance can be agreed.
Without people willing to push the creative boundaries there would have been no progression from the simple representation of people, places and objects.
Pop art is now regarded as mainstream and has been assimilated into everyday life to such an extent that it is difficult to recognise the shock value it once had.
While the work of many acclaimed modern artists may seem unsettling and disturbing to the more conservative eye, their work plays a role in the refusal of the world of art to meekly accept the orthodox approach as the only true path.
In the spirit of pushing the boundaries Culture Perth and Kinross must be applauded for their Platform Festival – Perthshire's Festival of Creativity — which is currently under way.
Among those given a stage for their work is Perth College UHI lecturer Frank To whose innovative approach to creating art has gained him a growing reputation.
Mixing gunpowder with oil paint and then igniting it brings an element of risk into the creative process.
An accomplished artist, the technique adds a new dimension to his pictures which are on display at Perth Museum and Art Gallery.
Whatever your thoughts on the place of gunpowder in art, embrace the concept of experimentation behind the festival and judge with an open mind.