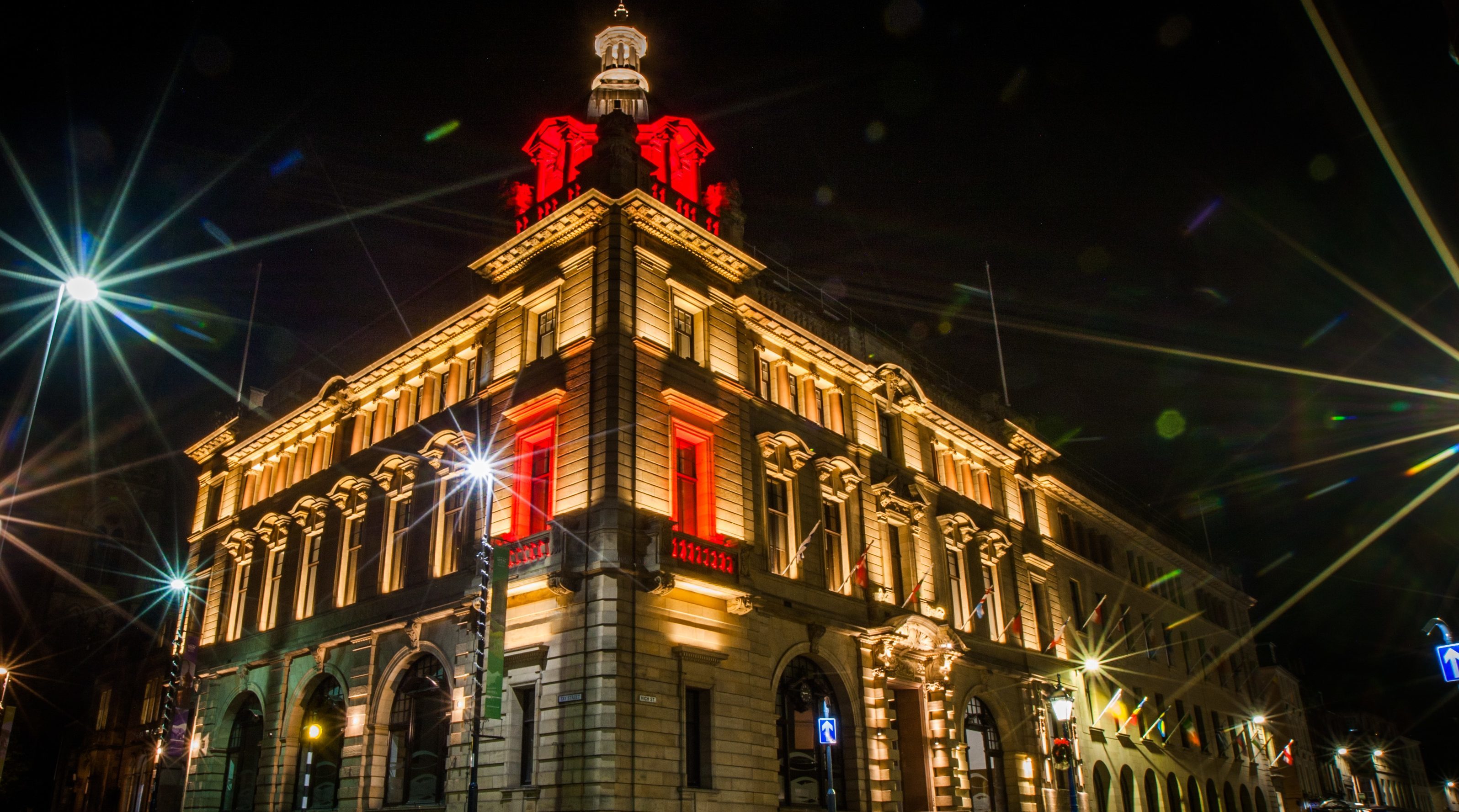 Perth and Kinross Council has been branded an embarrassment after being forced to take responsibility for "toxic" parking charges at the BBC's Biggest Weekend concert.
The authority initially claimed it "doesn't have anything to do with parking charges at the event" and even suggested other organisers were responsible.
The Courier revealed on Tuesday that music fans were demanding answers after being asked to fork out as much as £20 to park securely at Scone Palace — more than the price of a ticket.
It is understood the council also denied responsibility for the pricing when approached by concert-goers and only corrected its stance after being contacted by representatives of another party involved in the event.
Perth and North Perthshire MP and musician Pete Wishart said the authority should be "thoroughly ashamed" of its handling of the issue and called on it to apologise.
"The chaos, confusion and blame sharing around the parking arrangements for the BBC's Biggest Weekend has now become embarrassing and the council should be thoroughly ashamed of its role in this," he said.
"It is little wonder that no one wants to take responsibility for these toxic parking charges and I suppose it's no surprise it is our council that is behind them."
Noel way! — Music fan says he will miss Biggest Weekend after learning parking will cost more than concert tickets
The two-day gathering on May 25-26 will be headlined by Nigel Kennedy on the Friday and Noel Gallagher's High Flying Birds on the Saturday, with a host of other acts including Evelyn Glennie, Jamie Cullum, Simple Minds and Emeli Sande.
Mr Wishart, who claimed the £20 parking charge was the highest ever levied at a Perth music event, said motorists in the city had "simply had enough of dysfunctional and unfair parking arrangements".
"The council should now consider issuing an apology to Scone Palace and fully accept responsibility," he said.
"Scone Palace is emerging as one of the finest outdoor venues in Scotland and this weekend it is hosting the International Medieval Combat Federation World Championships.
"The council, by levying parking charges such as this, are doing their level best to threaten this development."
A number of music fans have reported they were unaware of the extra cost when booking tickets for the Biggest Weekend and pointed out that parking for several other events at Scone Palace is offered completely free.
Perth and Kinross Council were asked why they initially denied responsibility for the charges but failed to respond.
A spokesman said money raised "will be used to offset the costs of the infrastructure and staffing which needs to be put in place to safely manage the parking".
He added that parking on site was just one of the travel options available to people attending the Biggest Weekend.