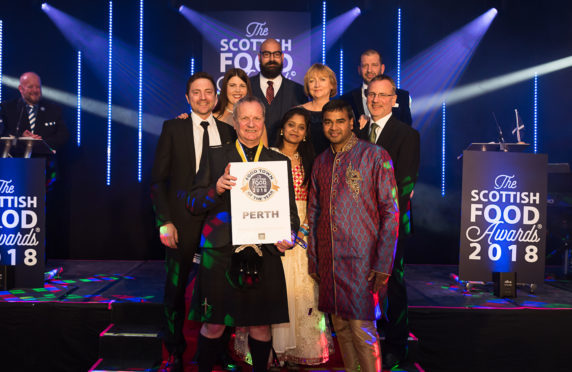 Results from the national food awards have confirmed that if it's food you're after, Perth's the place to be.
The Scottish Food Awards presented four Perthshire restaurants and venues with prizes, as well as crowning the city Food Town of the Year.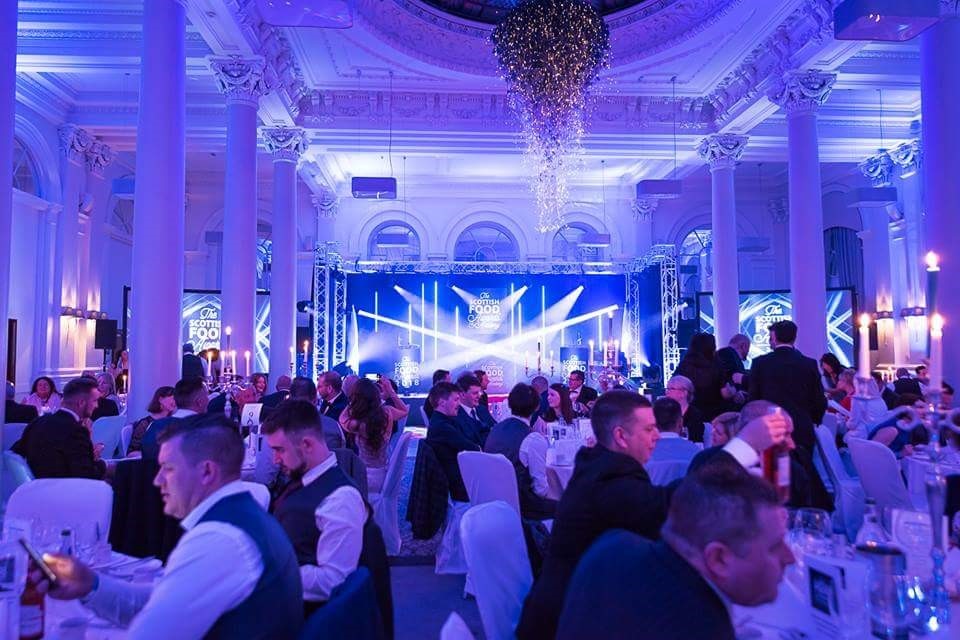 It's the first time Perth has received the award, recognising its enviable growing reputation.
The Food and Drink Park currently under construction at the north of the city is set to become the first of its kind in Scotland.
The city already boasts more restaurants per head of population than anywhere else in the country.
Chairman of the awards, Gary McLean Quinn, highlighted the Fair City's impressive credentials.
He said: "Perth's had a long history in producing good food and has been very successful in recent times.
"The area hosts the oldest family market in Scotland, so the locals really help their small food companies.
"We think Perth has a great future and it can be really proud of this achievement."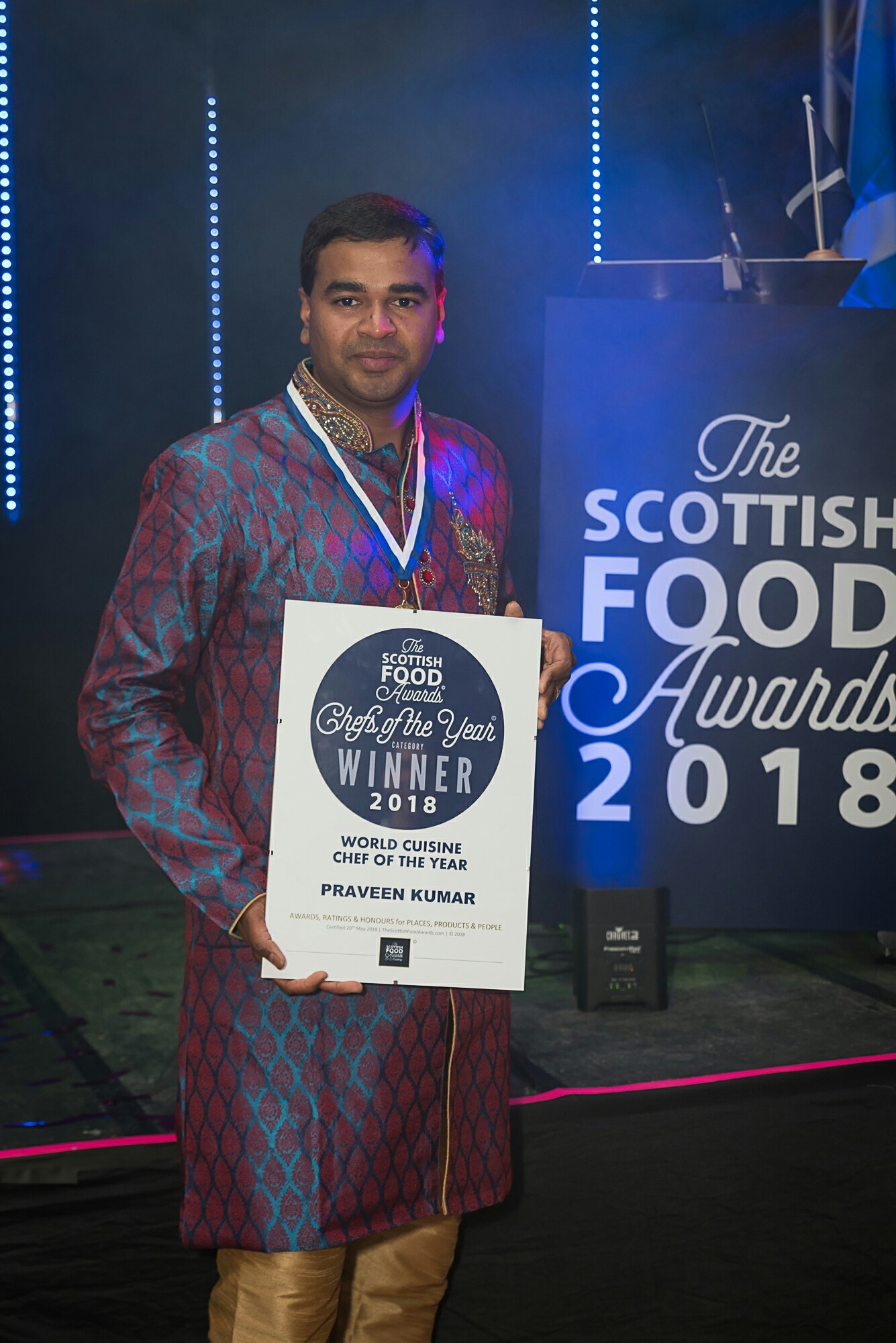 Praveen Kumar, 38, who won World Cuisine Chef of the Year with his restaurant Tabla, has worked his way from being a priest in his homeland India, to a hospitality manager in Jamacia to Perth's South Street.
After opening his fine dining Indian in 2009 with his wife, Mr Kumar has recognised an impressive change in the city and was delighted to be honoured.
He said: "This award means a lot to me. It's like the Oscars of the hospitality sector.
"I can't put into words what leading the other chefs in my category means.
"People now come to Perth for food.
"We don't have a big waterfront like Dundee, so the awards add to the confidence of people already here.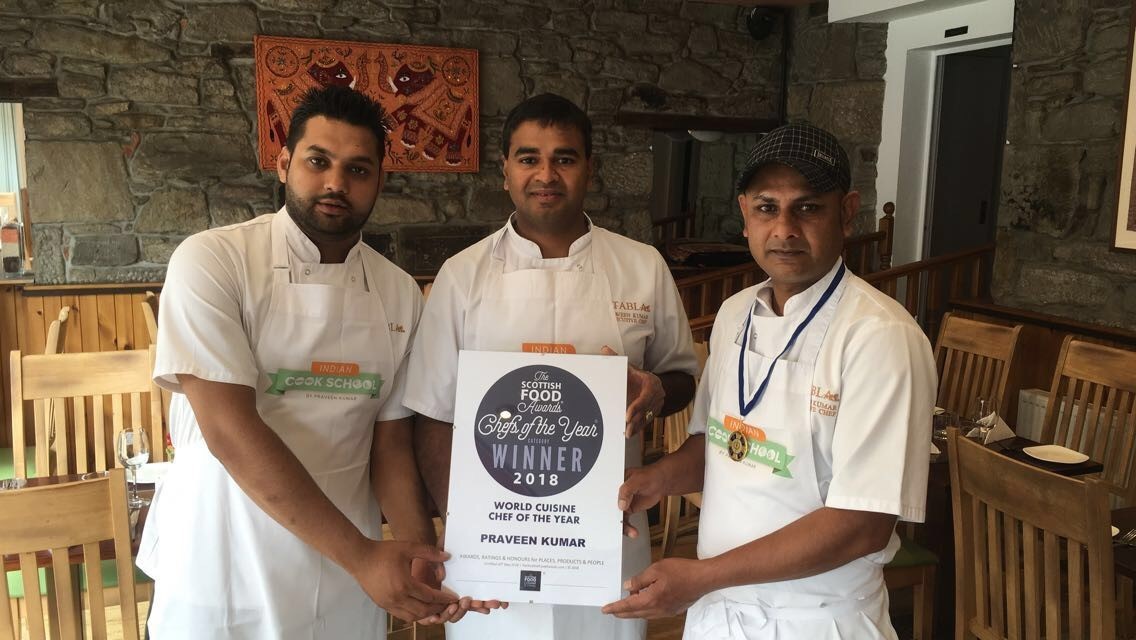 The staff at Tabla"The reason I chose to come to Perth is because it's a food hub and I can see this continuing in the next five years.
MP for Perth and North Perthshire, Pete Wishart, accepted the town of the year award alongside members of the four fellow winners.
He said: "To win this award is an incredible achievement.
"Scotland is starting to notice the produce that we are offering.
"Perth has really grown in stature with food and drink and this award only strengthens this reputation."
In other awards, Graeme Pallister from 63 Tay Street picked up Perth Chef of the Year.
Parklands hotel was awarded for its services to hospitality in Perth and the Killiecrankie Hotel won the Small Country Hotel Chef of the Year Award.