Police targeted sites across Tayside on Tuesday as the net widened in the investigation into the death of Annalise Johnstone.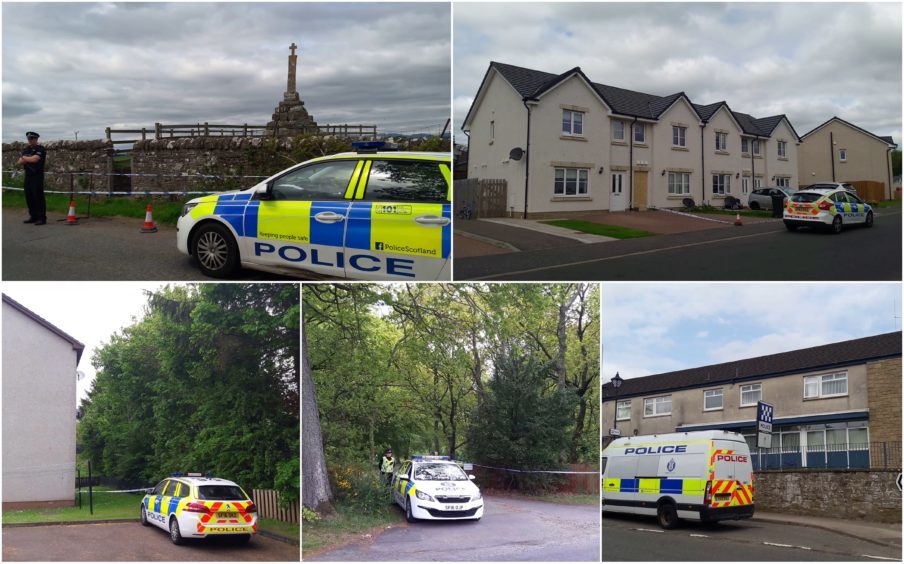 As officers combed the ground around a notorious witch's memorial near Dunning in Perthshire — a few miles from where the young woman's body was found almost two weeks ago — colleagues in Dundee swooped on a hardware shop in the city.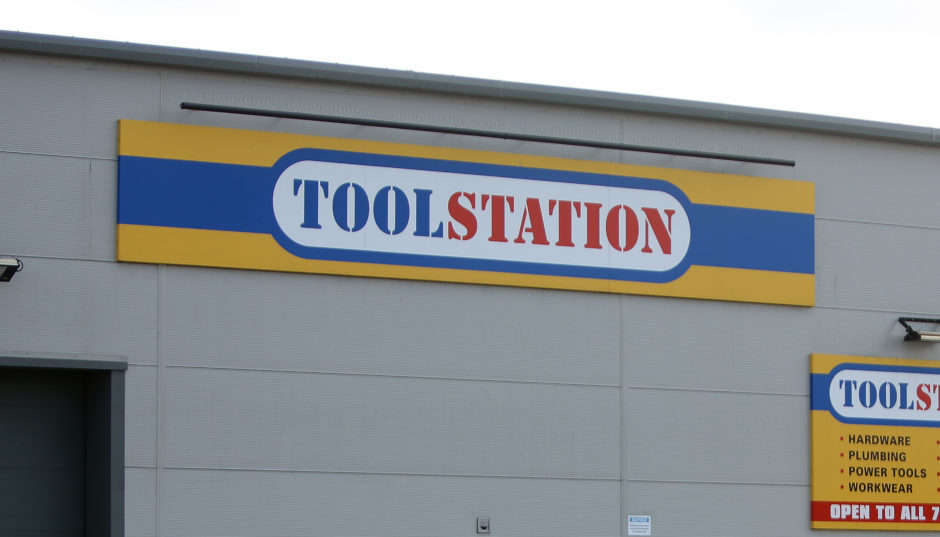 A scenes of crime van was among a group of vehicles stationed outside the Toolstation store on Kings Cross Road. Police confirmed they were there as part of the investigation into the 22 year-old's death.
Inquiries are also continuing in the Inchture area, where a car linked to the case was discovered last week.
The B8062 road between Dunning and Auchterarder, where Annalise Johnstone's body was found on May 10, remains closed and officers are carrying out investigations at a number of sites between the two towns.
Officers — some with metal detectors, others on their hands and knees — carried out a painstaking search of a field next to Maggie Wall's monument near Dunning on Tuesday.
The memorial, which was supposedly erected in memory of a woman burnt as a witch at the site in 1657, remained sealed off with black tarpaulin laid on the ground.
The monument achieved notoriety when it was visited by Moors Murderers Ian Brady and Myra Hindley during their killing spree in the 1960s. A large wooded area nearby was also cordoned off on Tuesday.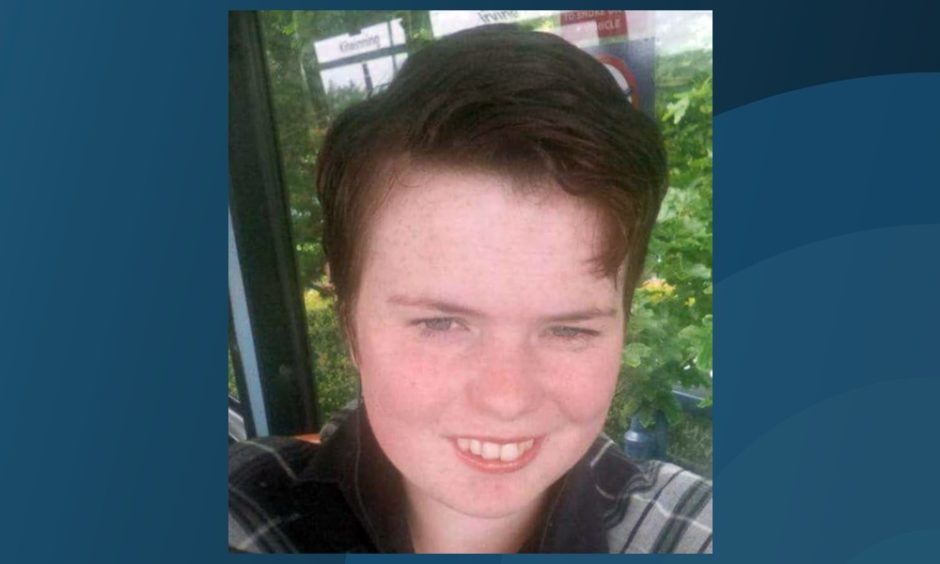 Officers confirmed the operation was linked to the death of Ms Johnstone, which is being treated as suspicious.
Her body was found a few miles along the B8062, nearer to Auchterarder.
She had travelled to the town from her home in Ardrossan the previous day to babysit for her brother and was dropped off at an address in Ruthven Court.
The car she travelled in, a silver Ford Galaxy, was seized in Inchture on May 11.
Police are still trying to trace a mobile phone, wallet and bag of medication as they try to piece together her final moments.
Two homes in Auchterarder have been cordoned off since the inquiry began.
A neighbour at one of the properties, on Strathallan Way, said police stormed into the house at 3am on May 11, but it was believed to be empty.
The man, who asked to remain anonymous, said: "I haven't seen anyone living there for a while.
"They are part of the travelling community and you would often not see anyone in there for a week or two at a time.
"There was a man, a woman and four children in there from time-to-time.
"The police have been back and forth ever since."
The man said the last time he saw the occupants was on Tuesday May 8.
Another neighbour said officers had been asking about the Johnstone family.
The man, who has lived in the area with his partner for about 20 years, said: "What surprises is me is how much resources and people they've put into this, but they haven't caught anyone yet.
"I heard there were travelling people living in the flat and you would often see a white transit van there, but I've not seen that since the police have been watching the place.
"If they are travelling people, they could be anywhere by now. They could be anywhere in Europe.
"The people there would have lived there for less than a year, but I didn't see them very often.
"The police had forensics in there about two days ago. They must have swept that place."