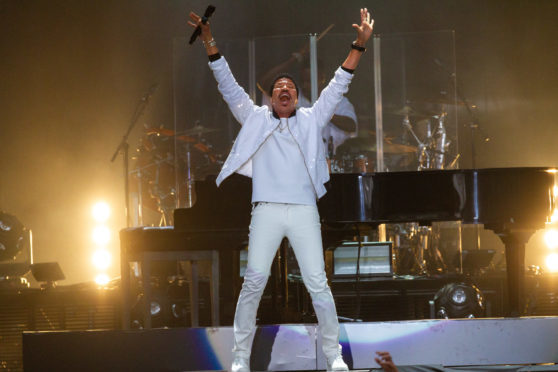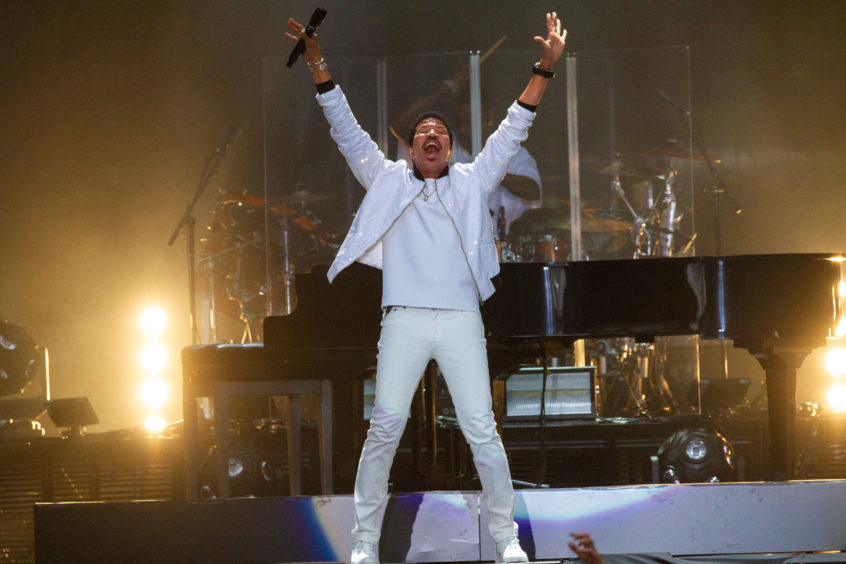 A huge crowd packed McDiarmid Park for last night's Lionel Richie concert.
The playing surface and three stands at the Perth stadium were filled close to capacity with vociferous fans keen to take in the American superstar's performance.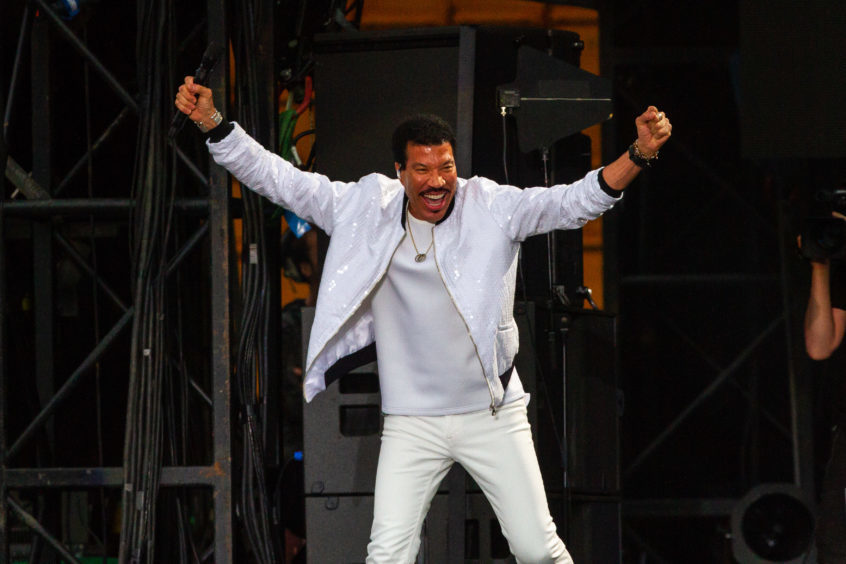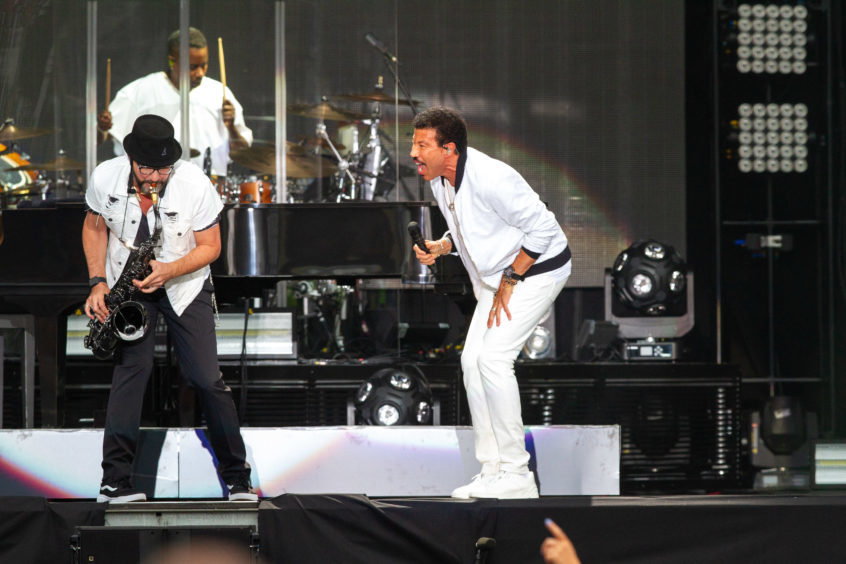 Last night's concert was the biggest event at McDiarmid Park since more than 16,000 music fans packed the venue to see Elton John in July 2008.
Fans had paid up to £136 per ticket to see soul legend Richie.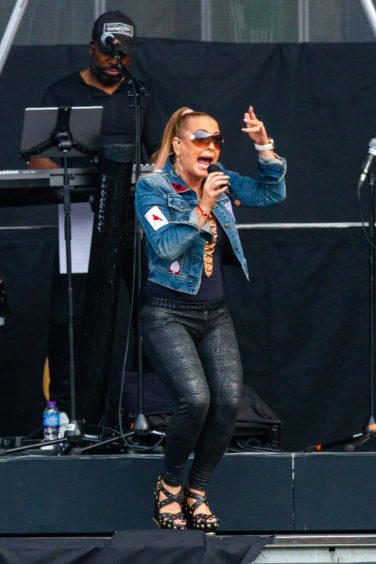 Although sunshine was in short supply, a good-natured, party atmosphere prevailed with mass singalongs throughout the evening.
One spectator, Lee-Anne Carle, 41, of North Muirton, had plenty of reasons to be in celebratory mood.
"I grew up on Lionel Richie's songs – everyone knows them," she said.
"Being here's great, it makes me want to dance on the ceiling.
"I brought my mother with me and she's never been to a concert before.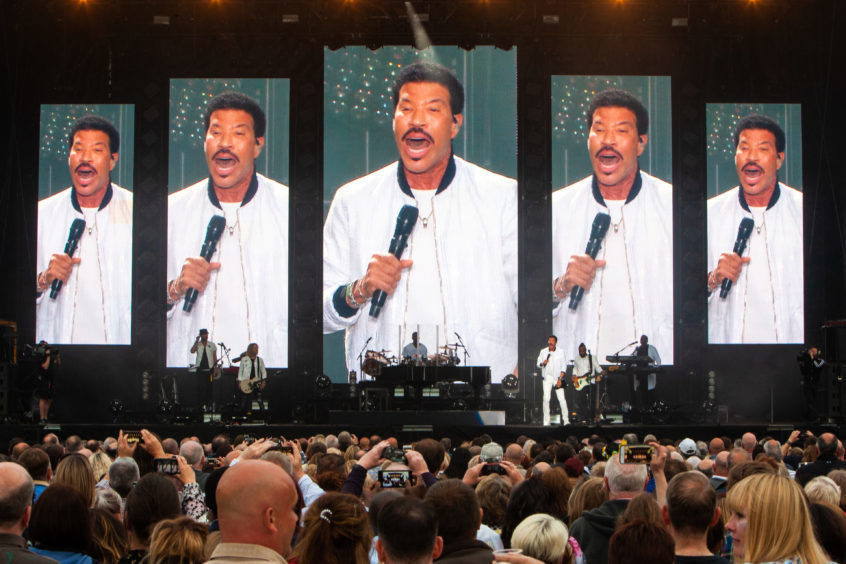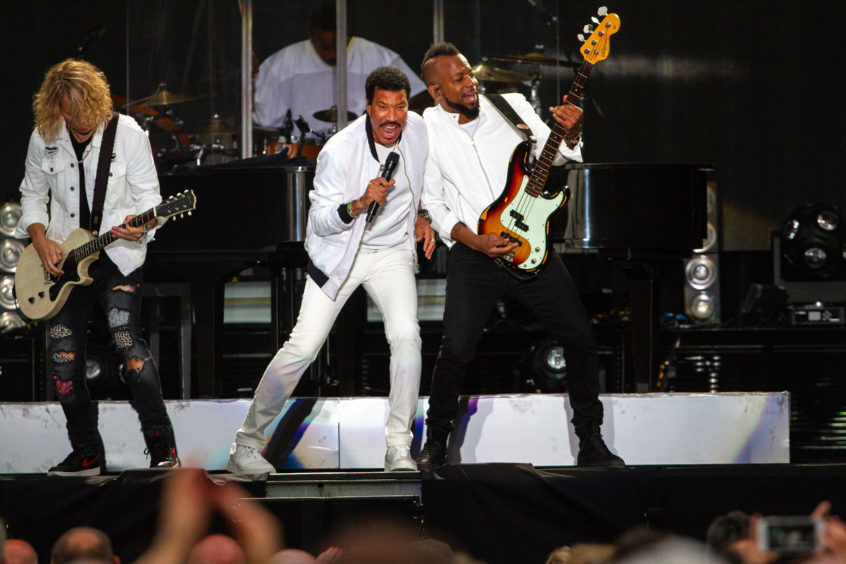 "It's also my sister Sharon's birthday.
"We won a meal and drinks today as well so now we should go and buy a lottery ticket."
Perth resident Barry Gordon, 46, said the concert and other events like the Biggest Weekend had boosted the city.
"This is so important for here, especially after losing T in the Park," he said.
"It puts Perth on the map."
Laura Chisholm, 30, from Tulloch, said she hoped McDiarmid Park would be used for more big gigs.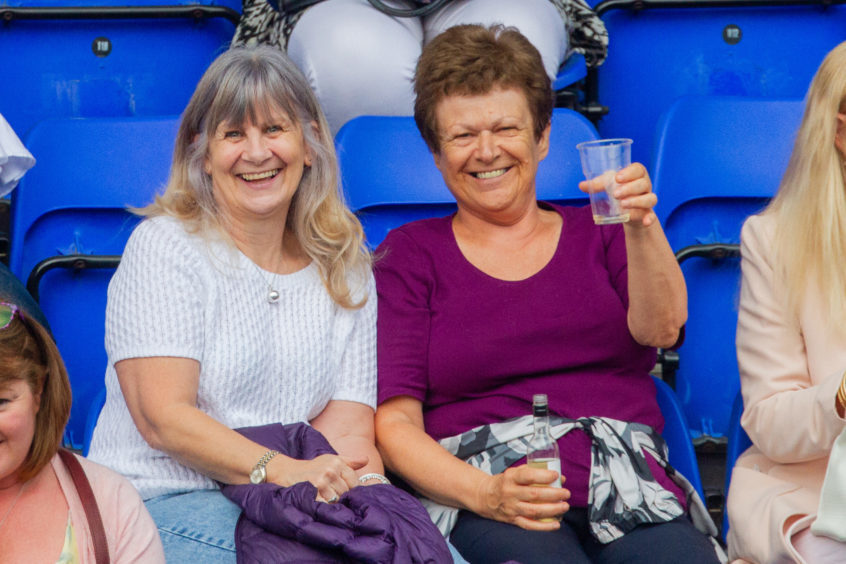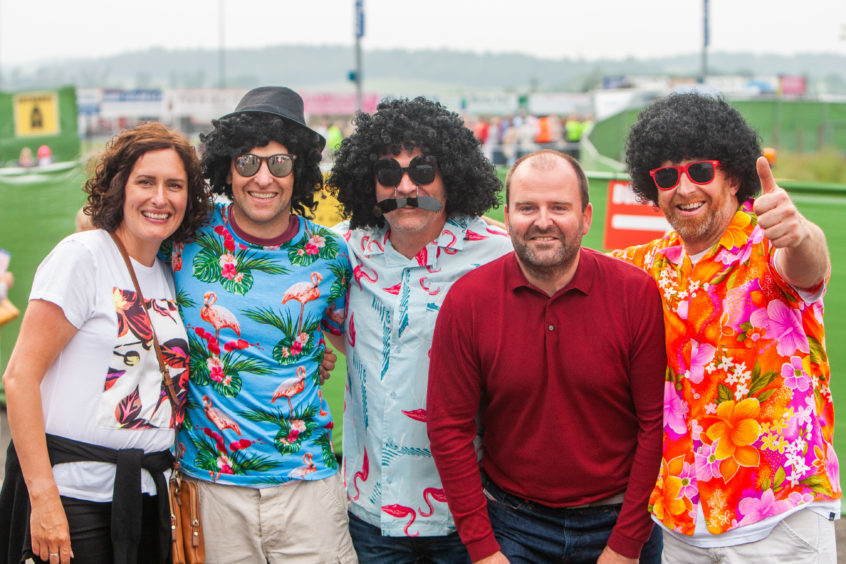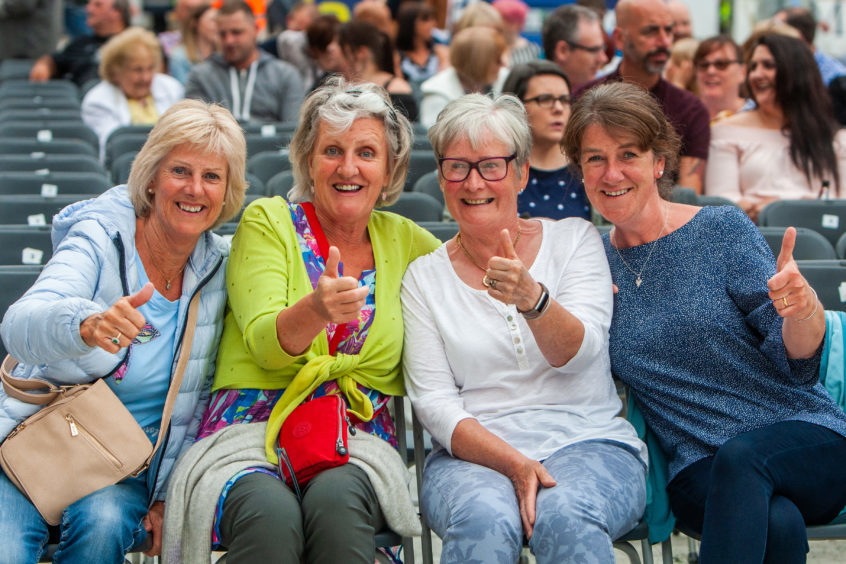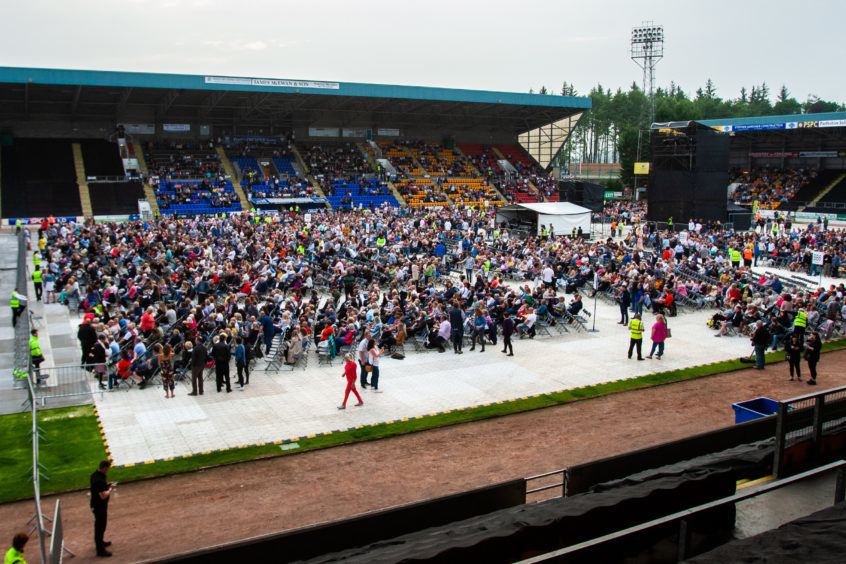 "It's a really great venue, and it's so nice to see everyone off their seats and dancing," she added.
The special transport arrangements put in place for the gig, including shuttle buses, also came in for praise from fans.
Louise Niven, 46, of Crieff, said: "It was really easy getting here, there were no hold-ups whatsoever."
Review
The unifying power of soul was evident for all to see in Perth.
Superstar Lionel Richie brought fans of all ages and backgrounds together in one massive celebration of song at McDiarmid Park.
Despite releasing seven albums since returning to music in 1996, inevitably it was favourites from Richie's Commodores years and his multi-million-selling 80s heyday that dominated his setlist.
Flawless renditions of You Are, Penny Lover and Stuck On You had the necessary swoon-factor to melt even the coldest hearts present.
His biggest solo hit, Hello – for some the epitome of soft rock schmaltz – prompted an emotional outpouring from his most devoted fans.
Nothing, though, could better Dancing On The Ceiling and All Night Long for feel-good entertainment, with Richie's band producing a funky backdrop to his smooth vocals.