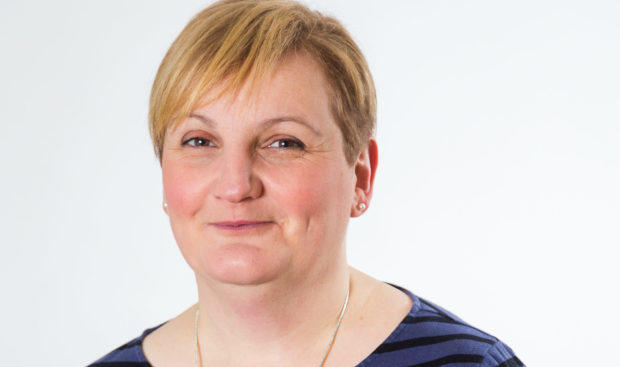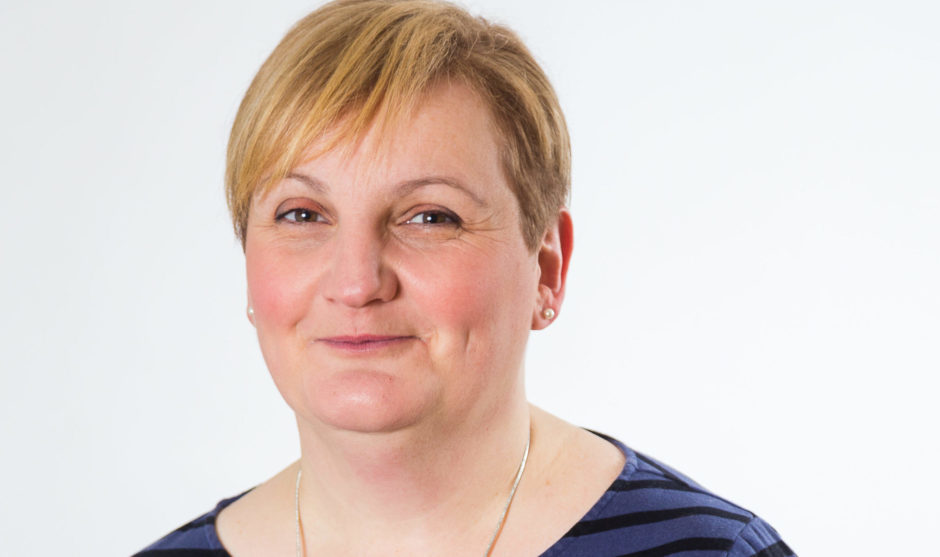 A £29 million development that will see more than 200 homes built in east Perthshire is progressing but a local councillor still has concerns over possible traffic issues.
Springfield Properties Ltd are behind the plan for the housing estate, which will be located on Kinloch Gardens, just off Glenalmond Road in Rattray.
The development was temporarily put on hold in July last year when members of Perth and Kinross Council's development management committee decided to remove the planning application from their agenda to allow more time for members to discuss issues raised by local residents.
Some householders living in the vicinity of the proposed development claimed it would increase traffic, exacerbate parking pressure and have a detrimental impact on a nearby caravan park.
As a result, Springfield withdrew its plan and submitted a revised proposal to address all the concerns, approved in February.
Councillor Caroline Shiers, a Scottish Conservative representative for Blairgowrie and the Glens, said the housing plan was "progressing" but stressed she wants possible road safety issues addressed by the developers.
"The priority for me is road safety and in particular the junction of Hatton Road and the High Street," she said.
"A consultation on options to improve pedestrian safety and to reduce traffic speeds will be conducted and I will be pushing for the measures to be introduced before houses are occupied, along with the inevitable increase in traffic in that area."
Springfield is keen to move forward the overall scheme and has submitted a separate planning application which seeks permission to build additional state-of-the-art sun rooms on to 138 of the 217 houses, mainly to increase the options of their prospective clients.
A supporting statement lodged by Springfield Properties Ltd says: "This application that is submitted to Perth and Kinross Council only seeks to accommodate a single storey sun room on an approved layout.
"The application does not seek to amend the approved plot layout nor introduce a new house type to the locale."
Springfield Properties, who are also behind the massive Bertha Park project on the outskirts of Perth, previously claimed the Rattray housing development will bring "quality, energy efficient homes to the area, safeguarding scores of construction jobs for several years."