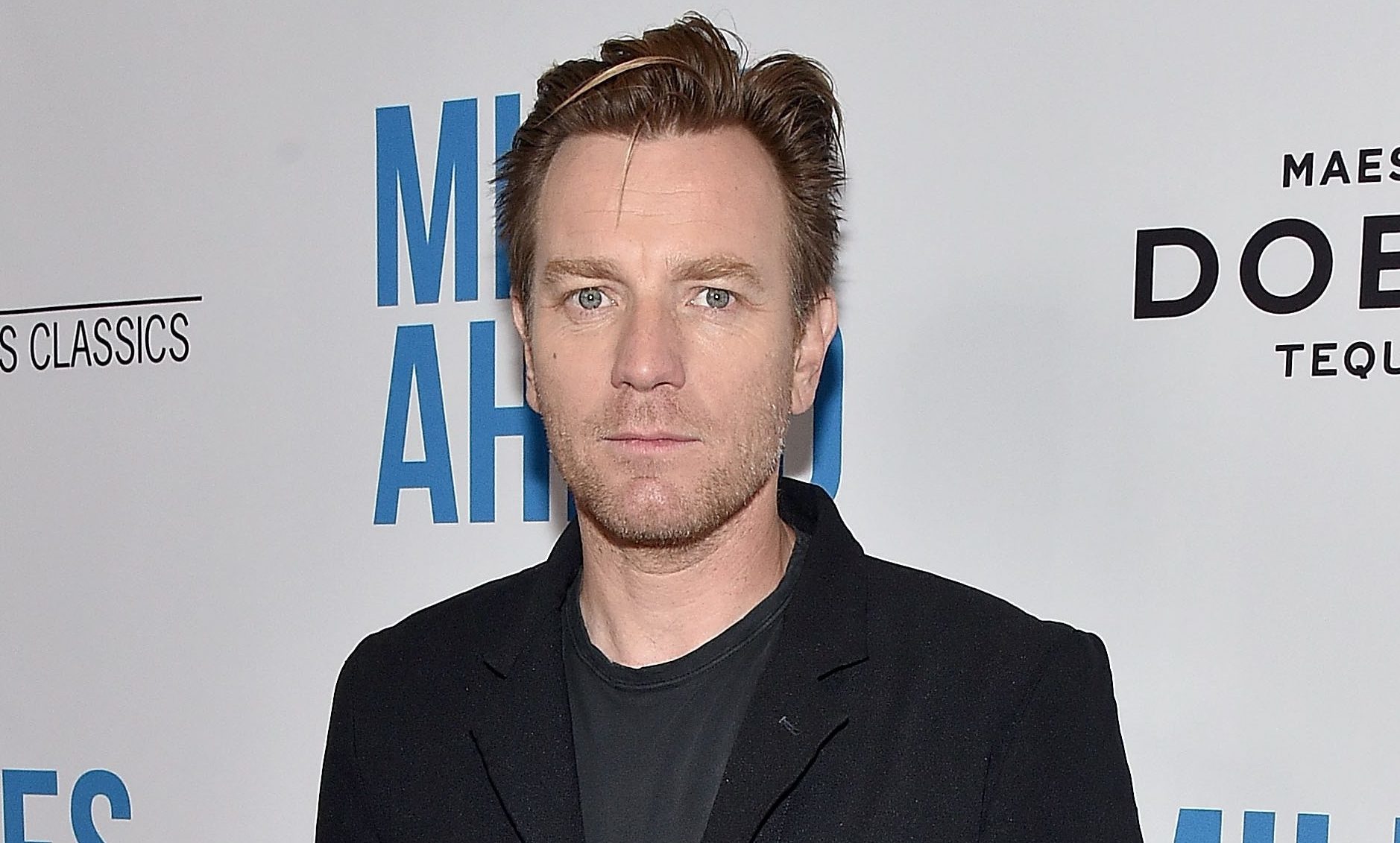 Perthshire actor Ewan McGregor has landed the lead role in the highly anticipated sequel to horror classic The Shining.
Warner Bros has confirmed the Trainspotting star will appear as Danny Torrance in the upcoming adaptation of hit Stephen King novel Doctor Sleep.
It will be Crieff-born McGregor's first horror movie and a big departure from his next big screen appearance as a grown-up Christopher Robin, the little boy from the Winnie the Pooh stories.
McGregor, 47, will play Danny, the youngster who was chased through a maze by Jack Nicholson's character in the original 1980 Stanley Kurbick masterpiece.
Doctor Sleep tells how Danny, now an adult, is coping with the traumatic events of the first film.
King's 63rd novel, released in 2013, also sees Danny get involved with a group of vampire-like immortals who travel across America.
According to Hollywood trade publication Variety, King gave his personal blessing for McGregor to take the lead role.
Warner Bros is also working on a prequel to The Shining, called Overlook Hotel.
Both projects were reportedly struggling to get financial backing, until last year's hugely successful adaptation of 1986 novel It sparked a renewed thirst for Stephen King movies.
McGregor recently appeared at the premier of Solo: A Star Wars Story, prompting rumours that he has a hidden cameo in the movie.
His voice, as character Obi Wan Kenobi, appeared briefly in previous Star Wars movie, The Force Awakens.
Earlier this month, McGregor's mother Carol was made an MBE for her services to charity.
The Shining was a box office disappointment when it was first released nearly 40 years ago.
But it has since become a well loved horror classic with a loyal fan base, even though King famously hated the adaptation and made his own version several years later.
Hardcore fans of the movie believe it is filled with hidden messages, including a particularly radical claim that Kubrick used the film to confess to helping fake the moon landing.