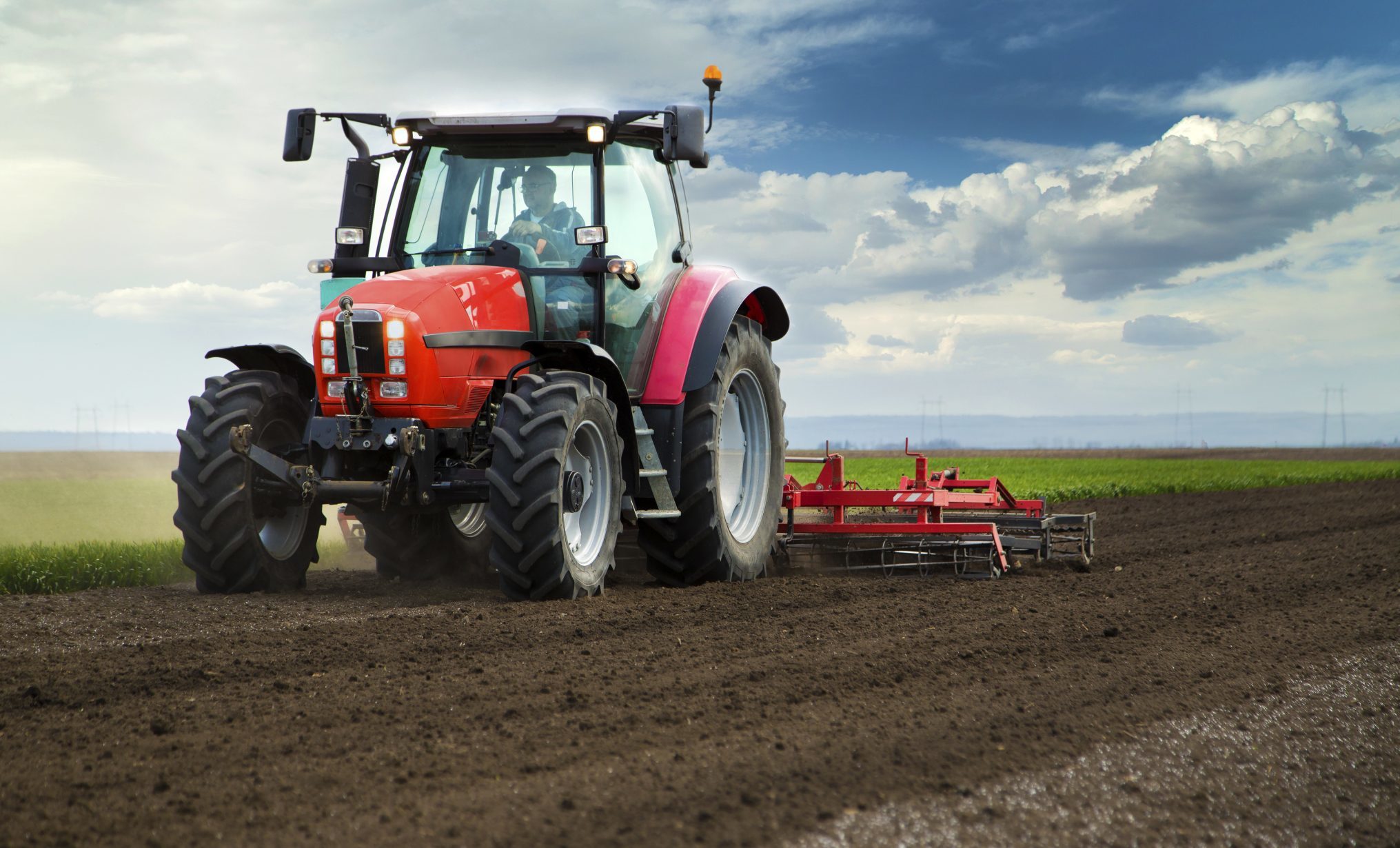 Tractor thefts in Scotland have dropped by almost half in three years, with credit going to a joint drive between police and a rural insurance firm.
The cost to farmers of stolen agricultural vehicles, including quad bikes and tractors, has fallen by 48% since 2014, when the Scotland Partnership Against Rural Crime (SPARC) was launched.
The initiative between Police Scotland and NFU Mutual paid to train officers in investigating rural crime, support detection for stolen vehicles and set up new schemes to prevent livestock worrying.
Chief superintendent John McKenzie, chairman of SPARC, said: "These results are very encouraging and show how effective a security initiative which encompasses the whole of rural Scotland can be.
"Working closely with our partner organisations means we can quickly respond to emerging trends and crime hot spots – sending a clear message to would be thieves."
Martin Malone, NFU Mutual's regional manager for Scotland, added: "We work hard to tackle rural crime and provide financial support for initiatives we think can effectively protect country people from the scourge of rural crime.
"However, there is no room for complacency. A new breed of brazen and determined rural thieves are at large determined to steal vehicles and tools so it is important to be alert, report suspicious sightings to neighbours and police and to ensure good security measures are in place."
Advice on rural security is available from Police Scotland and NFU Mutual's websites from the following links.