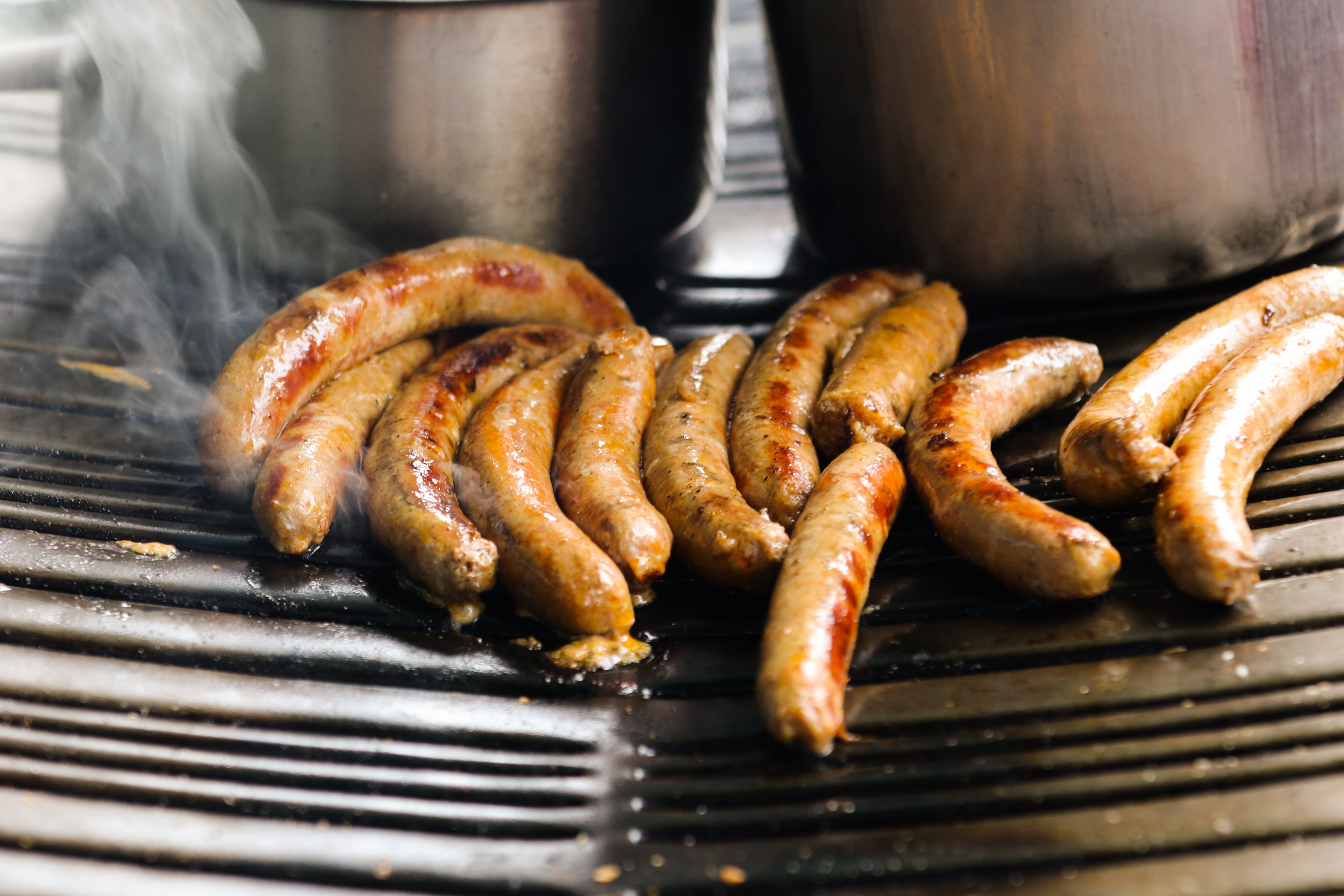 The team behind one of Scotland's coolest music festivals will be serving up the platters that matter on the streets of Perth this summer.
A mouth-watering selection of authentic soul food dishes is on the menu at the Fair City's Southern Fried festival.
US food historian Peggy Brunache has been working on a range of specialities to complement this year's star-studded line-up.
The menu, designed to go hand-in-hand with the festival's music offering, features amongst others Tennessee-style hot chicken wings and Smith Island cake, the official dessert of Mid-Atlantic state Maryland.
It will be table-served at Perth Concert Hall and Perth Theatre throughout the four-day event, which kicks off on Thursday July 26.
Customers will also get the chance to try other American favourites, which are hard to find in the UK, such as green gumbo, pecan crusted catfish, Southern-style mac and cheese and Cajun fries.
Peggy said: "People may have heard about a lot of these dishes in the movies, but they might never have had the chance to try them before."
A barbecue at the outdoor stage in the concert hall plaza will be serving burgers, hot dogs and hot wings as well as salted caramel beignets. Ham with red eye (coffee infused) gravy will be served as a Sunday roast special.
Folk hero Steve Earle is among the big names at this year's Southern Fried. The three-time Grammy winner, and musical star of Treme and The Wire, will headline the opening night with his band The Dukes.
The following three evenings will see appearances from Rodney Crowell, Iris DeMent, Graham Nash and Gretchen Peters at the same venue, with a whole host of artists playing a series of smaller gigs across the Fair City.
Compered by comedian Bruce Fummey, the outdoor stage intends to shines a light on the vast spread of American roots music.
It opens on Perth Concert Hall Plaza at 5pm on Friday, July 27, with '50s and '60s inspired country music and bluegrass from Lewis's The Tumbling Souls.
This year the festival's acoustic stage moves to Perth Theatre's new Joan Knight Studio. and gets under way at 1.30pm on Saturday July 28, with Americana duo Worry Dolls.