A local fishing expert has claimed environmental authorities are 12 years behind schedule in solving water level problems in Perthshire.
Representatives from the Scottish Environment Protection Agency (SEPA) met with SNP MSP John Swinney, the Tay District Salmon Fisheries Board and the Blairgowrie Angling Association last week.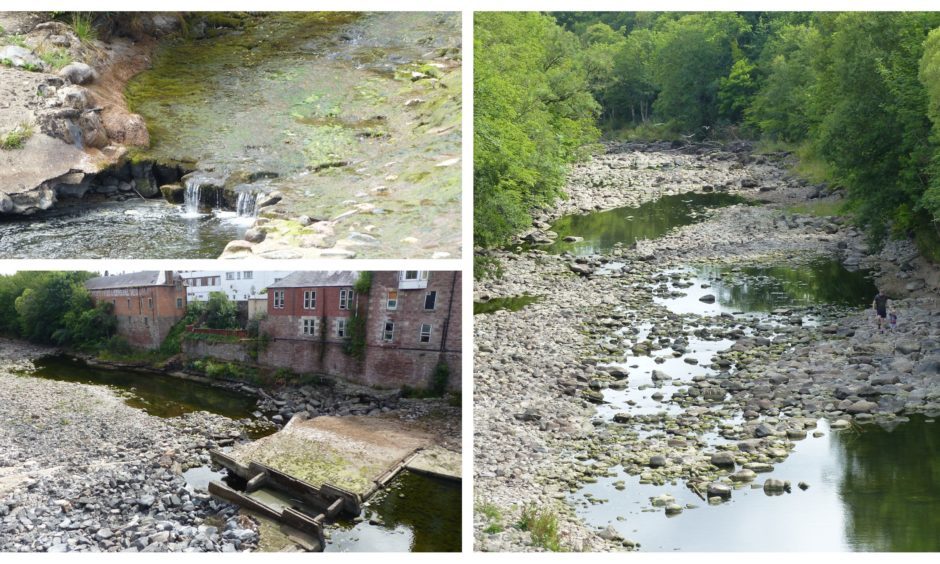 Discussions were centred around the concerning levels across Perthshire's waterways.
The River Ericht in Blairgowrie has seen some of its lowest ever levels, leaving fish dead on the dried up river bed.
Following discussions, SEPA will now attempt to minimise the amount of water taken from the river by working with fish farms in the area.
Brian Roxburgh, unit manager at SEPA, said: "Last week's meeting provided a productive forum to discuss the current pressures on the River Ericht.
"Our officers have been working with the fish farm at Blairgowrie to reduce, as far as possible, the amount of water which is taken from the river via the lade.
"SEPA's priority is to maximise the volume of water remaining within the River Ericht to ensure the survival of the native fish life.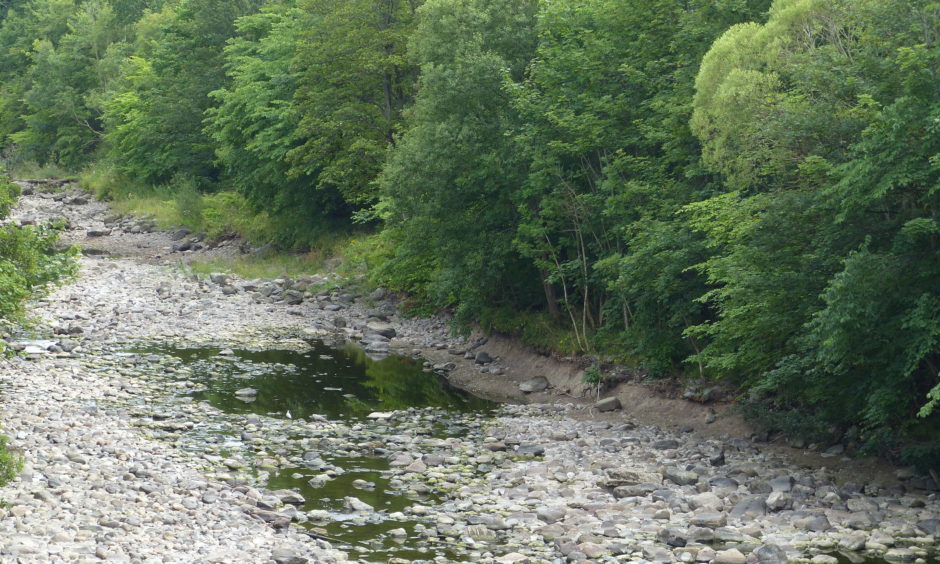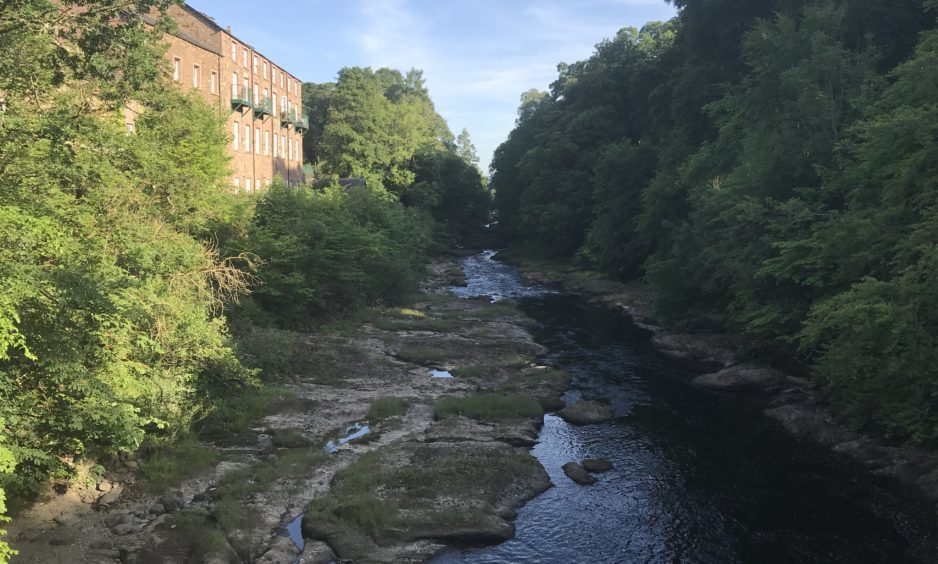 "We will also be having further discussions with partner organisations regarding the potential barriers to fish migration."
Perthshire has experienced its third driest summer for 40 years, causing lakes and rivers across the area to suffer similar problems as the Ericht.
Dr David Summers, who attended the meeting from the Tay District Salmon Fisheries Board, has urged SEPA to add more impetus to their actions, after claiming they are years behind schedule.
He said: "At the end of the day SEPA regulates the fish farm and extraction.
"As I understand, they are now in a process of reviewing the abstraction license and we hope this is done in as short a time scale as possible.
"The first water framework directive came in in 2000, with the abstraction plan scheduled to be delivered in 2015.
"After the first plan was not completed, they formed a second plan from 2015 to 2021 and will then go into a final plan from 2021 to 2027.
"No one envisaged 10 or 15 years ago that we would have second and third plans to solve our water levels.
"If you said back then it would not be finished until 2027, people would say 'what's the point'.
"We would like to see some impetus put in to seeing these problems resolved."
Mr Swinney is now working closely with the authorities in Blairgowrie to quickly address the problems.
He said: "We had a very constructive discussion and it was of great benefit to have the expertise of all of the organisations available to consider solutions.
"SEPA have been actively managing that difficult situation over recent weeks and we discussed how that might be strengthened in the future.
"Further discussions will take place to try to ensure that should a low level of rainfall take place in the future we will have measures in place to try to ensure a more sustainable approach is in place."