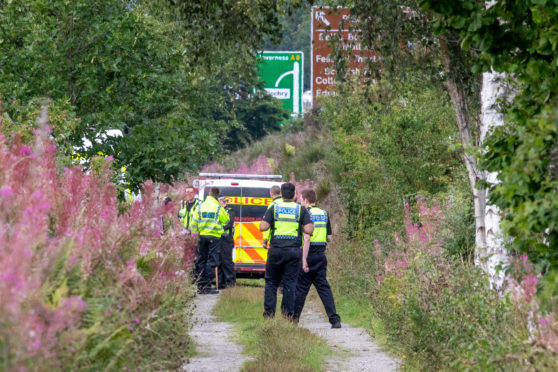 The grieving family of Malcolm McGraw, who was found dead in Pitlochry, say they will be "forever in debt" to everyone who helped search for him.
The 74-year-old, who lived in the town, was missing from Friday night until Tuesday night, when he was discovered on the railway line just south of the town during a community search involving more than 100 people.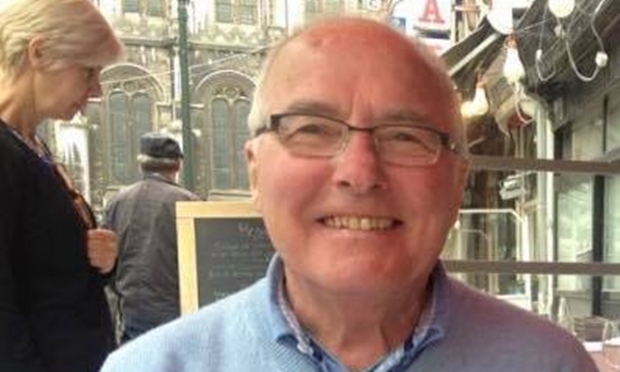 It is understood Mr McGraw was found less than two hours after the search started.
His son Steve thanked the community on behalf of his family in a Facebook group set up to find his father.
He said: "Your efforts to find my father were incredible. He would have been astonished, humbled, and to be honest, embarrassed by how many people cared about his wellbeing.
"We will be forever in debt for the love and support that we have received from this incredible community."
The post said he had been found by two women, following a community search on Tuesday night.
Police have confirmed the body is that of Mr McGraw.
"My heart breaks for the poor ladies that had the misfortune of finding him," Steve added.
"But we are grateful that he was found and we can now grieve properly as a family."
Highland Perthshire councillor Xander McDade said the response from the people of Pitlochry was "truly humbling".