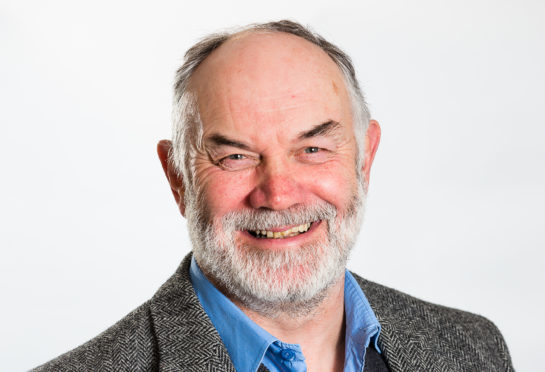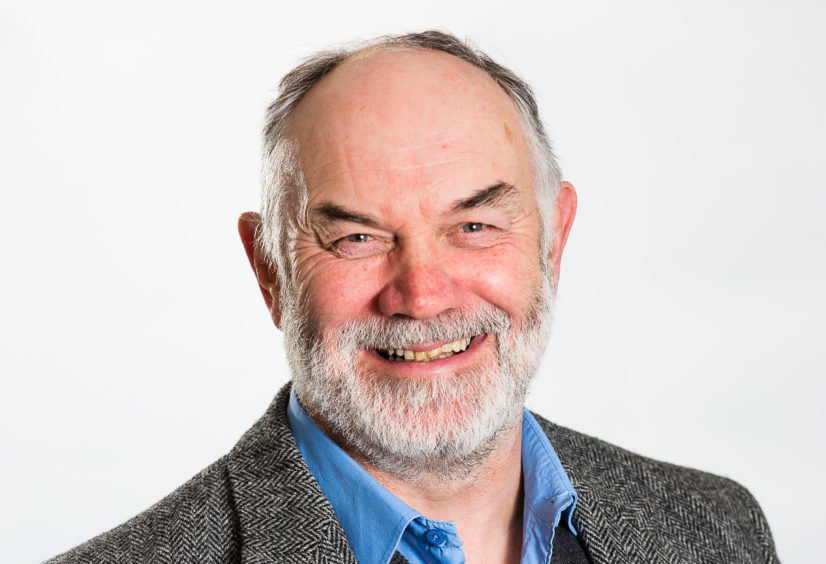 First-time buyers in Perth and Kinross will be helped by a new rule forcing developers to build more small homes.
Under the quota, at least 20 per cent of new builds will be one or two-bedroom properties.
Councillors unanimously agreed to impose the quota, aimed at helping more young people get on to the property ladder, as well as giving the region's ageing population more opportunities to downsize.
Council leader Murray Lyle said: "We are aware that there is shift in the marketplace.
"Developers have come to us to say the demand for smaller houses has increased.
"First time buyers are trying to get into the market but we also have many people looking to downsize so the demand is growing all the time."
The rule forms part of the council's new local development plan, which is due to go to Scottish ministers for approval before coming into force next year.
Councillors have also voted to crack down on over-development by imposing a strict maximum number of houses on all land earmarked for development in the plan.
Each site has been given a range with a minimum and maximum number.
Developers are already required to make 20% of new homes affordable.
Mr Lyle added: "Part of the reason the council now has a range of suggested houses rather than a single figure is that developers may choose to have a smaller number of large houses or a larger number of smaller houses.
"Developers may decide to build the small houses as part of the affordable housing quota we already have but they may also decide to build luxury bungalows for pensioners, which would cost more, so we want to ensure we are getting both."
Depute provost Willie Wilson also welcomed the move.
"One of the more rapid changes we face is that we have a lot of young people who want to move on in the housing market but are frustrated because of the price and size of houses," he said.
"Secondly, we have people who are in fairly large houses who want to downsize."