A record crowd turned out for the Pitlochry Highland Games on Saturday, as the curtain closed on the season.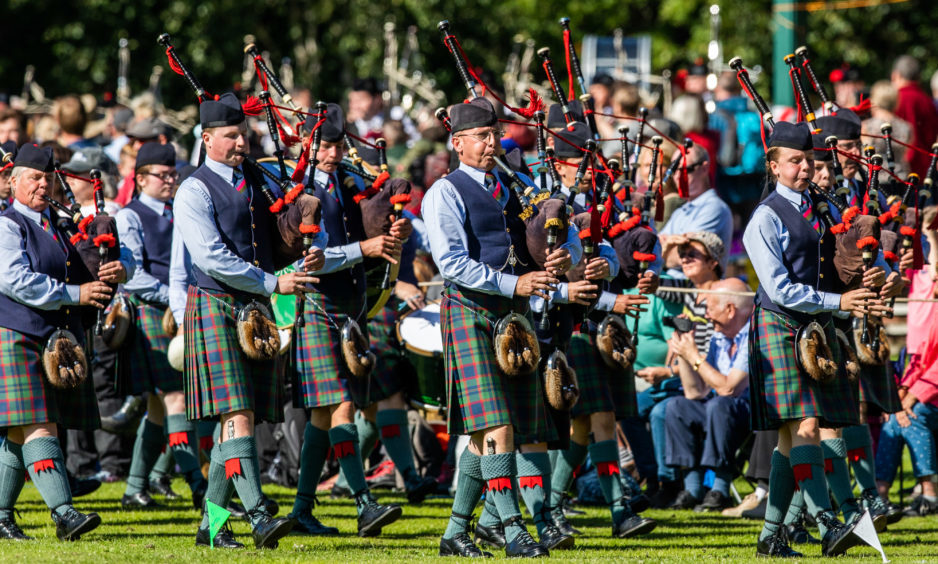 More than 6,000 people flocked to the Recreation Ground as heavies, athletes and dancers showed off their skills in the final event on the Scottish outdoor calendar.
A large contingent of overseas visitors were among those watching the array of parades, competitions and pipe bands.
Contestants also flew in from across the UK and Europe, with the Swiss pipe band Scotch Watch taking part, as well as 28 runners from Cambridge University.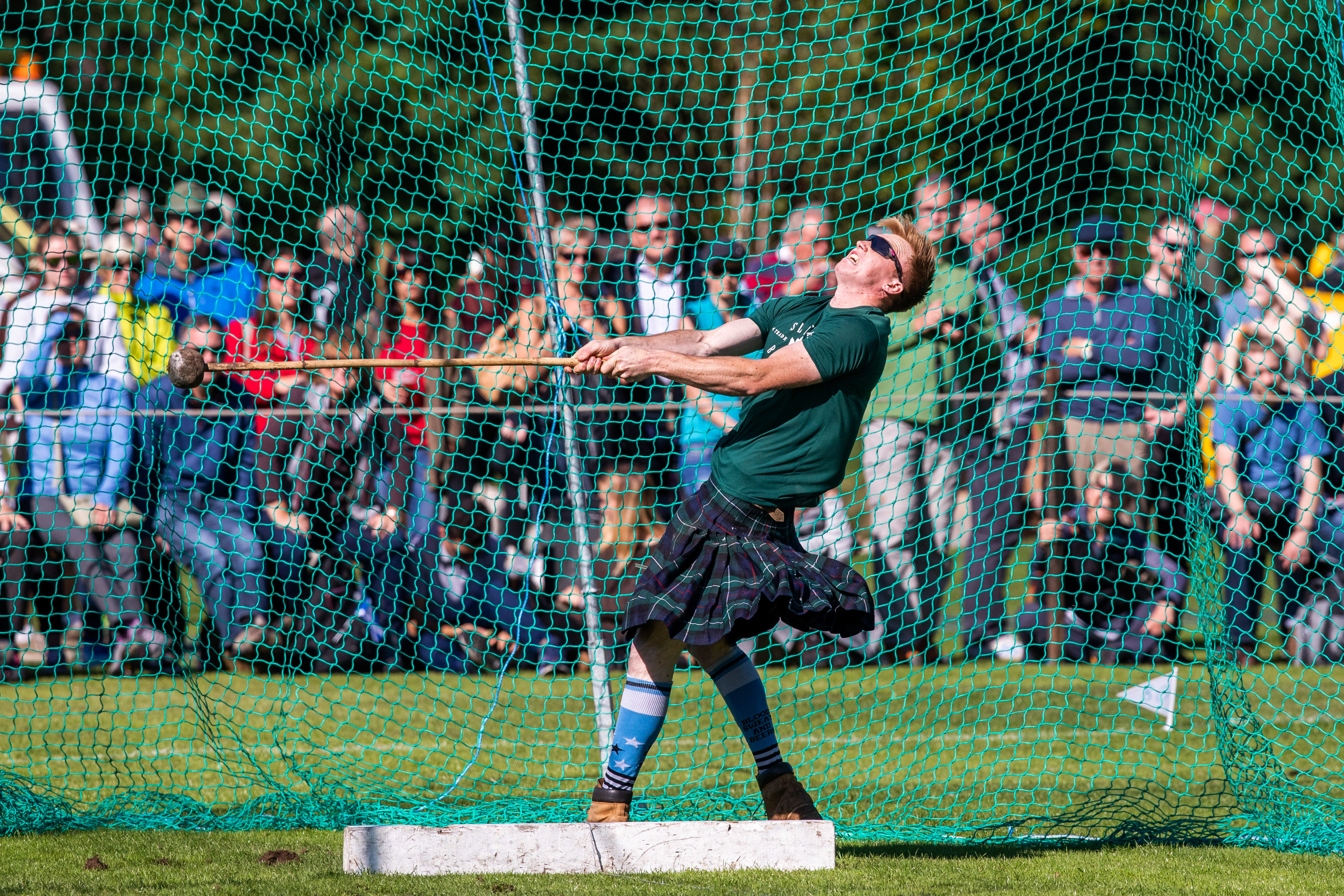 The turnout was the largest in the games' history.
Lyle Crawford, treasurer of the Pitlochry games, said the crowds had brought a welcome boost for local businesses.
He said: "Everyone was smiling, which was a good sign. We had people from all different nations, including Germany, Austria, USA, Russia, New Zealand and Australia.
"It was a tremendous gathering for what is the end of the outdoor games season and people told us they built their trip to Scotland around the Pitlochry Highland Games.
"I was amazed to speak to these people and find out where they had all come from.
"It's great for local businesses. They are happy to have all of these visitors at this time of year and it really helps them out."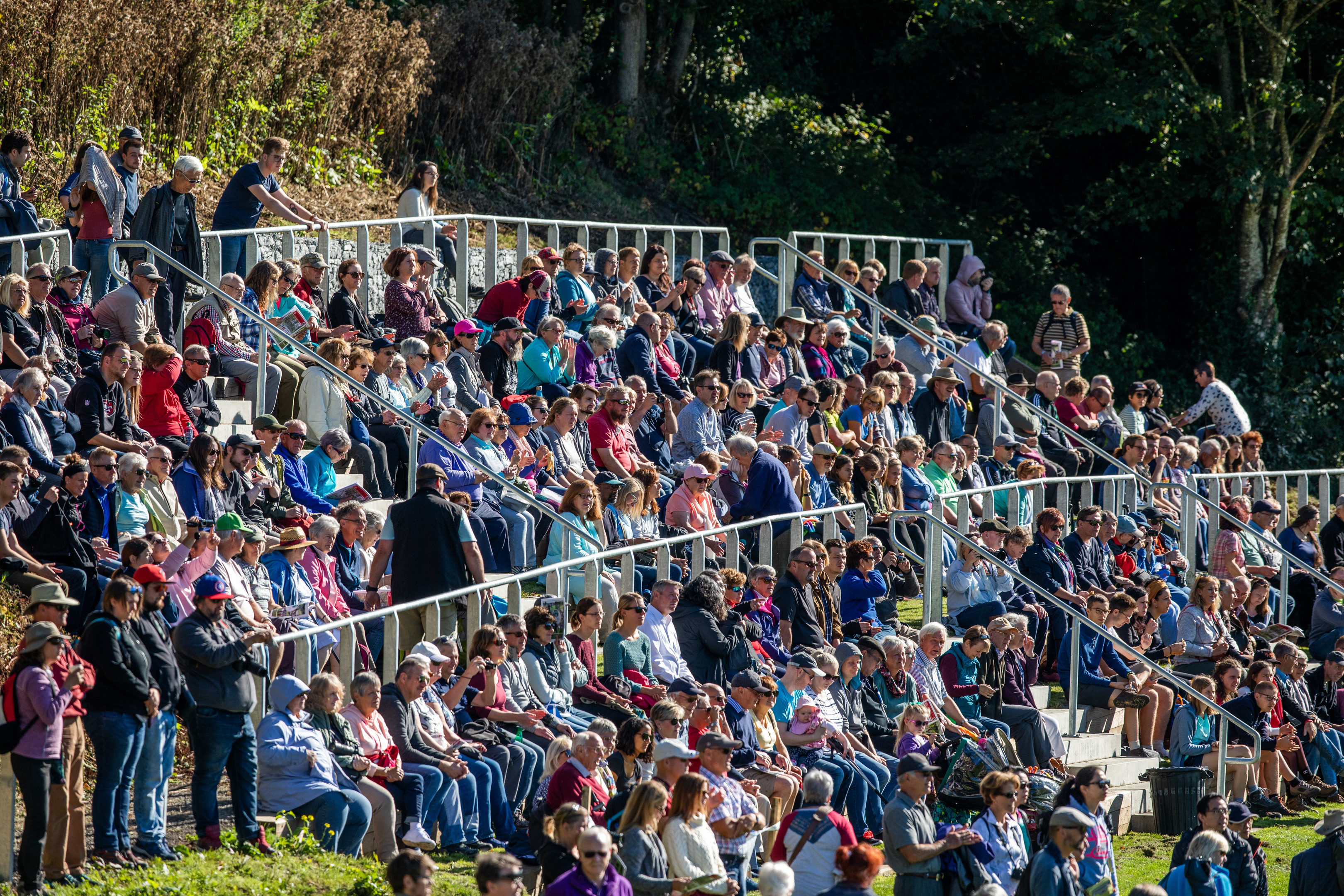 June Templeman, secretary of the games, said: "It was a perfect day.
"We had a lovely day weather wise and a huge crowd.
"The number is the highest we have ever had.
"It included a large number of overseas visitors from all over the world.
"For some it was their first Highland Games and they all seemed to have a lot of fun."
Perthshire contestants scooped some of the top prizes at the games.
Vale of Atholl Pipe Band won the Marching and Smartness Prize, with Perth and District in second and third place going to Edradour, Pitlochry and Blair Atholl.
Lauren Dingwall from Perth also won the final of the Perthshire league dancing competition.
For the list of athletic winners go to http://www.shga.co.uk/news/sunny-pitlochry-provides-glorious-finale-for-shga-season.