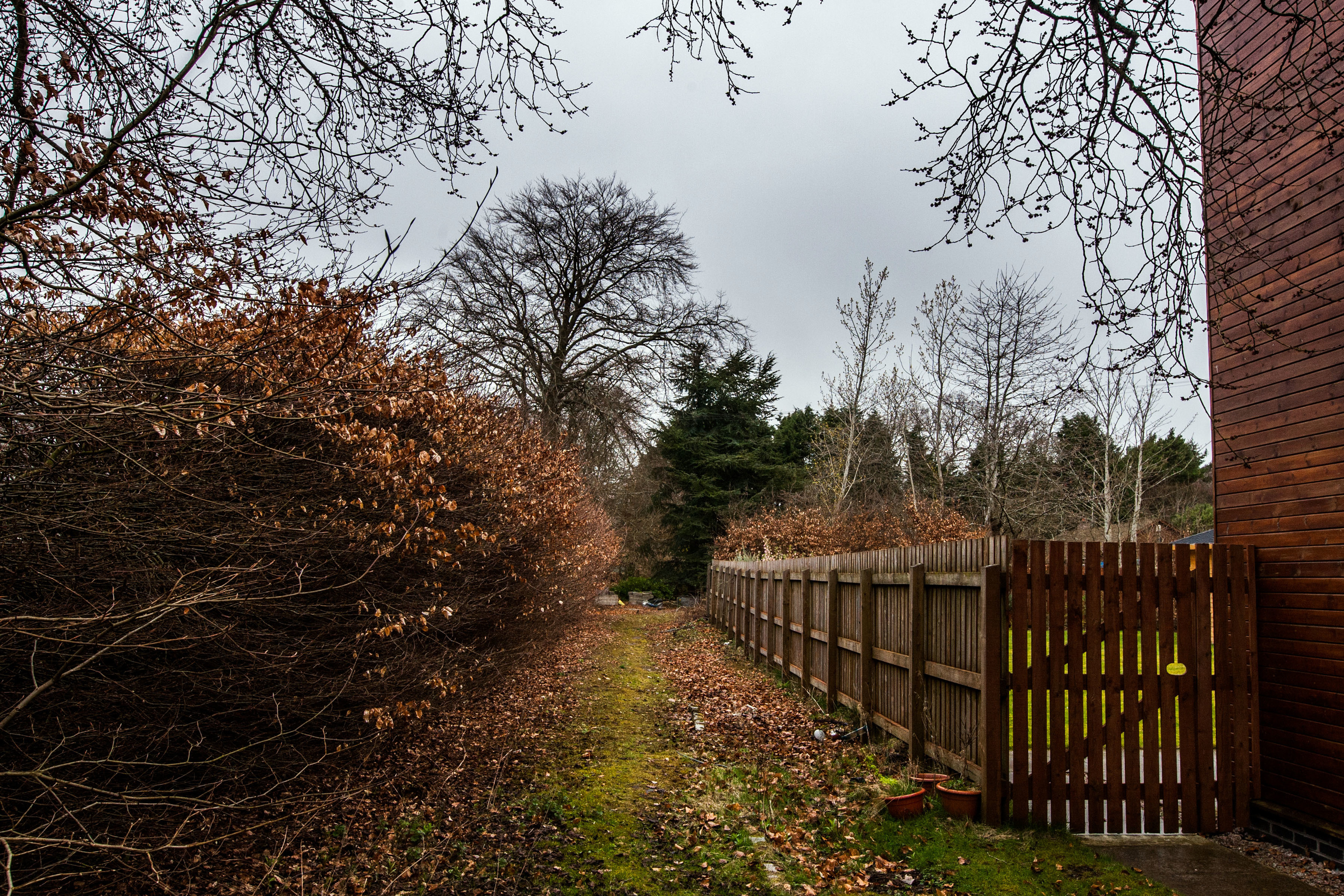 Blairgowrie residents who successfully fought off a controversial housing plan are now facing a new battle.
A row has erupted over fresh proposals to build a series of "care cottage" homes next to the town's Beech Manor Care Home.
Aberdeen-based Sted Investments wants to transform one-and-a-half-acres of vacant land off Golf Course Road.
The company has lodged proposals with Perth and Kinross Council to build 10 semi-detached cottages on the plot.
It follows an earlier attempt by another firm to create 16 properties in and around the same site.
The 2011 plan by Argus Construction – also based in Aberdeen – was rejected after complaints from neighbours. A similar plan was lodged and thrown out a year earlier.
Now residents are trying to block the latest proposal, which they claim could cause disturbance for care home residents.
Opponents believe the new houses will see a huge increase in traffic which could pose a danger to motorists and pedestrians. And they argue that emergency vehicles – as well as bin lorries – will struggle to get in and out of the estate. Concerns have also been raised about a lack of parking.
Some have even questioned whether the scheme will offer care services or if it is simply an ordinary housing estate.
Council planners have received around 30 letters and e-mails calling for the plan to be scrapped. No one has written in support of the scheme,
A decision is likely to be made in the coming weeks.
One local, who asked not to be named, said: "Access to the site is very limited and the location is right next to a sharp bend in the road. There's no way that this won't lead to major congestion problems and it will make the road a lot more dangerous."
No one from Sted Investments could be reached for comment.
The original plan for eight cottages and eight apartments was rejected by councillors who argued it would have an "adverse negative impact on the density and character of the local area".
Developers failed to have the decision overturned with an appeal to the Scottish Government.
The care home was built on the site following demolition of the Rosemount Golf Hotel several years ago.