The grounds of a historic Perthshire estate have been transformed into a terrifying labyrinth in the build-up to Halloween.
Seven nights of scares and frights got under way at Scone Palace on Thursday evening as the Spirits of Scone event returned for 2018 – kicking off with a celebration of some of Perthshire's most spine-tingling folk tales.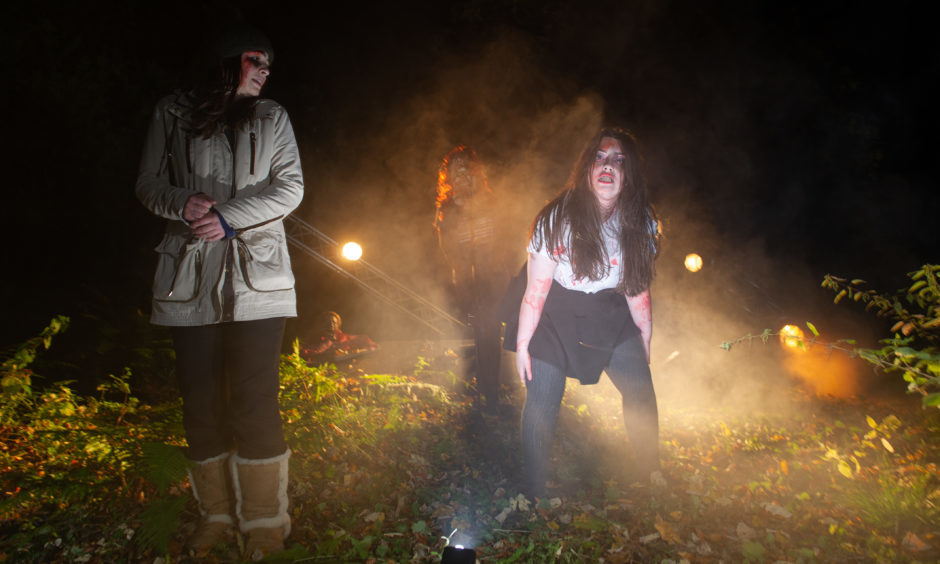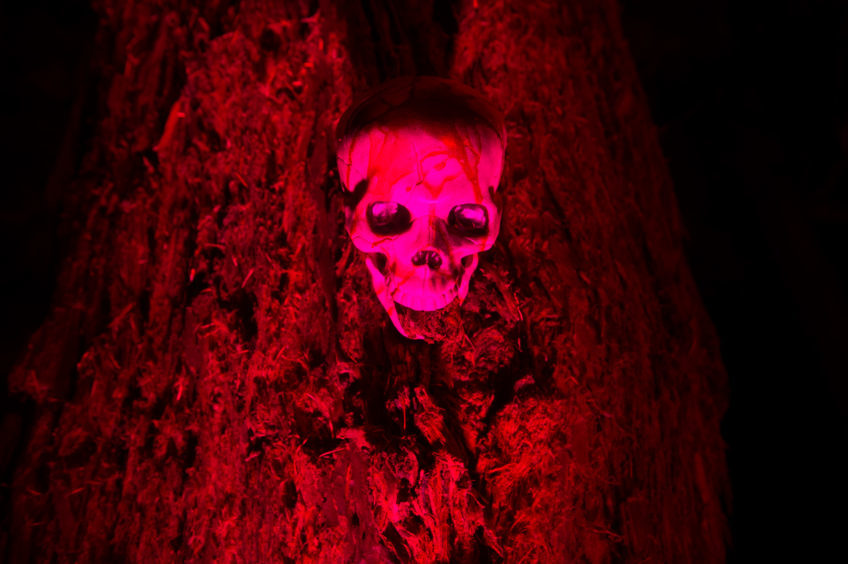 From now until October 31, visitors can tour the transformed palace grounds – including the graveyard, a spooky "maze of nightmares" and even a music festival campsite invaded by zombies.
Sixteen "jump scare" actors have been brought in to act as "frightening characters" around the estate, with organisers warning visitors not to bring young children or those of a "nervous disposition" along.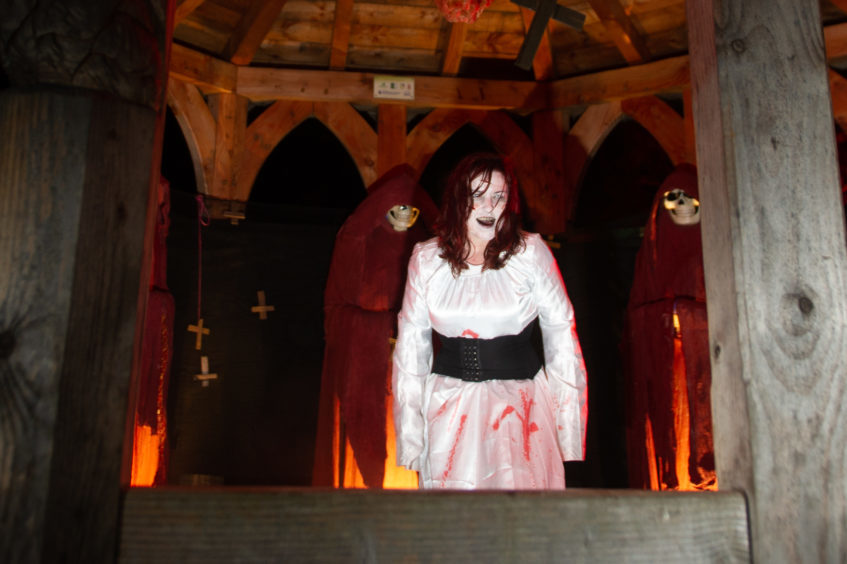 Among the characters is a cannibal running wild in the woods, along with ghouls and monsters hiding in the maze.
A press release promoting the event states: "Organisers have warned visitors to 'enter only if you dare' where they will be met with truly frightening characters lurking in the grounds.
"Due to the fear factor, they have advised that the event is not suitable for young children or those of a nervous disposition."
Visitors can also tour the "haunted" old kitchen for storytelling and stop by the Fright Night Café for toasted marshmallows.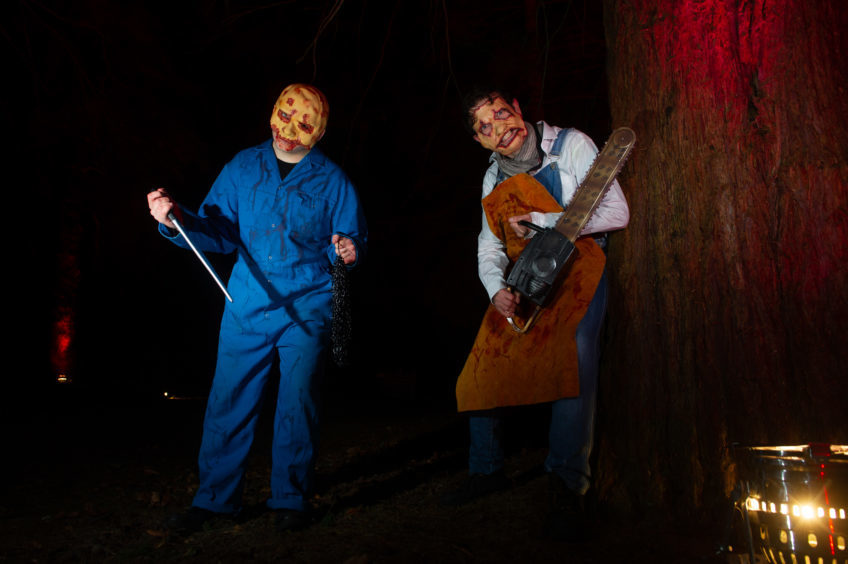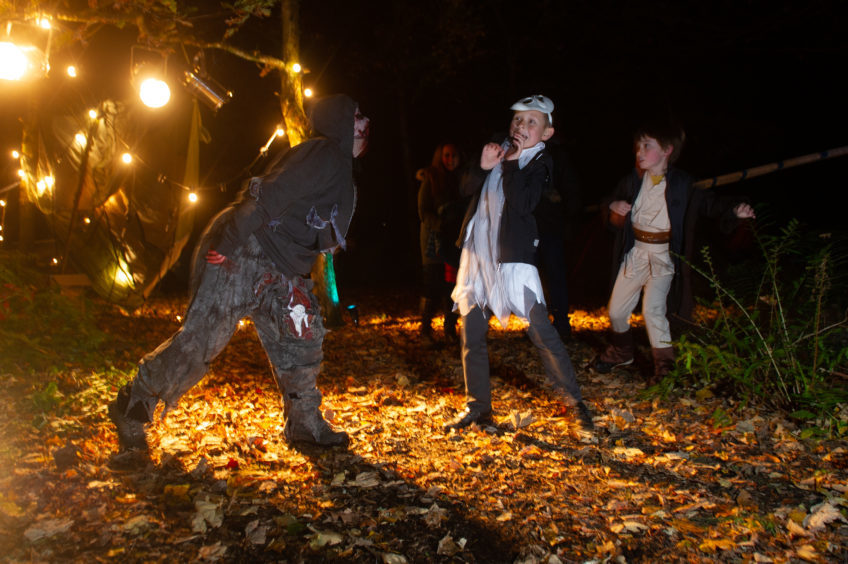 Scone Palace marketing manager Margo Baird said: "We are now in the third year of our Spirits of Scone Halloween event which has grown in popularity and size.
"People love to be scared at Halloween and the grounds here at Scone Palace make for the perfect atmospheric setting for a fright fest, with lots of dark corners and wooded areas for ghouls and ghost to hide in.
"Let's not forget the maze of nightmares where you never know who or what might be lurking around the corner. You found your way but can you find your way out?
"We hope our visitors will enjoy this event, we feel it offers the right combination of scares and fun for a great night out at the spookiest time of year."
For more information or tickets visit: www.scone-palace.co.uk