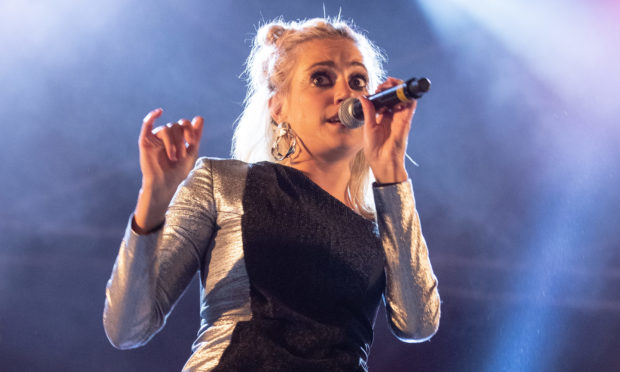 Thousands of people attended Perth's Christmas switch-on event resulting in an economic boost to the local economy.
It is estimated at least 80,000 people descended on Perth city centre on Saturday, with many local retailers and shops seeing an increase in takings as a result.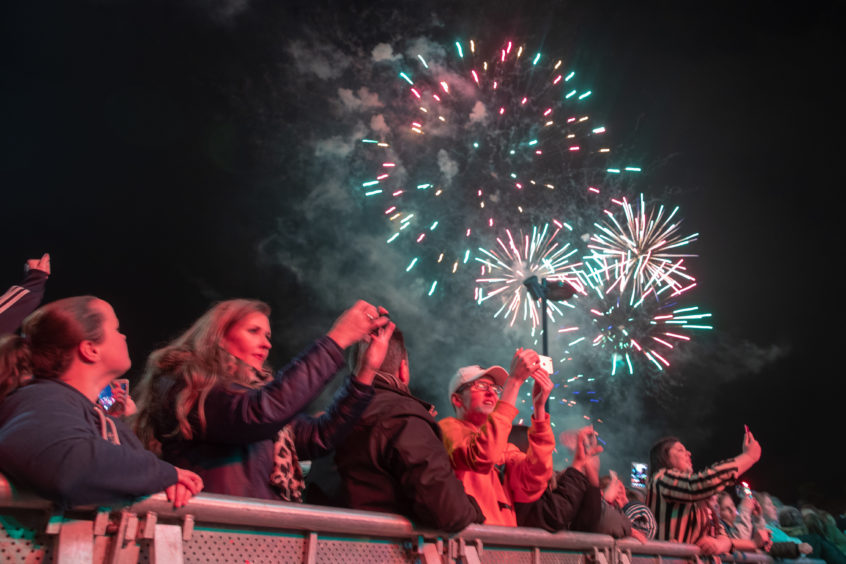 Star turns Pixie Lott and James Arthur entertained a packed Tay Street after the street lights were switched on and a spectacular fireworks display took place over the river.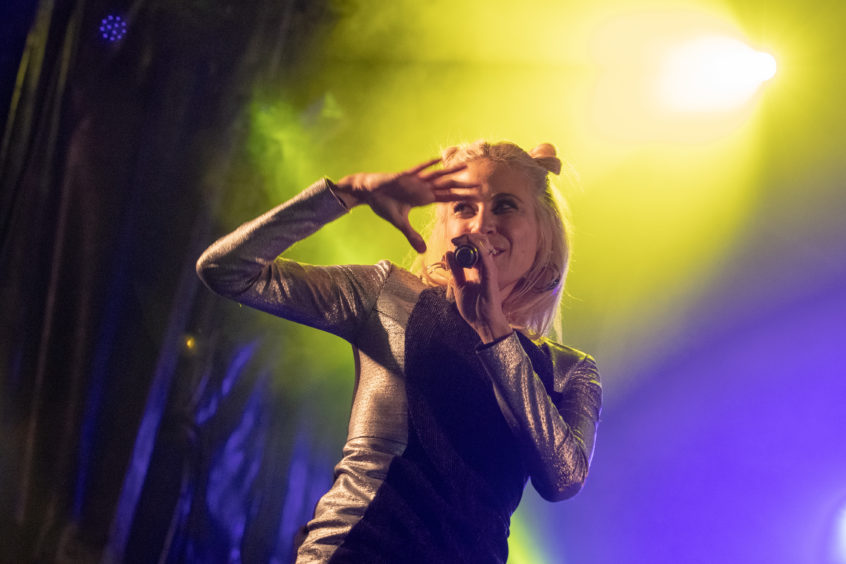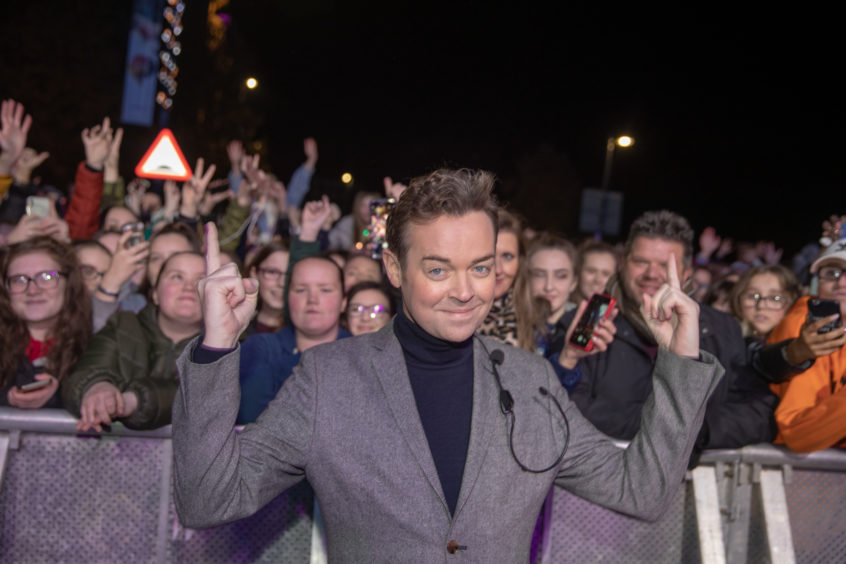 TV star Stephen Mulhern acted a compere between acts.
The day-long party saw a chocolate and gin festival in George Street, vendors lined along High Street and King Edward Street and a fun fair and other attractions on Mill Street.
Street entertainers moved among the crowds throughout the day and took part in a colourful and noisy festive parade.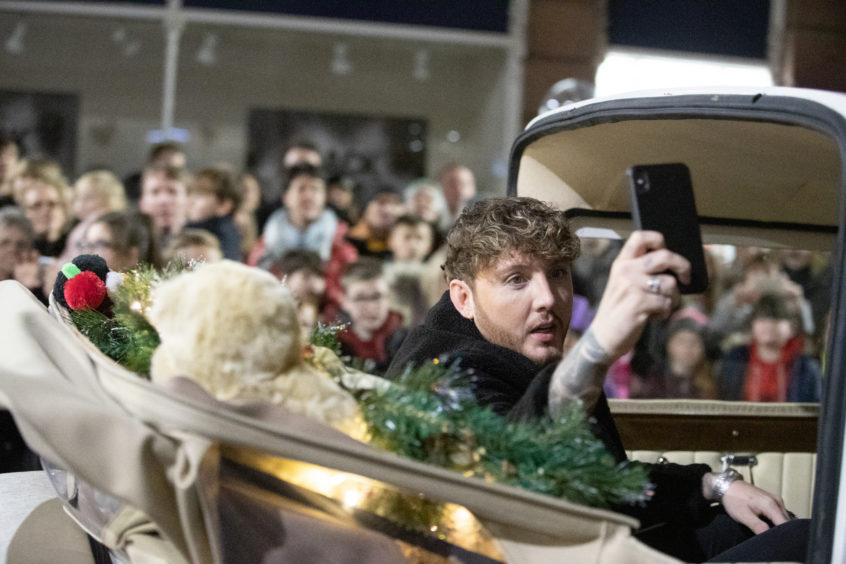 The fun continued on Sunday with the city Cake-fest, featuring a massive baking challenge in which entrants recreated landmark buildings in sponge and icing form.