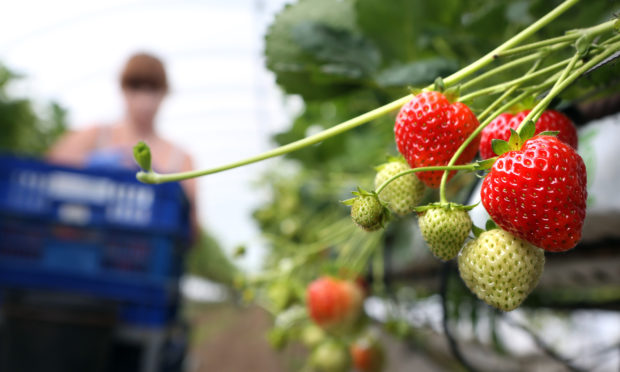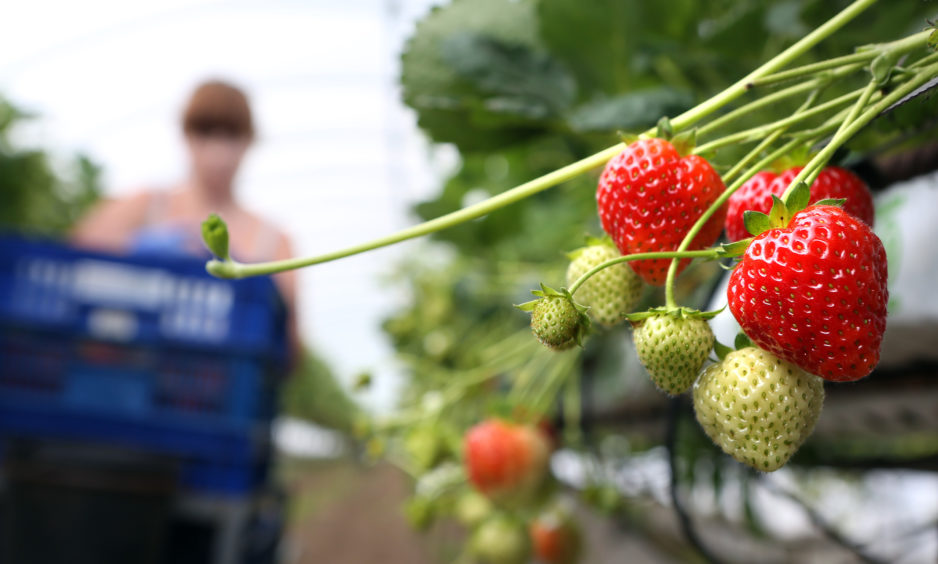 Migration to Perthshire is plummeting with potentially serious consequences for the local economy, councillors have been warned.
Council officials hosted a Brexit briefing last week, analysing the ongoing effect of the decision to leave the EU and anticipating the likely effects when Britain leaves in March next year.
Councillors were warned that one of one of the main risks of Brexit continued to be "the discontinuity of access to the EU labour market."
In a section profiling the effect on local business, migration was said to be down 19% in 2018.
The impact on council finances portion of the briefing revealed uncertainty about funding, in particular the EU's LEADER programme for rural development.
A briefing slide outlining plans to replace the £8.4m funding stated it is "still unclear how much will be available, how it will be allocated, what it will support, and who will decide."
The 'Brexit Preparations & Implications for PKC & Perth and  Kinross' briefing also summarised the draft deal to leave the EU and looked at it what it meant for the estimated 90 EU nationals employed by the council.
The briefing took place after an SNP motion calling for a full impact assessment on the effects of Brexit was amended to instead propose a briefing from council officials.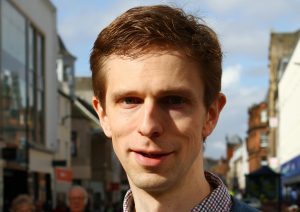 Labour Councillor Alasdair Bailey who proposed the amendment, said: "The changes coming up are likely to be significant both on a national and local level and I'm pleased to see that previous concerns that the council had 'its head in the sand' were completely unwarranted.
"Brexit is not in our hands but as local councillors we have a duty to focus on ensuring that the welfare of residents is maintained whatever lies ahead."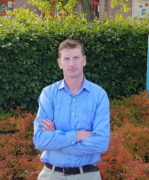 Councillor Dave Doogan, SNP, who called for a full impact assessment in October, said it was a "very sobering" briefing.
"It was very comprehensive briefing about the risks to our community and our economic potential going forward," he said.
"Most pressing is the threat to the available labour coming from elsewhere in Europe and the potential this has to have a serious effect on meat producers, care providers, soft fruit and the education sector.
"It is essential that we have a sustained source of labour for these industries otherwise we are going to suffer the economic consequences.
"Above and beyond this, we have the risk to rural areas when LEADER funding dries up. I have zero confidence in the UK Government being able to redistribute this funding competently."