Teams are continuing to search for Lee Brown in Blairgowrie and Rattray.
The "high risk" 34-year-old, who has been described as vulnerable by police, was last seen at his home in the Blairgowrie area at around 1.45am on Friday.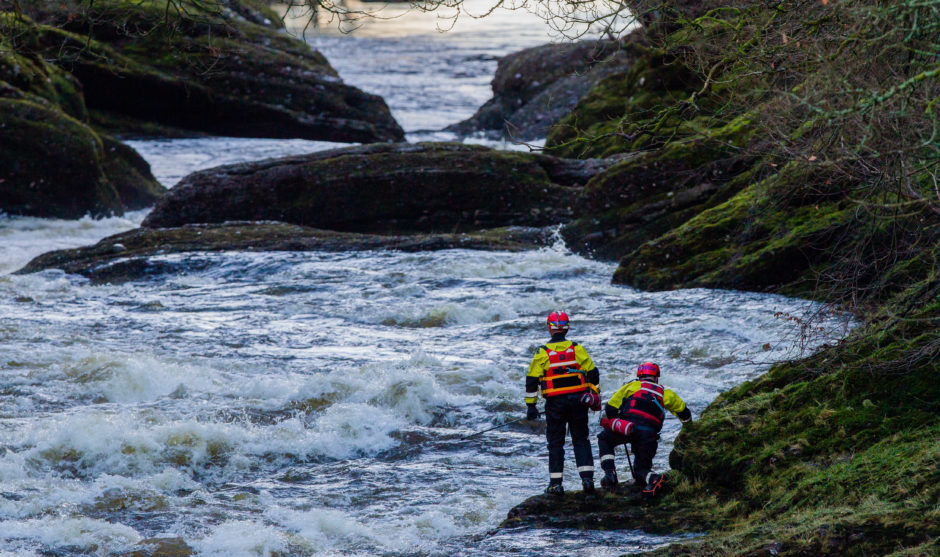 Officers have appealed to people living in the Upper Rattray and Balmoral Road areas to check their sheds, garages or outhouses in case Mr Brown had hidden inside.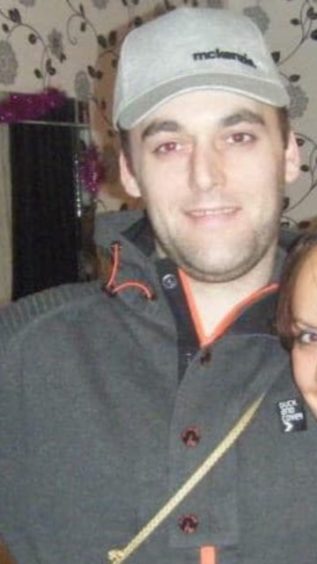 A large search and rescue operation in and around the River Ericht on Monday failed to find him.
Teams were deployed close to the Keathbank Mills footbridge after it was reported that a man had been seen in the river "clinging to a rock".
More than 20 search and rescue staff searched the river shallows and dogs worked the embankments at the beauty spot. A Police Scotland spokesman urged anyone with information to get in touch.
Search efforts continued throughout Tuesday.
He said: "Lee walks with a walking stick and is described as white, around 5ft 10 tall with short brown hair. He has a slim build and could possibly be wearing a camouflage jacket and a blue bucket hat.
"He has friends and acquaintances in the Perth and Blairgowrie areas and inquiries are ongoing in each area."
Local MSP John Swinney said: "I share the local community's concern for Lee, and I hope that he is found safe and well. My thoughts are with him, along with his friends and family, during this period of uncertainty.
"Anyone with any information regarding Lee's whereabouts should contact Police Scotland."