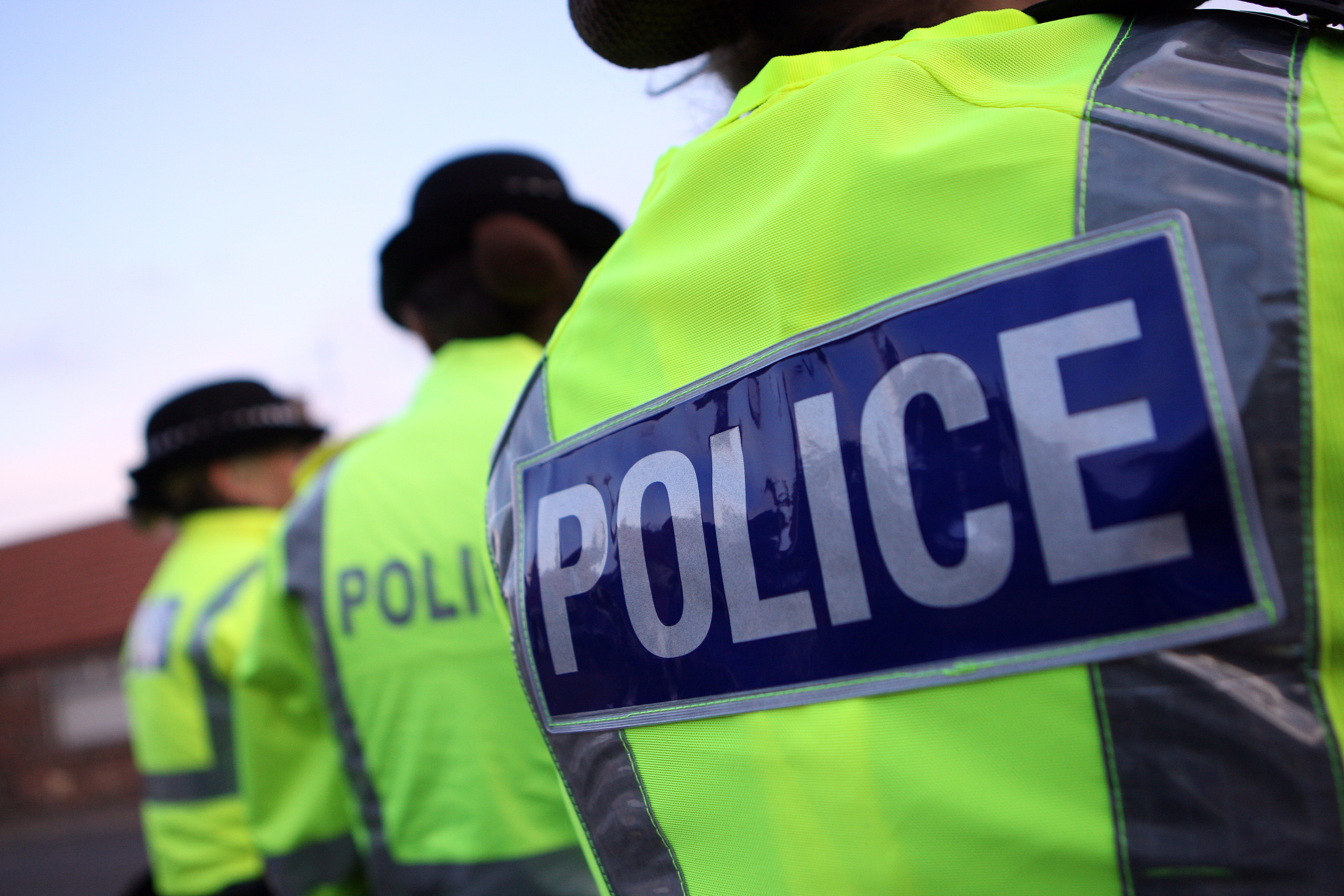 Tobacco has been seized from two shops in Perth following a series of raids.
Trading standards officers from Perth and Kinross Council, supported by police with sniffer dogs, visited 11 premises across the city.
Council officials have now promised further action against traders who are found to be breaking the law.
Housing and communities committee convener and Liberal Democrat councillor Peter Barrett said: "Controlled sale of tobacco is very important.
"Smoking is a major cause of ill health and disease; the consumption of illegal tobacco presents even further dangers as it is uncontrolled, thus anyone using it does not know what they actually are smoking."
Purchases made "under the counter" at cut-rate prices are illegal since no VAT is paid on the goods. Illegal tobacco sales often go unreported and are thought to cost the Exchequer £2.4 billion a year in lost tax revenue.
Christmas shoppers were warned earlier this month about the dangers of purchasing counterfeit goods, with experts claiming they could be funding human trafficking, drug smuggling and terrorism, as well as posing a danger to public health.
James Maycock, forensic partner at auditors KPMG, said: "Consumers may often turn a blind eye, or consider this a victimless crime, but this shadow economy activity often directly promotes money laundering and tax evasion.
"It can also help to fund other more serious organised criminal enterprises."
A probe into underground tobacco sales in Perth two years ago found a booming market.