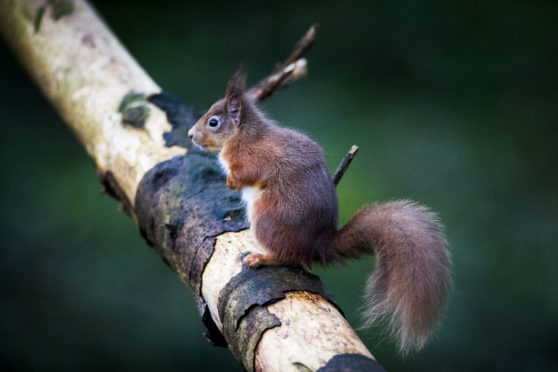 Red squirrels may be a more common sight than previously in Perthshire's big tree country but an MSP has argued more still needs to be done to save the iconic species from "chronic stress" and the effect of the condition on their numbers in the area.
Brought on by the sight of their grey cousins, 'squirrel stress' – like that suffered by their human counterparts – causes ill health and can even prove fatal.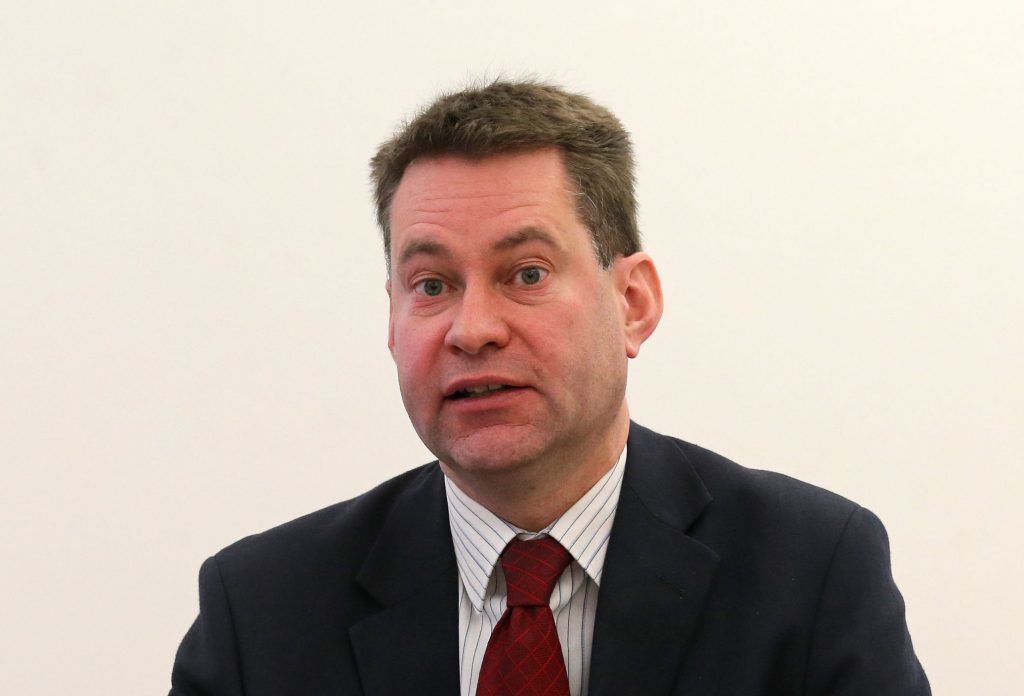 Detailed in a Journal of Animal Ecology study published last year, the condition adds to the existential threat posed by squirrel pox virus, which is also carried by greys.
Mr Fraser called on the Scottish Government to ensure that forests are managed while considering the habitat of red squirrels.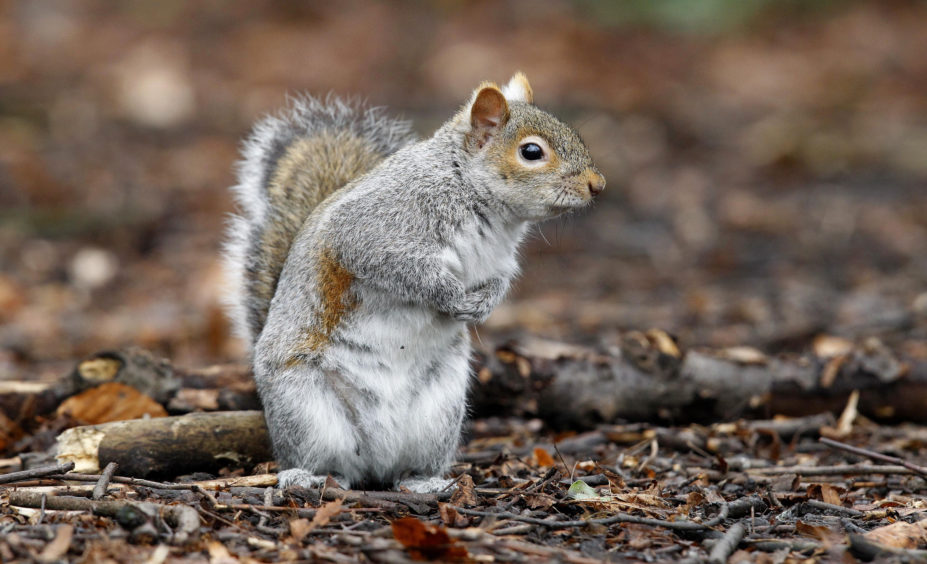 "A groundbreaking new survey has shown that the presence of grey squirrels increases stress in reds, which can be fatal," he said.
"I would like to see greater care taken in protecting the woodland habitat of reds, particularly when it comes to felling trees.
"The red squirrel is one of Scotland's most iconic species and more must be done to ensure that populations increase and are able to thrive," he added.
He called on residents throughout Perth and Kinross to report red and grey squirrel sightings at scottishsquirrels.org.uk.
"Perthshire is now the battleground between the red and grey squirrel and if we are to prevent the grey's further northward incursion, strong, proactive measures must be enforced," he said.
A Scottish Government spokesman said they were already enlisting volunteers from communities across Scotland to protect red squirrels.
He said: "Over the next five years, the Saving Scotland's Red Squirrels (SSRS) Project will enlist more volunteers from communities to carry out practical work to protect and strengthen red squirrel populations in their local areas, and in turn safeguard all squirrels across Scotland.
"The Scottish Government and Scottish Natural Heritage are committed to working in partnership with environmental charities and land managers to support Scotland's red squirrels.
"The abundance of grey squirrels, however, means that control and containment is the only realistic approach to minimise their impact."
A study published by the Mammal Society last summer said the red squirrel population in the UK faced a severe threat to its survival.