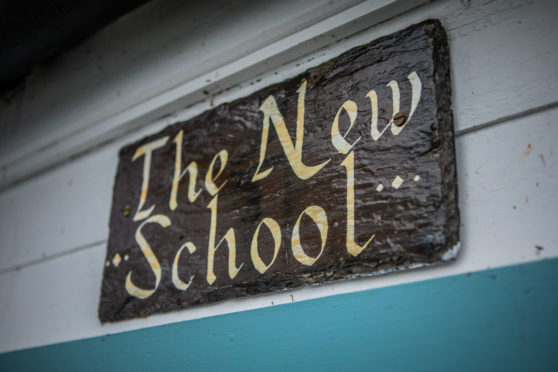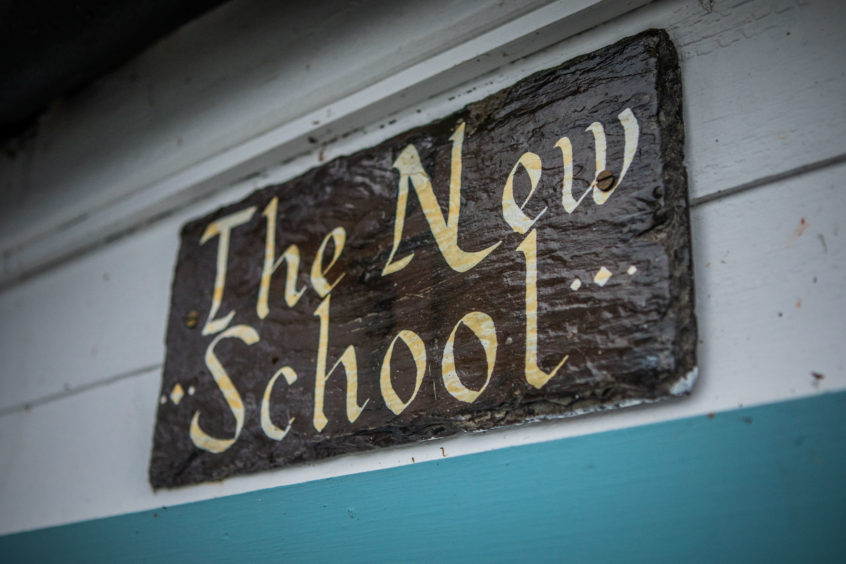 Plans to set up a replacement independent special school at Butterstone have received a cautious welcome from Perth and Kinross council.
The local authority is open to the approach from Bathgate education provider Moore House Care and Education to set up a replacement school using the same site as the now-shut New School at Butterstone.
The council stressed it is proceeding with an earlier plan to refurbish previously moth-balled Forteviot primary to accommodate Butterstone's former pupils.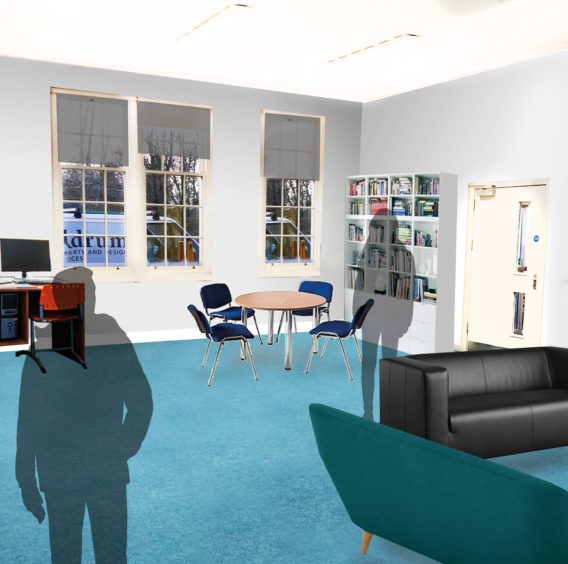 The council published an artist's impression of the refurbished primary – which was mothballed in October 2016 due to dwindling pupil numbers – to win over parents, who continue to argue the option is unsuitable.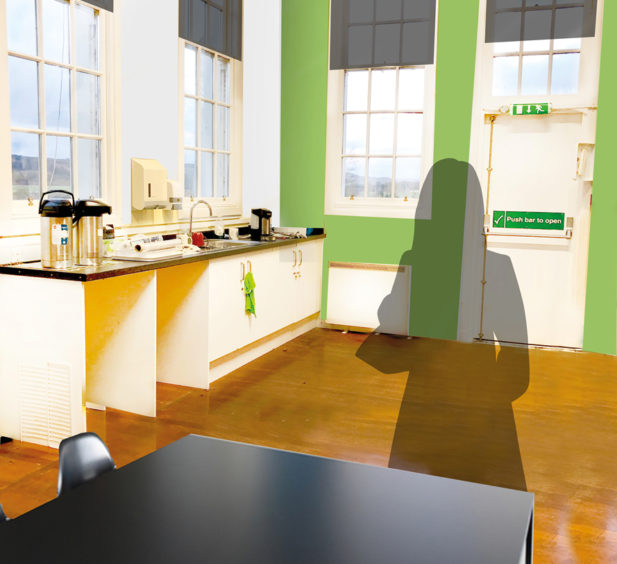 Pressure is continuing to mount on the Scottish Government, statutory bodies and local authorities over the botched closure of the New School after it was revealed last week 18 of the school's 24 pupils still have no school to attend.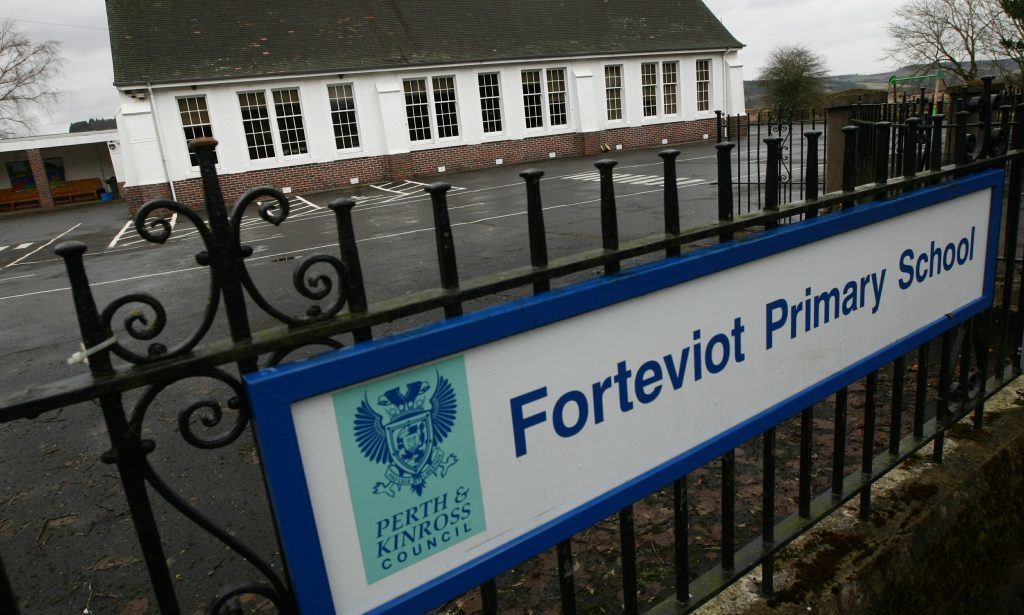 A council spokeswoman said: "We welcome the news that a new provider is looking to potentially establish a specialist education provision from The New School, Butterstone.
"As offered previously, if and when the site is re-established as a registered school we will support parents and carers who wish to make a placing request at the school to do so.
"However, we note that the organisation itself has commented that this process is at a very early stage, so until that happens it is vital that we continue to provide education and support."
She said the council was working with parents and young people to refurbish Forteviot.
"This includes the creation of new learning spaces and breakout zones to create the type of educational environment which will best support their needs. As with all of our educational establishments, all appropriate risk assessments will be in place," she added.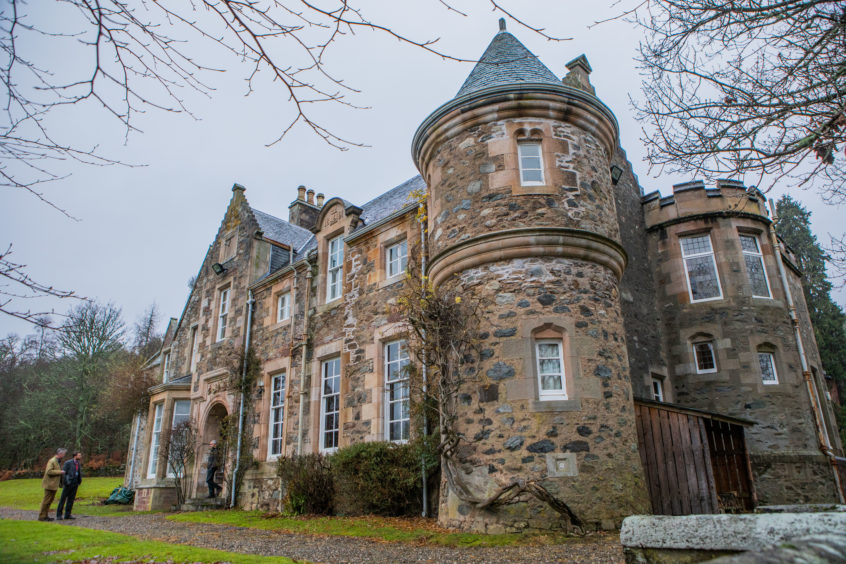 Susan Briggs, co-chair of the Butterstone Parents' Group, said the group was "continuing to collaborate" with the agencies involved, but parents were opposed to the Forteviot option.
"It is not appropriate as it does not have the space and suitably trained staff to safely deliver the necessary personalised curriculum to the pupil group. To attempt this proposal would not only set our children up to fail, but also be setting up teaching staff to fail.
"All pupils, parents and carers are keen to continue to work with the council; to find a solution to a short term provision until the potential new provider is in place at the ex site of The New School and the pupils are guaranteed to be placed there."