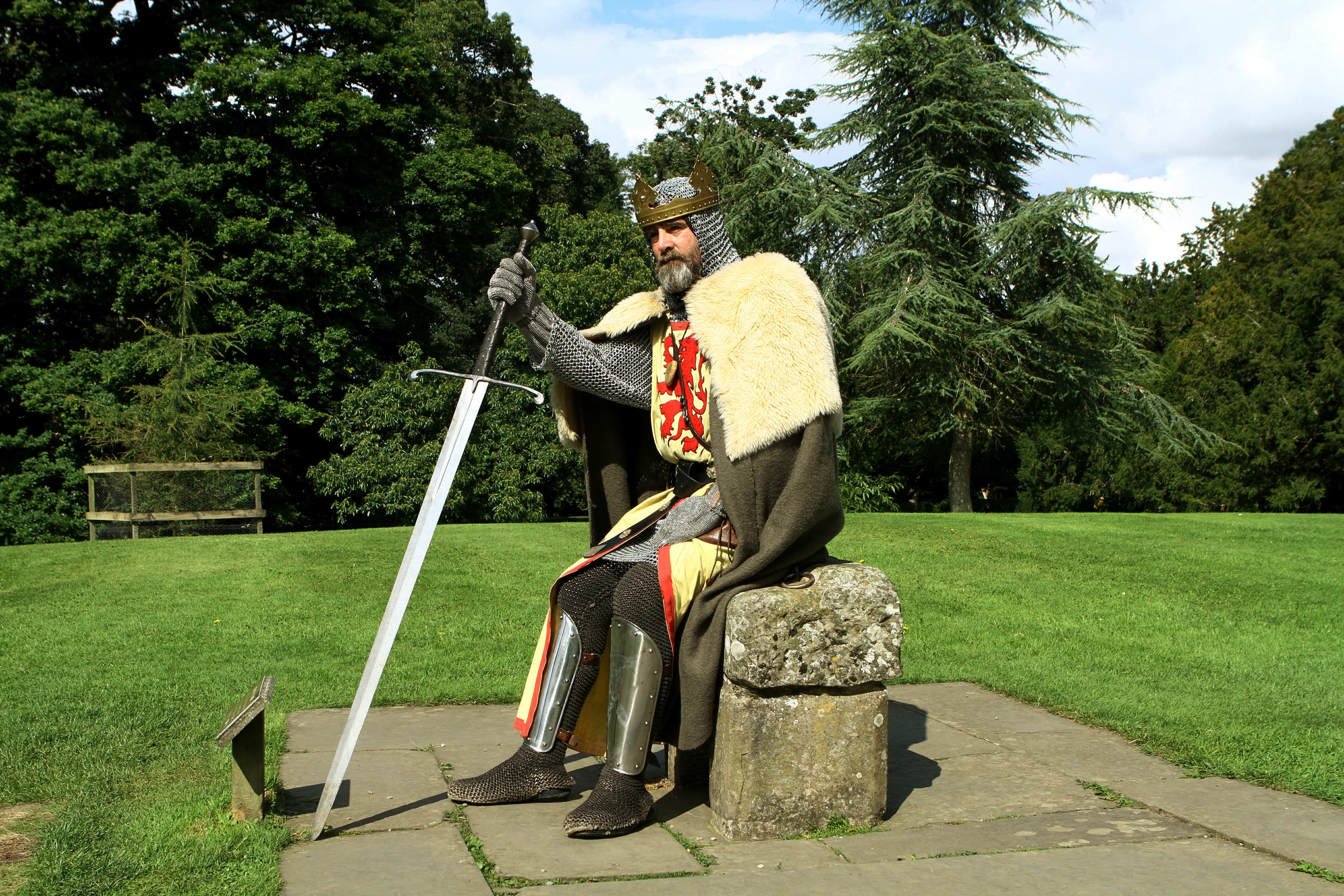 Temporary peace has been enforced in Perthshire over the region's bid to reclaim the Stone of Destiny.
Councillors are working across party lines to wrest the stone – once used to crown Scottish kings and taken from Scone Abbey during the start of the Wars of Independence in the 13th century – from its spot in Edinburgh Castle to serve as the centrepiece in the multi-million pound redevelopment of Perth City Hall.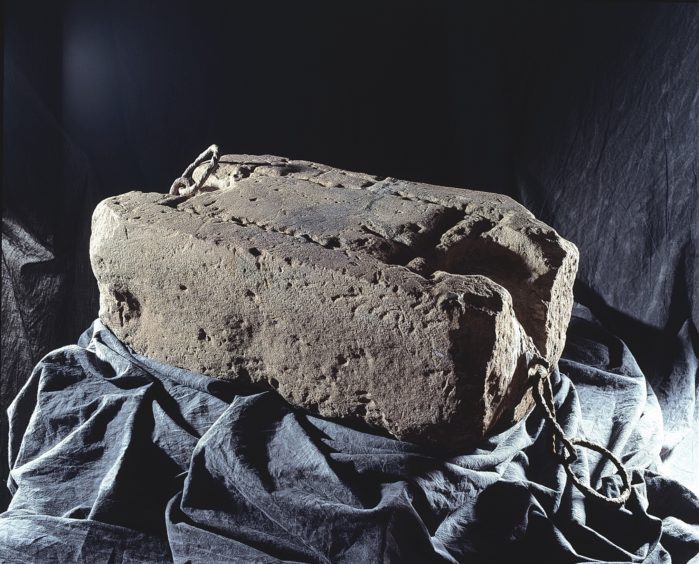 But the proposal was recently thrown into disarray after one SNP councillor was reported to have been less than brave at heart about the plan, questioning whether Edinburgh was minded to let go of the stone and if Perth's city hall ambitions could survive without it.
Conservative and SNP council group leaders – Murray Lyle and Dave Doogan – have now put their constitutional differences temporarily aside and issued a joint statement saying councillors of all political persuasions are focused on their bid to relocate the stone "to its rightful place" in Perth.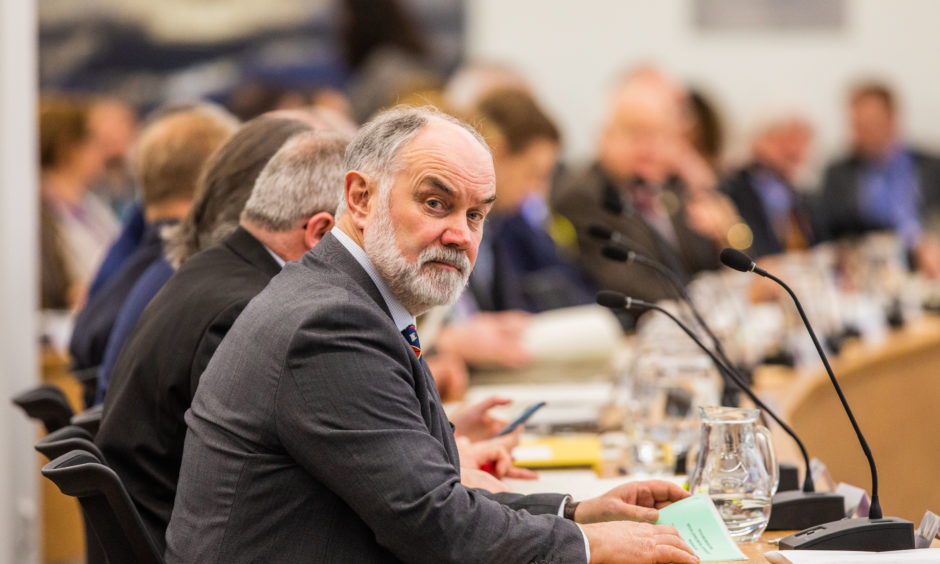 Council leader Mr Lyle said: "We remain in live negotiation with the Scottish Government on our proposals for the Stone of Destiny to be relocated to Perth as part of our ambitious redevelopment of Perth City Hall.
"We have put forward a substantial business case detailing the arrangements for security, conservation and environmental monitoring –  as well as how the anticipated increase in visitor numbers to Perth would be accommodated.
"It was stated in the press previously that Edinburgh does not want to give up the stone, and I am sure that is correct.  It is a wonderful and important piece of Scottish history.
"But according to Historic Environment Scotland's own data on visitor numbers, however, there would be no adverse impact on visitors to Edinburgh if the stone was moved to Perth."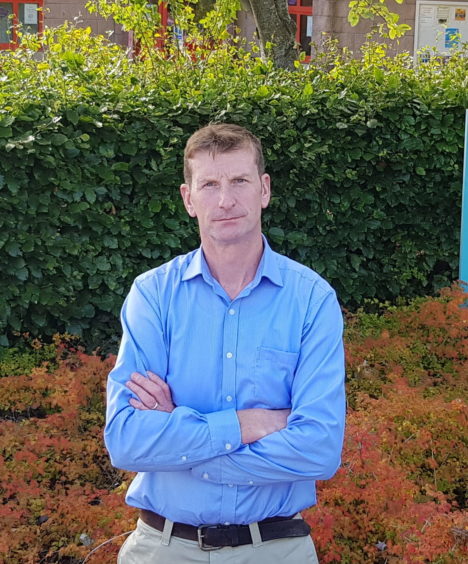 Mr Doogan said he fully supported the council's bid to relocate the stone to Perth City Hall and had every confidence the case that has been put to the Commissioner of the Regalia – who will advise the Queen on making the final decision – was as strong as it could possibly be.
"While having the stone displayed would be a game changer in terms of bringing people to the city, to say that the plans are dependent on it is unfair," he added.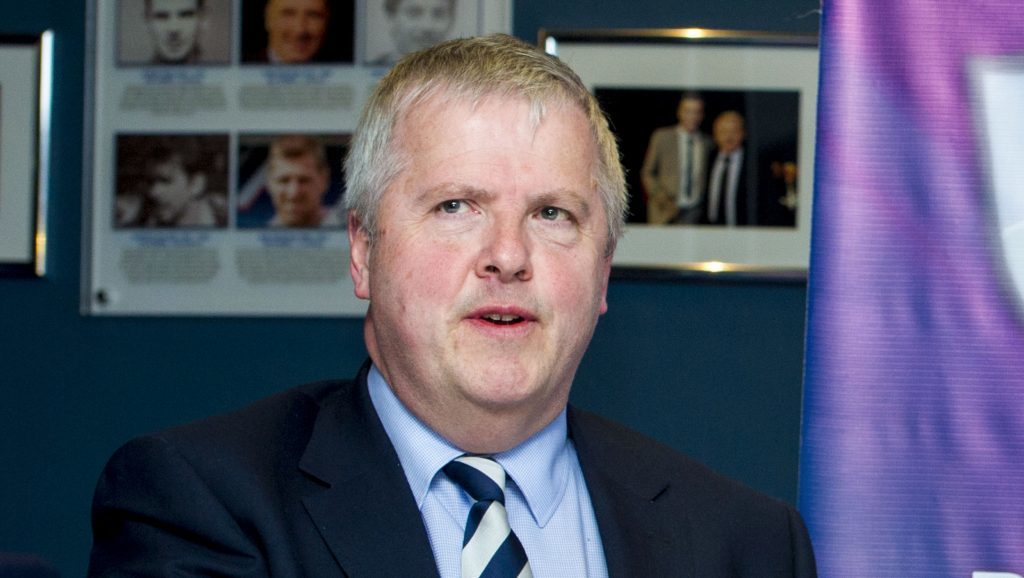 Perth City Centre ward councillor Eric Drysdale made the earlier comments on the stone plan in a personal capacity around the fringes of a community council meeting.
He did not wish to comment on the matter further, but it is understood he was reprimanded by party leaders after being criticised by other senior figures in the council administration.
A spokesperson for Historic Environment Scotland confirmed the Perth bid was still ongoing.