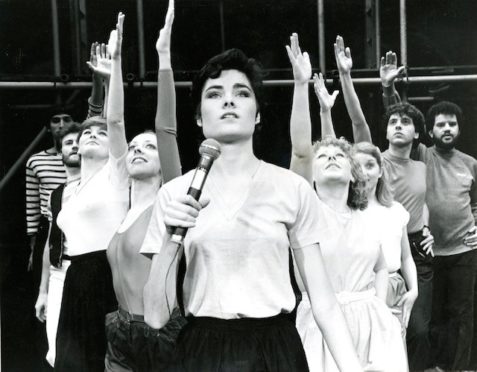 A former EastEnders star is returning to her acting roots with a new show in Perth.
Janet Dibley, who became a household name as Lorna Cartwright in the long-running BBC soap, said she is thrilled to get back to the Tayside city where she launched her career.
Her first major acting job was at Perth Theatre in 1981, as a disciple in the musical Godspell. The show was overseen by the theatre's famed artistic director Joan Knight.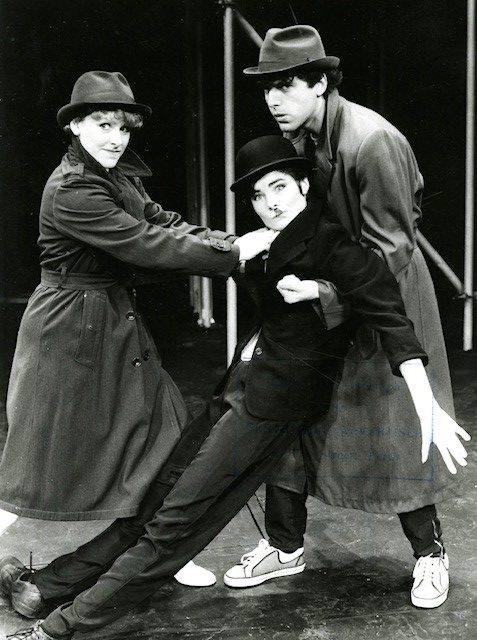 Just five years later, Dibley landed a starring role in hit ITV sitcom The Two of Us with Only Fools and Horses actor Nicolas Lyndhurst.
After leaving EastEnders – reportedly following a disagreement with scriptwriters who had planned a gruesome fate for her character – she went on to appear in Broadchurch and BBC soap Doctors.
She returns to Perth as the lead role in Henry James' classic ghost story Turn of the Screw next month.
"Godspell in Perth Theatre was my first professional job away after drama school," she said. "I had seen David Essex in the musical so it was very exciting for me.
"It was during the Joan Knight era at Perth Theatre and the show was directed by Andrew McKinnon with John Scrimgeour as musical director."
She said: "When I was here then I only had eyes for the stage, so it is only when I returned for the first time since then that I truly appreciated what a beautiful place Perth is.
---
>> Keep up to date with the latest news with The Courier newsletter
---
"My first impressions of the theatre were: this is fantastic, it felt like it was ours. I felt 'I belong here, this is me'. Perth has always felt special to me. It's like your first boyfriend, you don't forget your first job."
Janet, who supported the venue's recent £16.6m transformation, added: "Perth Theatre is unique. It's a jewel in the High Street, it's great that it has been restored.
"Theatres are so important in a community, it is more than a stage, it's giving people a chance to dream and get out of their daily lives and particularly with the youth work that Perth Theatre does.
"It's not necessarily to make young actors, it's to give young people an expressive way to be and to communicate, which is so important growing up."
Turn of the Screw, the original inspiration for Susan Hill's The Woman In Black and several other ghostly tales, takes to the stage at Perth Concert Hall from April 16 to 20.