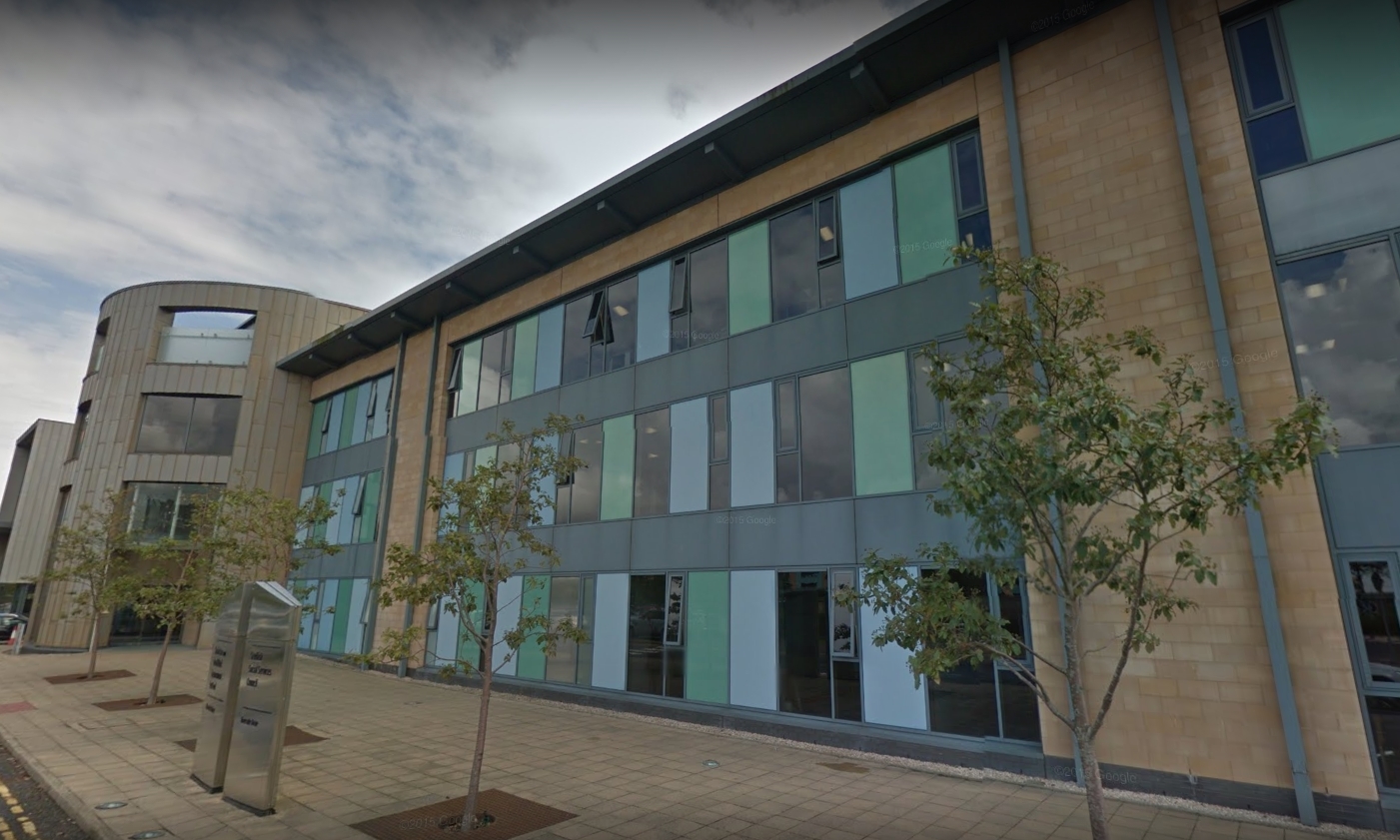 A Perth care worker has been handed a warning after he molested a colleague and told her he loved her.
Connor Smith was brought before a misconduct committee to face allegations he grabbed a coworker's breast and kissed her cheek.
Mr Smith was employed as a support worker for Advanced Specialist Care Ltd at an undisclosed service when the incident happened in May 2017.
The Scottish Social Service Council ruled that the allegations had been proven and Mr Smith's fitness to practice was impaired.
A warning was placed on Mr Smith's registration for two years, the industry watchdog said.
The colleague, named in the council's written ruling as ZZ, told the panel that Mr Smith had said to her: "You have a lovely figure" and "you're beautiful".
She said: "Then randomly Connor grabbed my breast, then kissed me on the cheek and said I love you."
Another employee, who also gave evidence, said she remembered that ZZ appeared to be upset.
A SSSC spokeswoman said the panel found the two co-workers' evidence was "credible and reliable".
She said: "There was no reason why (they) would not have been telling the truth."
Mr Smith did not address the panel, but in a statement he denied the incident had taken place.
He said that his colleagues had "conspired for some unknown reason".
The SSSC said Mr Smith's actions were carried out without ZZ's consent. The spokeswoman said: "ZZ was not specifically asked in evidence if those acts were done without her consent. However, it was plain to the panel from her demeanour that she had not consented."
The panel also ruled that the acts were "sexually motivated".
In its findings, the council stated that a warning was appropriated: "The panel does wish to mark that the behaviour was unacceptable and must not happen again."