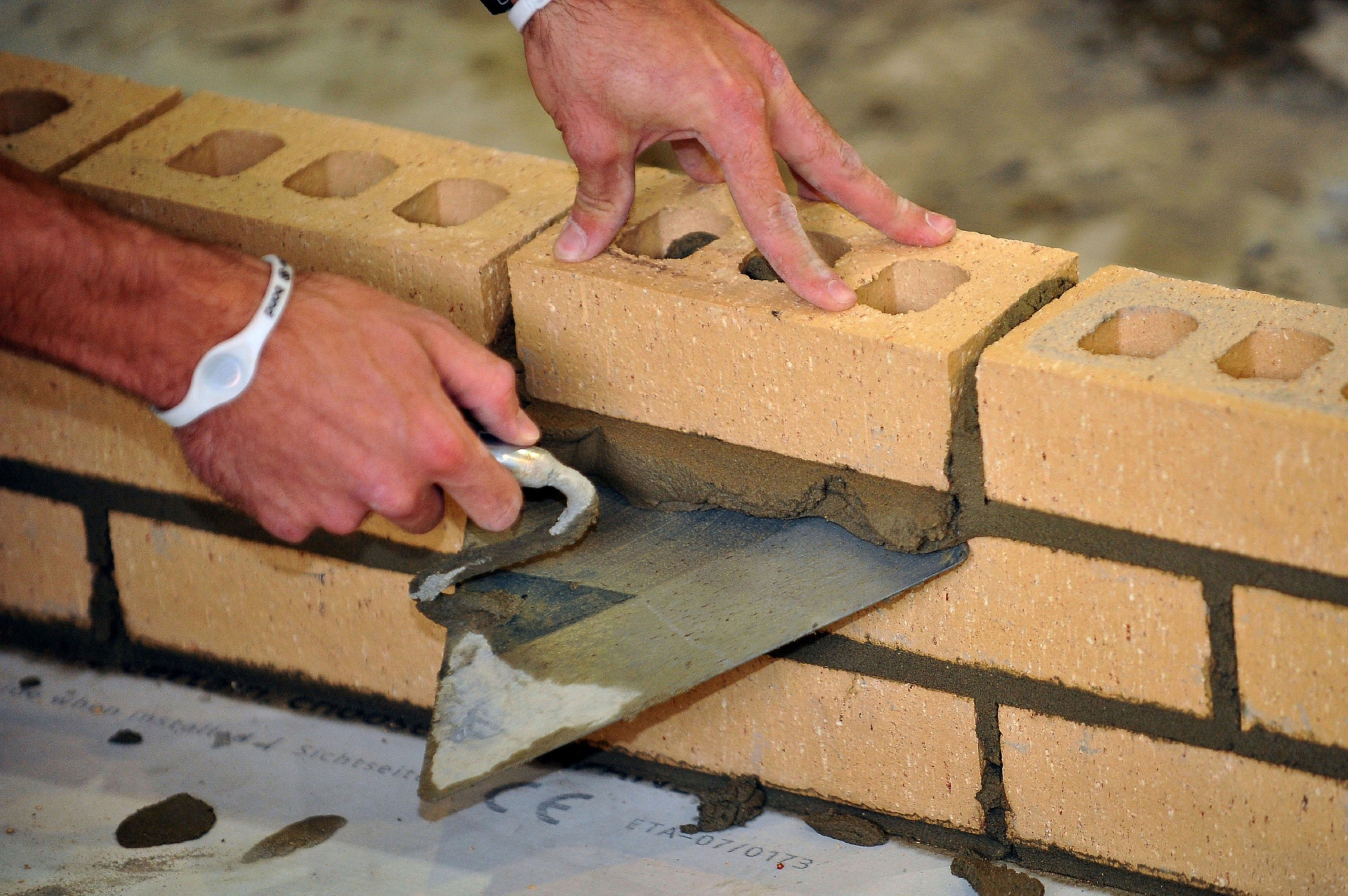 The head of a leading housing charity has criticised a deal by Perth and Kinross Council to allow a construction firm to "buy out" its obligation to build affordable homes in one of the region's most impoverished areas.
The local authority has a strict policy that developments of five properties or more should include at least 25% of affordable housing.
The aim is to ensure properties are available for people living on modest incomes.
However, it has emerged firm GS Brown Construction paid the council just £17,500 to get out of building affordable homes at its 58-property development at Rattray, east Perthshire.
The agreement was made in 2013, but has come to light in a fresh planning application for the Honeyberry Crescent site.
The move has been questioned by Shelter Scotland director Graeme Brown. He said the payment – known as a "commuted sum" – would not come close to covering the cost of providing land for affordable homes.
Perth and Kinross Council defended the decision, claiming there is more than enough affordable housing in the area.
Rattray was named as one of the most poverty-stricken areas of Perthshire in a 2016 survey.
---
>> Keep up to date with the latest news with The Courier newsletter
---
Graeme Brown said: "Obviously I don't know all the ins and outs of this specific application but, in general, planning policy is an increasingly important way for much-needed affordable housing to be provided in Scotland.
"To be successful councils need to have clear policies which developers can see up front and to make sure the policy is applied consistently."
He said: "Perth and Kinross policy says that any development above five homes should expect to have 25% affordable housing.
"This development is way above that, so it is surprising that it hasn't been applied.
"Even more surprising is the commuted sum on the table, which seems nowhere close to the cost of providing land for 25% affordable homes."
A council spokeswoman responded: "The council works to provide sufficient levels of affordable housing across Perth and Kinross using a range of measures including new build developments, buying back privately owned Council homes and bringing disused properties back into use as social housing."
She added: "Housing provision for each area in Perth and Kinross is based on an analysis of need and demand, which is included in our Strategic Housing Investment Plan. Analysis for Rattray shows that in recent years there has been a sufficient supply of affordable social housing in the town, and additional demand has been relatively low.
"Future development will be planned with this in mind, to ensure that we do not create a surplus of housing for affordable social rent in Rattray."
No one at GS Brown was available to comment on Shelter's statement. In paperwork submitted to council planners, the company confirmed it did not intend to build affordable homes on the site.
Ian Richards, chairman of Blairgowrie and Rattray Community Council, said the group had not been aware of the agreement. "The BRCC strongly believes that all developers should meet their obligation to build the required percentage of social houses within a scheme," he said. "We achieve a much more integrated community that way.
"I have no doubt that we will make a representation to the council in some form, to register our concerns."