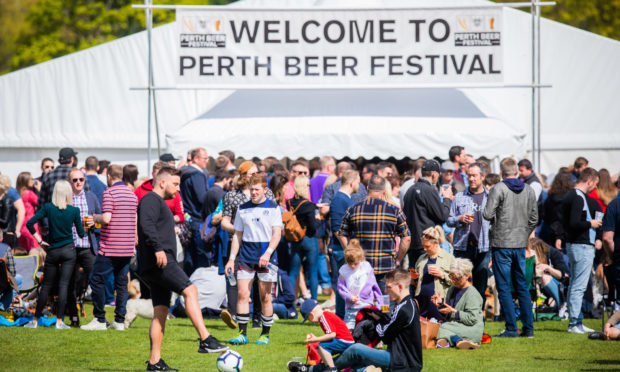 Perth Beer Festival has been described as another resounding success by its organisers.
The festival, which was hosted for the ninth year in a row on Perth's North Inch on Saturday, drew in around 4,500 revellers.
The Perthshire Rugby Club fundraiser, which also included a rugby 7s tournament on the pitches outside, has raised a huge amount of money for the club and the team are already looking forward to next year's event.
With teams competing from France and attendees travelling from as far as the US, Perth Beer Festival has become a staple in the Perth calendar.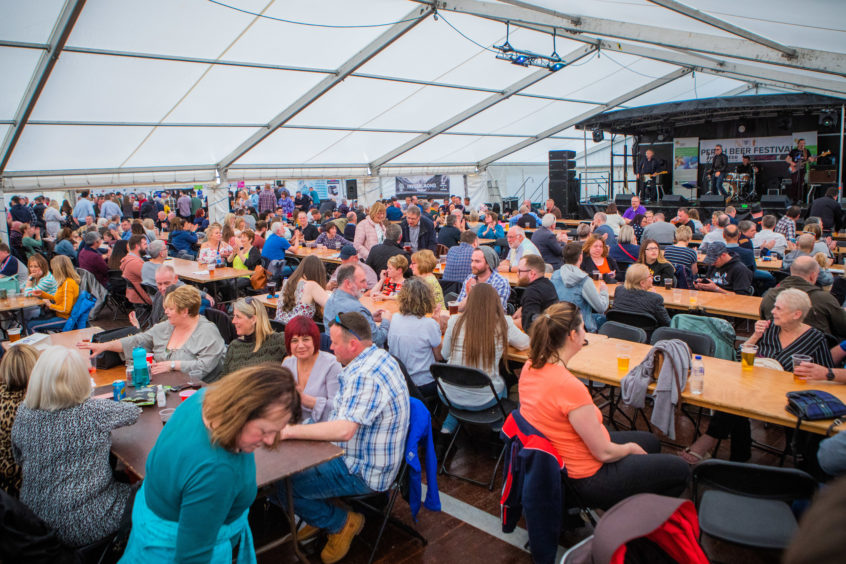 More than 80 volunteers poured thousands of pints and flipped around 3,000 burgers at the barbecue throughout the sunny Saturday event.
As part of the club's 150th anniversary celebrations, the party started on Friday night with an exhibition match in which Perthshire Rugby comprehensively beat Army in Scotland 68-5, with Scotland 7s ace James Fleming leading the line for the Eagles.
The money raised will ensure that the price of memberships will be kept as low as possible, in order to maintain Perthshire's commitment to keeping rugby accessible to youngsters with an interest in the game.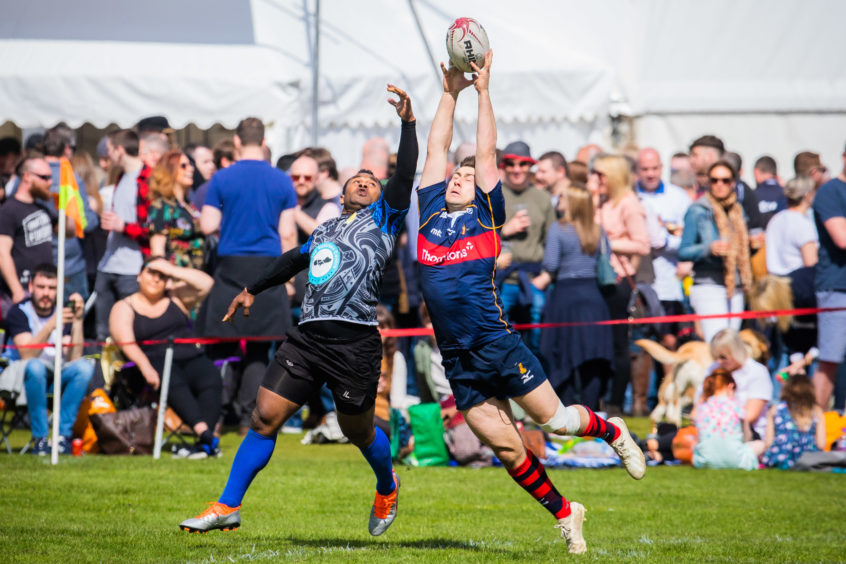 Perthshire Rugby CEO and Perth Beer Festival organiser Allan Brown added: "We even hosted tourists from Minnesota.
"The fantastic support has meant that, hopefully, we will have raised a good amount of money from the event – contributing to Perthshire Rugby's operating costs and investment projects.
"I'd like to extend my personal thanks to our fantastic team of volunteers who have worked tirelessly to deliver our weekend programme and to Perth-based Tan International for their long standing and continued sponsorship of our event.
"We look forward to welcoming everyone back next year for our 10th anniversary."