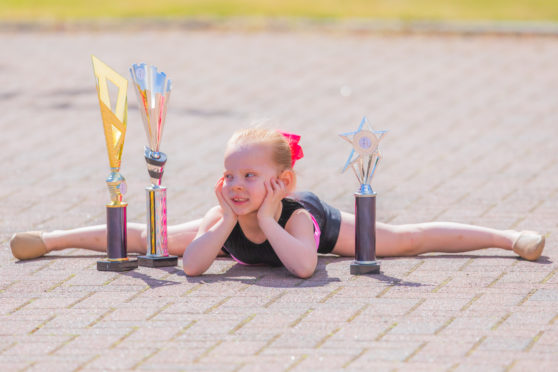 A Perthshire dance troupe has qualified for the World Championships after defending their under-10s Scottish title, despite their team consisting of dancers as young as four.
MPD Dance School, based in Murthly, defended their Lyrical Dance title and scooped the top prize in the Jazz category for under-10s at the Scottish Championships on May 12 and 13.
The team of girls, who train at Murthly Village Hall, headed to Dalry in Ayrshire as the youngest team in the category.
Next up for the troupe is the World Championships which will be held in August, with teams from as far as South Africa battling it out at the prestigious event.
The team's youthfulness is epitomised by four-year-old Ella Bloice, from Tibbermore, who helped them to glory.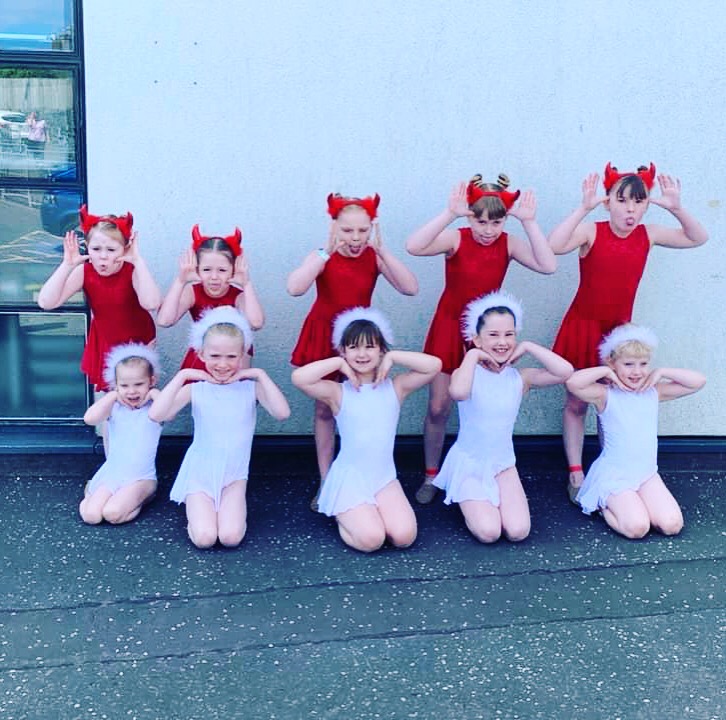 Methven nursery pupil Ella, who also competes in gymnastics and ice-skating, scooped three more trophies over the weekend, and mum Susie is delighted to see the team come together to defy the odds.
She said: "This is a massive achievement for the girls, especially to win in two different categories.
"There were lots of different groups from England, Ireland and Wales competing, and MPD was the youngest in the category.
"They were competing at a very high standard and to qualify for the World Championships is fantastic.
"Ella is in the team with her two older sisters Chloe, 9, and Lily, 8. The girls all joined around a year ago, just after they'd won their first title.
"She wants to be just like them. She lives and breathes dancing and she's not nervous performing with the older girls. She really looks up to the older girls who all help to guide her.
"Ella helps rally the team together and the other girls are such great role models for her. She's just dynamite."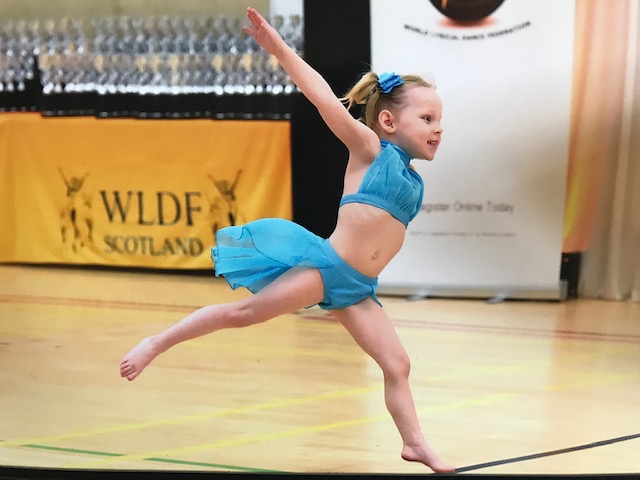 Channelle Wilson, who runs the dance group, is  full of pride for her girls and thrilled with the team's trophy haul in Ayrshire.
She added: "We're delighted to have defended our title, especially as the smallest group.
"We train in the hall in Murthly, while some other groups have huge studios. They didn't beat us though.
"Winning last time was a bit of a shock as we just went to have fun. We looked at what we did last time when we were choreographing this year's performances.
"We were pretty shocked to win again, especially to win by 20 points. We'll rise to the challenge now at the World Championships.
"The girls eat, sleep and breathe dancing and they're so easy to mold at that age.
"Ella definitely fits that category. She is going to be a big star one day."