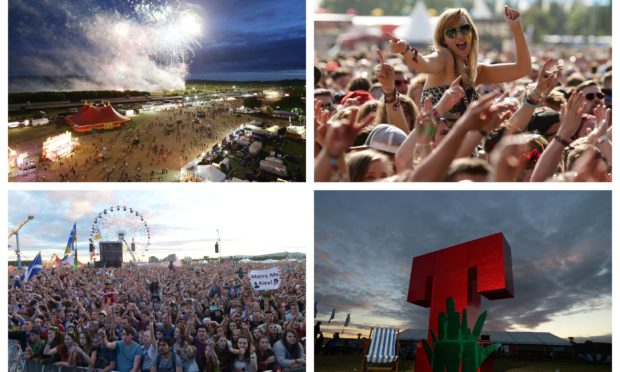 T in the Park's beloved Balado site could be transformed into a hub for outdoor pursuits and aviation enthusiasts.
Scotland's biggest music festival was famously forced to move away from the Kinross-shire park after an underground gas pipeline sparked health and safety fears.
The show moved to Strathallan Castle in 2015, where it was put on hiatus after two problematic years.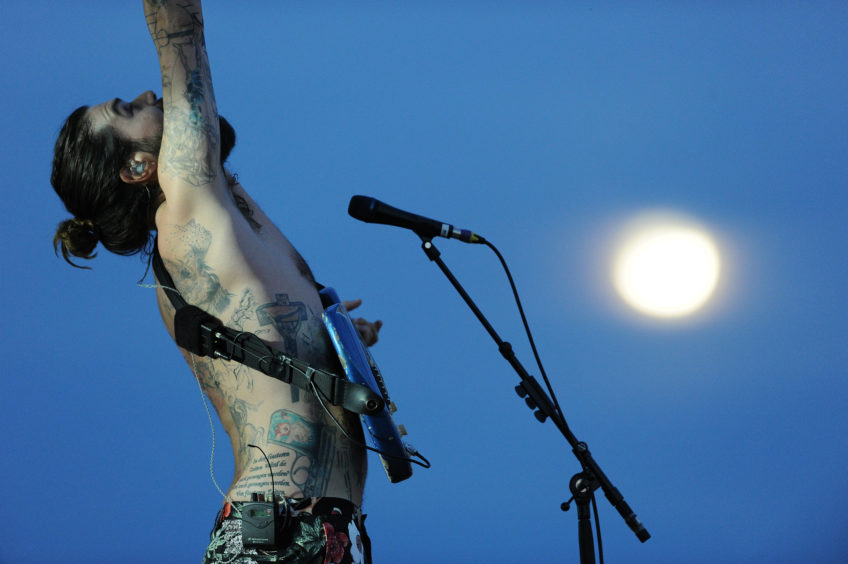 Plans have been unveiled to breathe new life into Balado Park, with a three-pronged proposal to develop a centre for outdoor pursuits.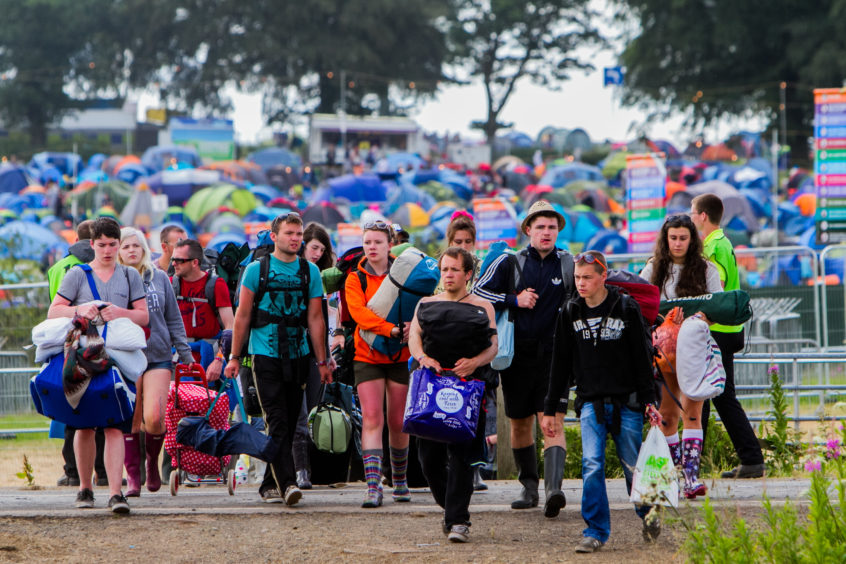 Land owners hope the project will go some way to plug the economic gap left by T in the Park four years ago.
Property firm Hilton Estates has submitted an application to build a series of new hangars to meet increasing demand for flight training.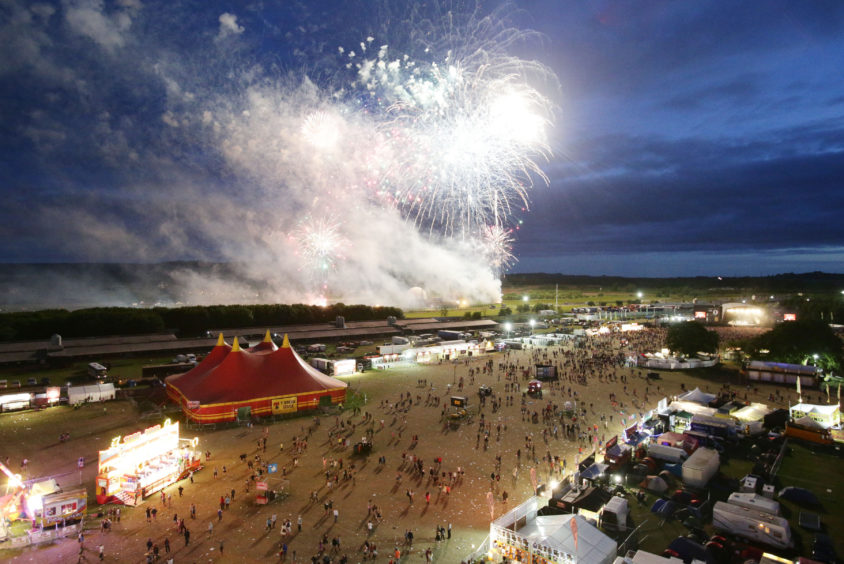 There are also separate plans to demolish the World War Two control tower – a familiar landmark to T in the Park revellers – and replace it with a new state-of-the-art reception building.
A third planning application, yet to be submitted, will ask for permission to create a series of off road tracks, to offer driving experiences to public and corporate customers.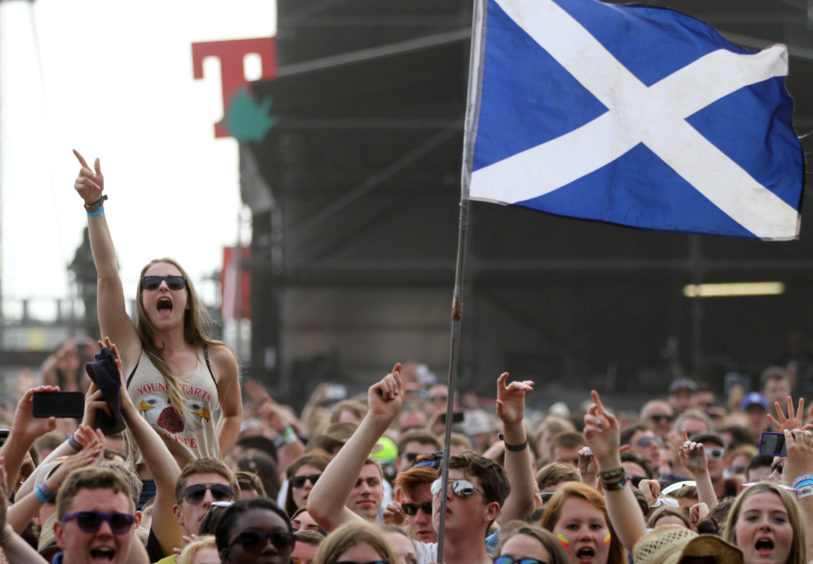 In paperwork submitted to Perth and Kinross Council, developers stressed the new buildings and activities would be a safe distance from the underground pipeline.
A spokesman for Hilton said: "As owners of the airfield and outdoor activities centre, the applicants wish to grow the outdoor activity and aviation offer in view of the fact the annual music festival will no longer be visiting Balado.
"The applicants have reviewed the quality and scale of provision of existing facilities and decided that the three proposals, all located around the existing central control area, would offer an improved and more varied visitor offer and go some way to filling the economic gap created by the loss of the major music festival."
Agents for Hilton Estates said the new developments will be more than 165m from the gas pipeline.
T in the Park launched at Strathclyde Park, Lanarkshire, in 1994 with sets from, amongst others, Primal Scream, Oasis, Pulp and the Manic Street Preachers.
The event moved to Balado in 1997 where it grew in size and stature, attracting around 85,000 fans.
Safety concerns about the Fortes Pipeline were raised in 2009 by the Health and Safety Executive, which argued the site was incompatible with a large-scale festival.
The last headline act to play Balado was Arctic Monkeys.