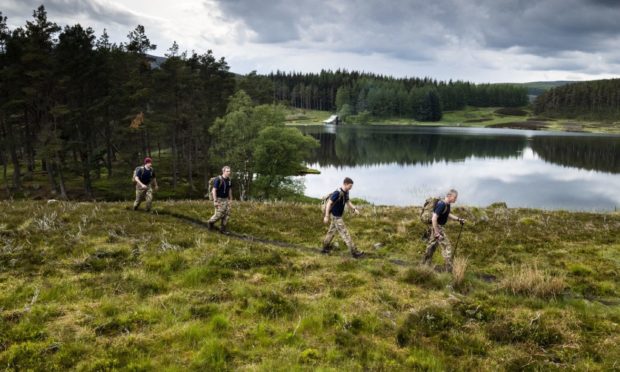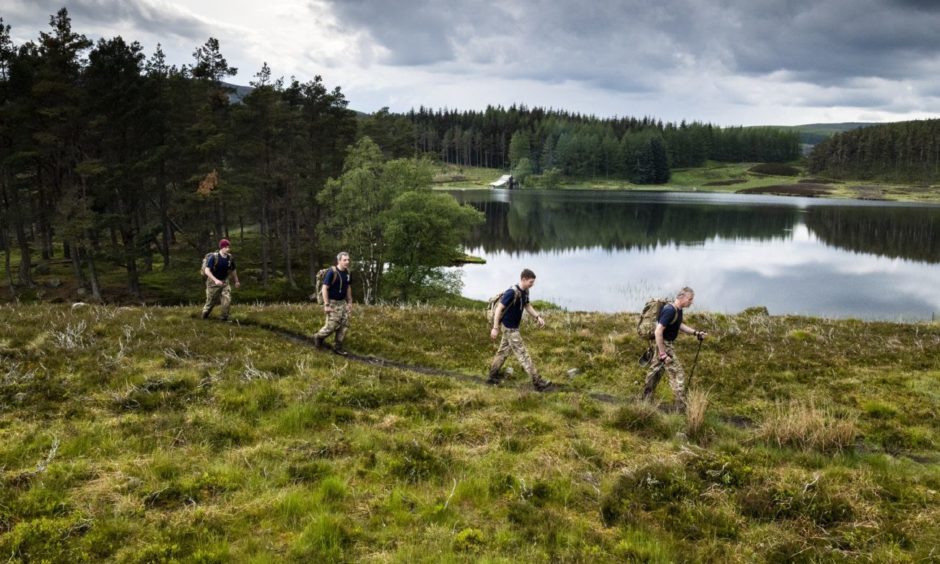 Hundreds of walkers bravely took on a 54-mile trek in aid of ABF The Soldiers' Charity for the 2019 Cateran Yomp at the weekend.
Participants raised £299,641 for the cause during the 24-hour endurance challenge in the Cairngorms.
We've compiled a list of all the walkers and how they fared in the Yomp below.
For more on the 2019 Cateran Yomp, click here.