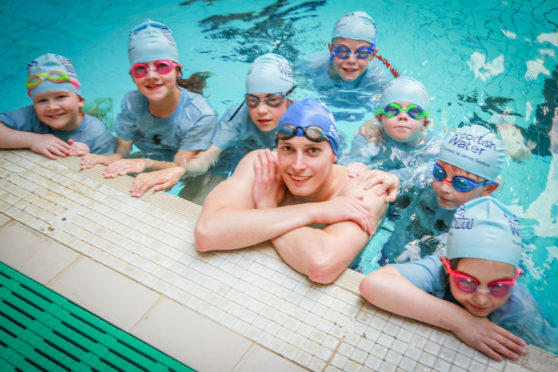 Olympic swimmer Stephen Milne gave a masterclass in water safety to youngsters in Perth on Friday.
The silver medallist took part in the event at Perth Leisure Pool, which was a showcase of the newest addition to the national Learn to Swim campaign.
Around 75,000 children across the country are expected to receive a lesson covering self-rescue, life-saving skills and the Water Safety Code: Stop and Think, Stay Together, Float, Call 999 or 112.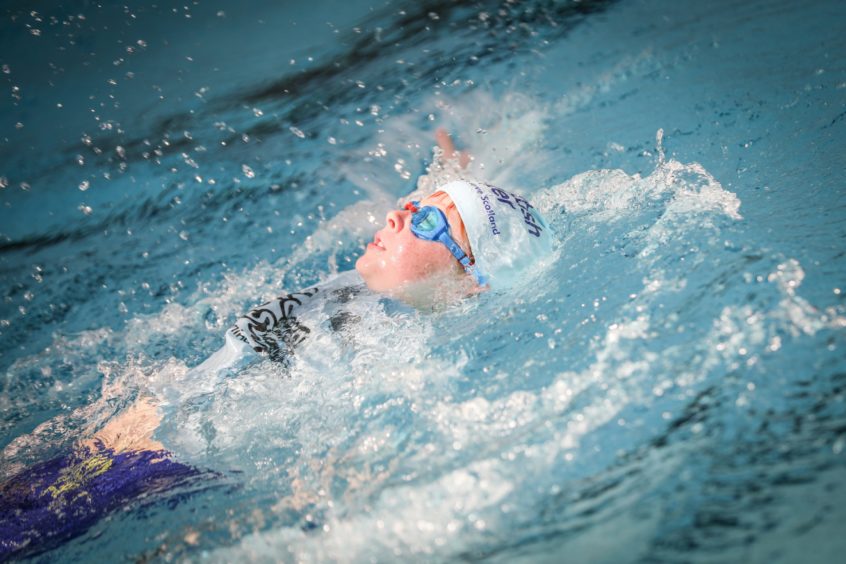 They will also learn the importance of floating if they ever fall in cold water and the meanings of different flags if they are at the beach.
The latest figures from the National Water Safety Forum show, in 2018, 263 people lost their lives to unintentional drowning in the UK, of which 46 were in Scotland.
Scottish Swimming and Scottish Water – who are partners in Learn to Swim – have joined with the Royal Life Saving Society UK (RLSS UK), the Royal National Lifeboat Institution (RNLI), Leisure Trusts and Aquatic providers to deliver the lessons just before the summer holidays.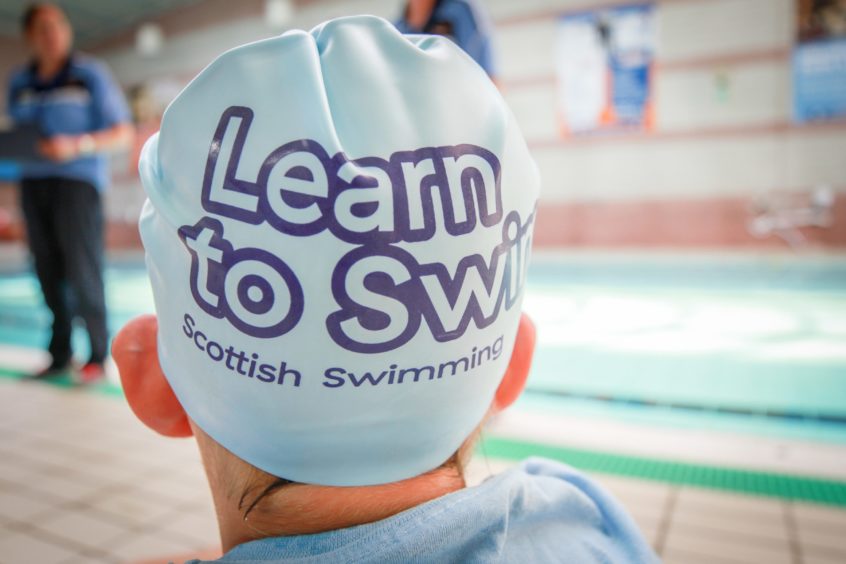 Sharon MacDonald, Director of Development at Scottish Swimming, said: "Swimming is an essential life skill which helps children to be safer in and around water.
"Ahead of the summer holidays we want children to have fun and enjoy swimming but to also have the knowledge on how to look after themselves and others."
Every child will also be given a water safety leaflet provided by the RNLI to support the lesson and give children the knowledge and advice to continue enjoying a range of water environments safely.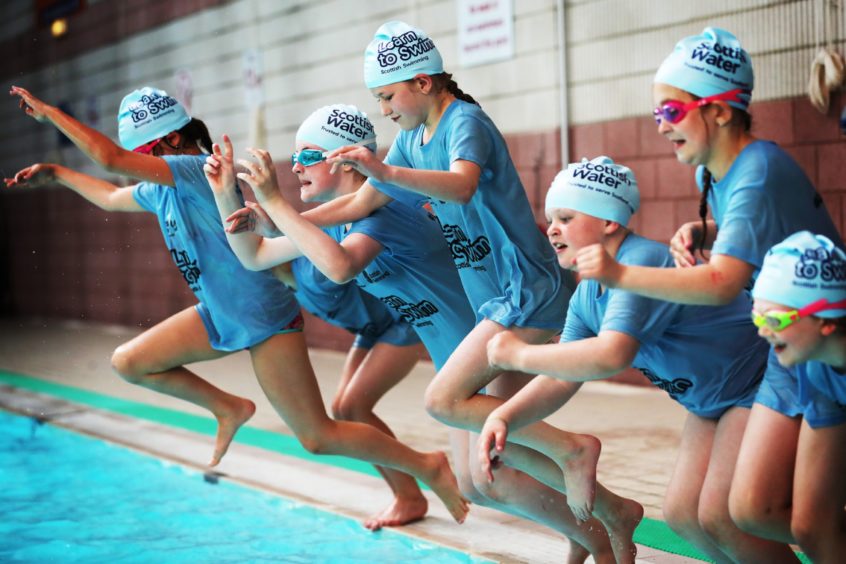 Laura Erskine, RNLI youth education manager for Scotland & Tyne and Wear said the classes would help save lives.
She said: "Educating young people about water safety is fundamental to saving lives and is a core part of RNLI prevention work.
"We are excited to have collaborated with Scottish Swimming, Scottish Water and RLSS to provide important water safety messages to 75000 young people, enabling them to be safe and have fun in, on and around water.
"The more young people we can engage with, the more lives we can save now and in the future"
Brian Lironi, director of corporate affairs for Scottish Water, added: "Water can often look harmless but there are many hidden dangers, so we are totally focused on doing what we can to make sure that parents and children stay safe around rivers, reservoirs and lochs this summer."