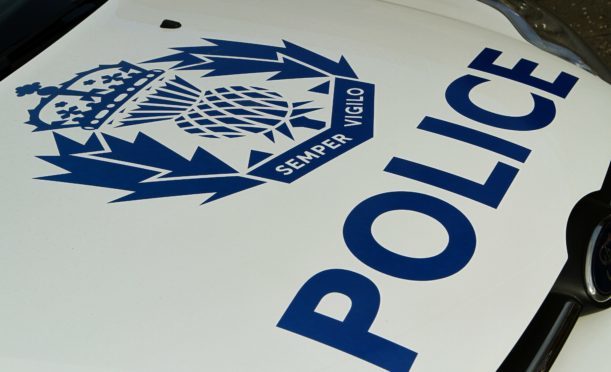 Police are asking for people in Perth's Craigie area with private CCTV cameras to come forward after a spate of break-ins in the neighbourhood.
Officers put out the appeal for footage on Friday morning following five incidents in close proximity.
Police have confirmed that the brazen crooks entered three of the homes while residents were inside and asleep.
The incidents all took place over last weekend, between June 14 and 19.
Properties on Wilson Street, Young Street and Craigie Road were targeted by thieves between the Friday and Wednesday.
Police have confirmed that thieves made off with jewellery, mobile phones, laptops and an undisclosed quantity of cash.
A spokesperson said: "Police Scotland is appealing for information after five break-ins to houses in the Craigie area of Perth recently.
"Three of which happened whilst the occupiers were asleep.
"If you live in the area and have private CCTV, we would like to hear from you. Please call us on 101."