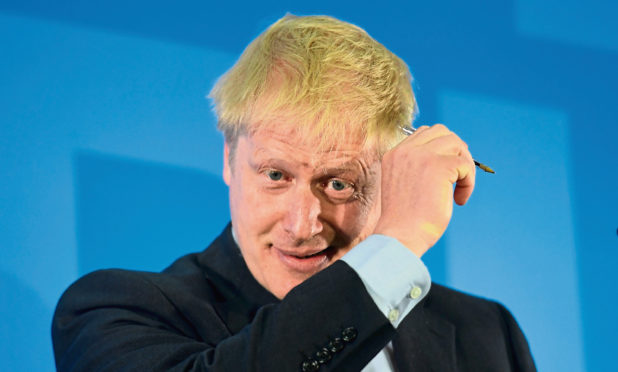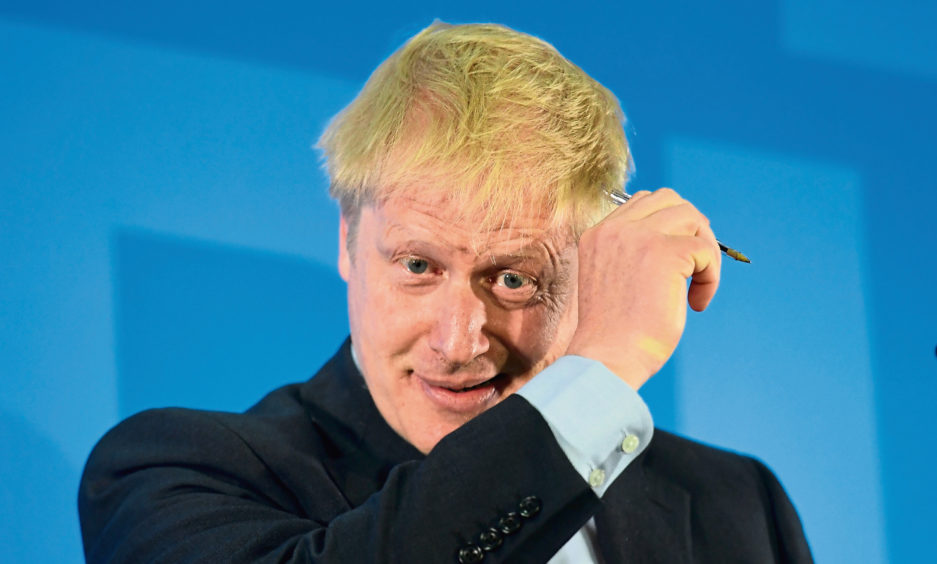 Boris Johnson and Jeremy Hunt are visiting Perth this week for the only Scottish date on their leadership hustings calendar.
The Prime Minister hopefuls will battle it out in a head-to-head debate in front of Conservative party members at the Fair City event on Friday evening.
It is understood the hustings will take place at Perth Concert Hall – though the Conservative Party have still to confirm the venue.
The Concert Hall has an as-yet-untitled event booked for Friday evening with a provisional start time of 7pm.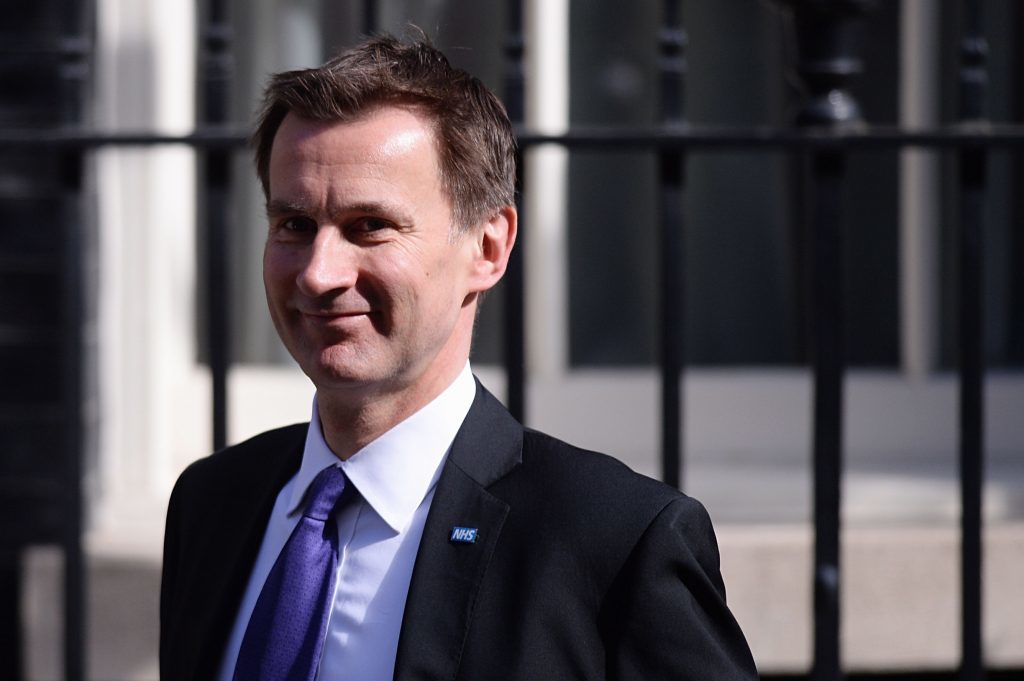 Last week Scottish folk singer Eddi Reader called for a demonstration against Johnson as rumours grew that he would make a stop in Perth.
Alexander Stewart, Conservative MSP for Mid Scotland and Fife, welcomed the hustings to the Fair City saying he believed central Scotland was the perfect location for the debate.
The Perthshire-based politician said: "This is fantastic for Perth and it is an ideal location being 90 minutes away from 90% of Scotland.
"When the last leadership contest was held between David Davis and David Cameron, Perth was the venue and I am 100% behind it coming to our city again this time around."
Johnson and Hunt were in Belfast yesterday for the Northern Ireland appearance of their hustings tour where they were questioned on issues surrounding the backstop, abortion and same-sex marriage.
The Conservative pair insisted the backstop had to go if there was to be a Brexit deal  with Johnston claiming he resigned from Theresa May's Cabinet over her deal.
Johnson also accused the European Union of "moral blackmail" over the Northern Ireland backstop and insisted he would never allow the return of a hard border with the Republic.
Hunt said that he also had opposed the backstop in Cabinet but had not made his misgivings public.
On devolved issues the Foreign Secretary gave personal backing to legalisation on abortion and same-sex marriage in Northern Ireland.
Mr Hunt said: "These are deeply personal issues.
"If I was Northern Irish, I would want the law changed in both of those areas.
"This is a devolved matter and I think the best way to resolve this is to get the Assembly back up and running and to establish a consensus in the province so that we can go forward on these very difficult issues."
Johnson has said he believes the issue should be debated at Stormont.
Following the hustings event Johnson travelled to Stormont to meet DUP leader Arlene Foster while Hunt remained at the Culloden Hotel for a short time before departing.
The final Conservative vote takes place on July 22 between all 160,000 members of the Conservative Party.
The candidate who receives more than 50 percent of the party vote will become next party leader and therefore Prime Minister.