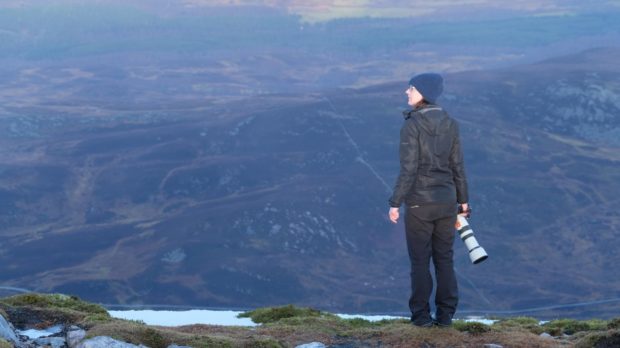 A Perthshire mountain which legend says is the gateway to the underworld is the subject of a new photographic exhibition.
Schiehallion, whose name derives from the Gaelic Sith Chaillean, which means Fairy Hill of the Caledonians, is steeped in myth, history and legend.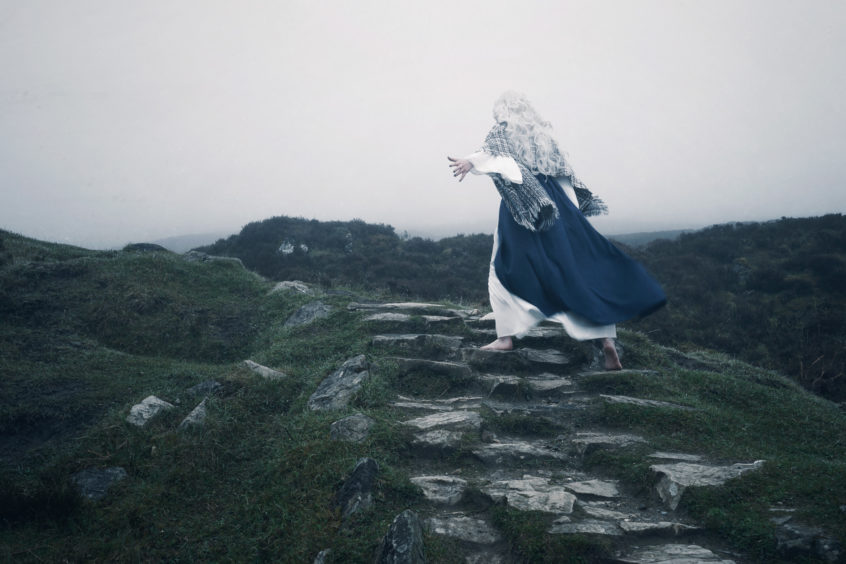 On its south side, it features Uamh Tom a' Mhor-fir – Cave of the Hillock of the Great Man – which is said by some to be the entrance to the underworld. The cave's inhabitants were said to be fairies and other supernatural beings, including the Great Man, Tom a' Mhor.
It is reputed to be the meeting place of Queen Mab and local tribes, as well as the haunt of Cailleach Bheur, or the Blue Witch, who appears in Hallowe'en to usher in the winter.
These and other stories form part of the Stories of Schiehallion exhibition by Perth-based Cat Burton.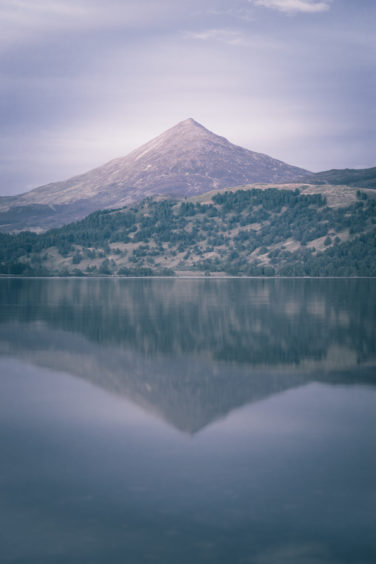 Cat, who has spent eight months working on the project, is a self-taught photographer and artist.
She said: "I am so excited to share these artworks featuring some of my favourite places and folklore characters.
"Schiehallion has so many fascinating stories – it's not just a Munro that people climb, but a living, breathing place full of magic, fairytales and nature."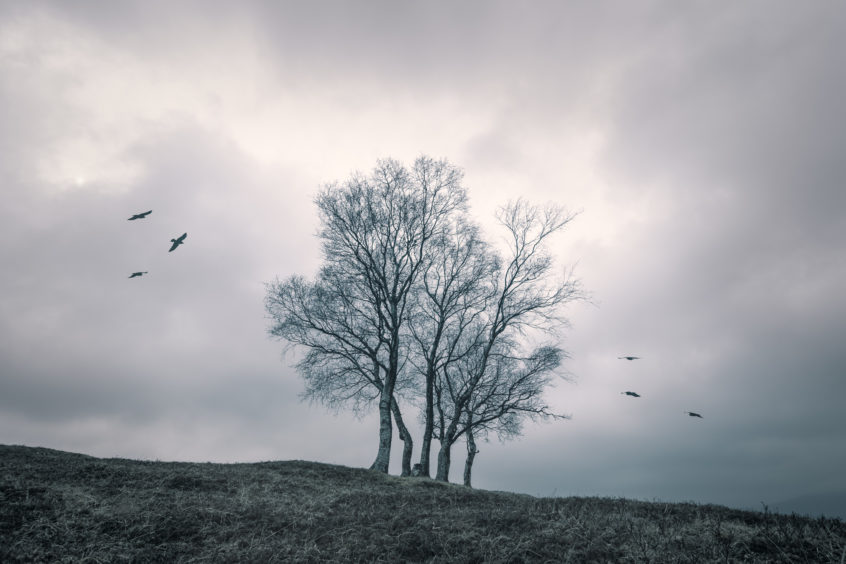 "I'm looking forward to telling people about characters such as Queen Mab and The Blue Witch, as well as the history and future of the mountain.
"For example, did you know that the contour lines we see on maps today were first conceptualised at Schiehallion? Or that scientists tried to weigh the world there?
"It's such an intriguing place with some brilliant stories to tell."
The exhibition will take place at the John Muir Trust's Wild Space visitor centre in Pitlochry from August 4 until October 18.
During this time there will also be artist talks, excursions to Schiehallion and photography workshops.