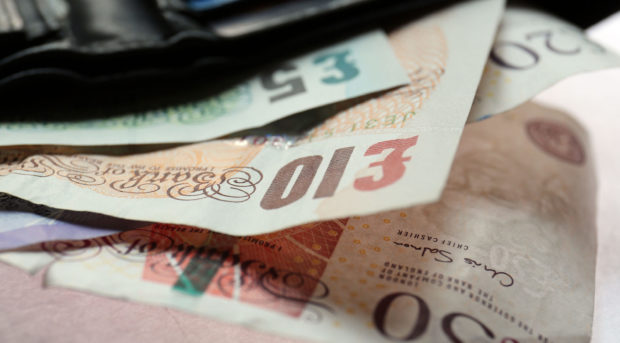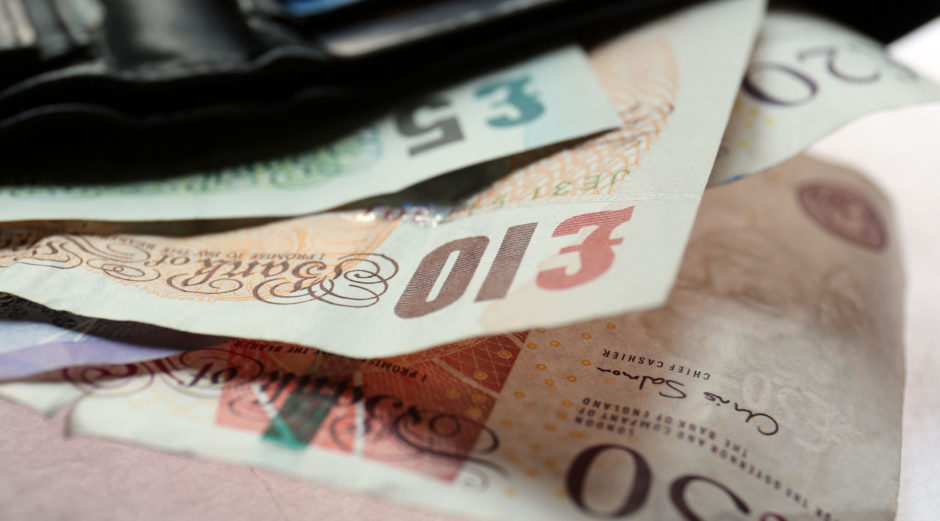 A Perthshire resident has lost almost £100,000 in a fine wine scam.
The victim, who has not been named, was first contacted by a company claiming to be based in London's wealthy Hatton Gardens area in 2017.
The fake firm, which appeared to be a legitimate investment company, sent a glossy brochure with an invitation to become an investor in fine wines and visit its London offices anytime,
Trading Standards officers in Perth said the company spent a long time building a relationship with the victim, encouraging them to buy wines by implying that other investors were keen to snap up the vintage.
However when the victim began asking questions it became clear they had been scammed.
The Hatton Gardens address turned out to be a mail forwarding service – and was  used to create a certain image in people's minds of wealth, opulence and quality.
Perth and Kinross Trading Standards team, working with colleagues in Hertfordshire, has managed to recover over £21,000 of the resident's money.
The group is now warning residents to guard against being taken in by investment offers that seem too good to be true.
Chairman of the Perth and Kinross Community Safety Partnership, Liberal Democrat councillor Peter Barrett, said: "Investment scams, or 'boiler room' scams, come in many different guises offering investment in many different commodities including fine wine, parking spaces, burial plots, diamonds and carbon credits.
"The people running these scams will stop at nothing to get unsuspecting victims' money.
"Operators of these scams are very good at building relationships with victims, taking time to talk to them and telling them about their fictitious family. They will often research the local area that the victim lives in and speak to them about their local football team for example.
"Our Trading Standards team would always advise anyone thinking about taking up a new investment or pension opportunity to seek professional advice first before agreeing to anything or signing any paperwork."
The FCA website has a warning list regarding investments, pension opportunities and companies to avoid, which can be found at www.fca.org.uk/scamsmart/warning-list.