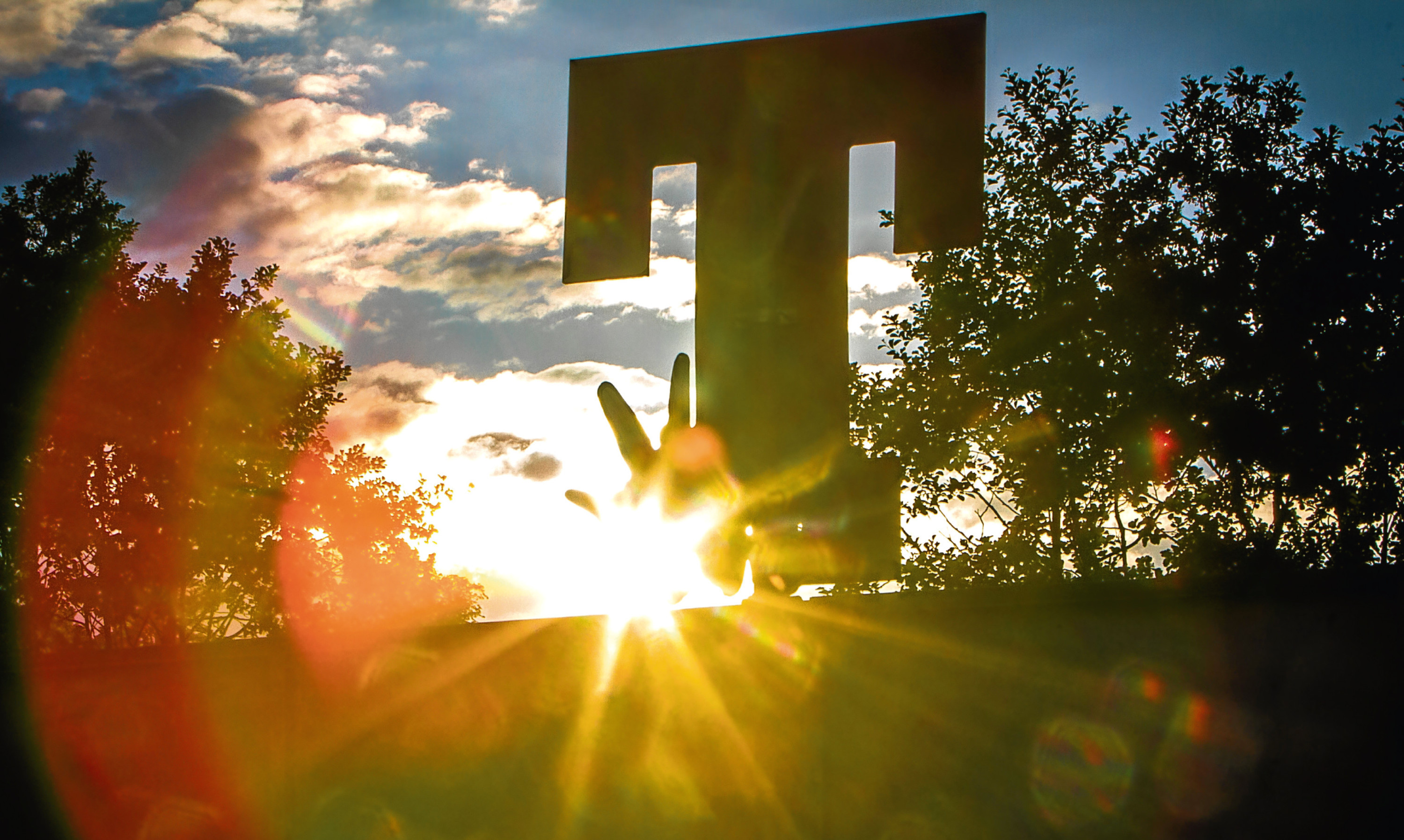 The T in the Park party is officially over, organisers have confirmed.
After being put on hiatus in 2016 following two problematic years at its new Strathallan Castle home, the once-beloved music festival has been killed off.
Director Geoff Ellis confirmed it will not be returning. In an interview with Radio One's Newsbeat, he said: "It was an amazing festival, but it ran its course.
"Everyone loved T and we all head great fun doing it."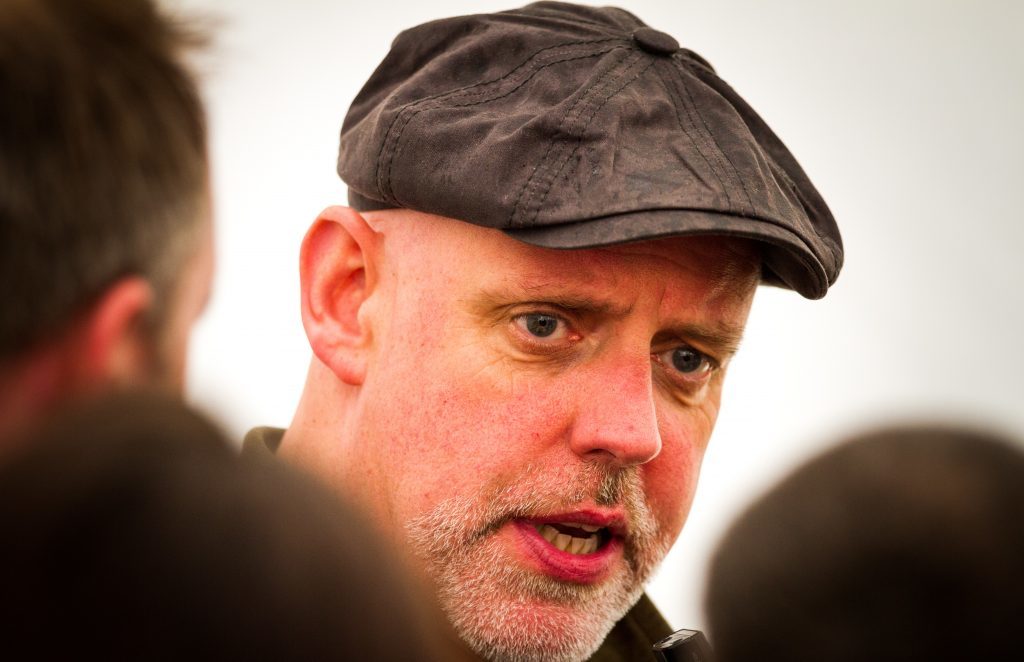 Speaking ahead of this weekend's TRNSMT festival in Glasgow – effectively the replacement for T in the Park – he added: "You can always look fondly on the past.
"It was really the third major festival in the UK. We've got some great memories… we'll always have them and so will all the people who grew up with it."
T in the Park cancelled: 27 photos that remind us how amazing TITP could be
Perth and Kinross Council is now under pressure to do more to bring more large-scale music events into the area.
The T in the Park festival was said to have made nearly £3 million for the local economy.
Local SNP MP Pete Wishart, who had called for the festival to be revived locally, said the authority was left competing with neighbouring Stirling and Dundee to stage major outdoor shows.
He said: "I am disappointed but not hugely surprised to hear that T in the Park will not return.
"The festival ran for over 20 years and was a key feature of the Scottish summer for many people."
The musician-turned-politician, who played keyboards for Runrig, said: "I recognise the problems that Geoff Ellis and the team faced after moving from the hugely successful site at Balado and I regret that it wasn't possible for that success to be replicated elsewhere.
"I know that Geoff has said he remains open to hosting another similar festival and that Perthshire is an ideal place for that to happen.
"I just hope that Perth and Kinross Council can do a bit more to build on the successful events we have seen in the recent past at Scone Palace, such as the BBC Music Biggest Weekend.
"With places like Stirling and Dundee building a real reputation for hosting outdoor music events, the local authority must do much more to attract these sorts of ventures to Perth and Kinross."
Perth and Kinross Council declined to comment.
T in the Park launched at Strathclyde Park, near Hamilton, in 1994. Three years later it moved to Balado, on the edge of Kinross.
In 2015, following concerns about an underground pipeline, the show re-located to the grounds of Strathallan Castle.
But the event was marred by major traffic problems and concerns about security.
After three people died in separate drug-related incidents the following year, Mr Ellis announced the festival would be taking a break.
A short time later, DF Concerts announced plans for TRNSMT in Glasgow but refused to confirm if it would replace T in the Park.
Timeline
1994 – T in the Park is launched at Strathclyde Park by Geoff Ellis and Stuart Clumpas. It is a joint venture between DF Concerts and Tennent's Lager. The line-up features a galaxy of up-and-coming Britpop bands including Oasis, Pulp, Manic Street Preachers and Primal Scream.
1997 – T in the Park moves to Balado airfield, near Kinross, increasing capacity from 17,000 to about 50,000 each day. This year also saw the introduction of the (in)famous Slam Tent.
2005 – Tickets for the two-day event sell out in record time, just four days after going on sale. Attracting 69,000 a day, it was named the best festival at the UK Festival Awards, beating Glastonbury for the first time.
2007 – The festival is expanded to three days, but the fun is overshadowed by traffic chaos caused by heavy rain.
2010 – The show sells out in just 90 minutes.
2011 – Beyonce headlines a star-studded line-up that also features Arctic Monkeys, Coldplay, Foo Fighters, Pulp and Primal Scream.
2013 – Festival marks its 20th year with Rihanna, The Killers and German dance pioneers Kraftwerk.
2014 – The final year at Balado after concern about the Forties gas pipeline running under the site.
2015 – After a fraught planning process, T in the Park moves to Strathallan Castle. The event gets a scathing review from Perth and Kinross Council, particularly over traffic problems which saw hundreds of revellers left wandering along country roads in the dark.
2016 – T in the Park is put on hiatus after another problematic years. Two teenagers die suddenly in separate incidents before the weekend gets under way. A third man dies on his way home. All three deaths are drug related.