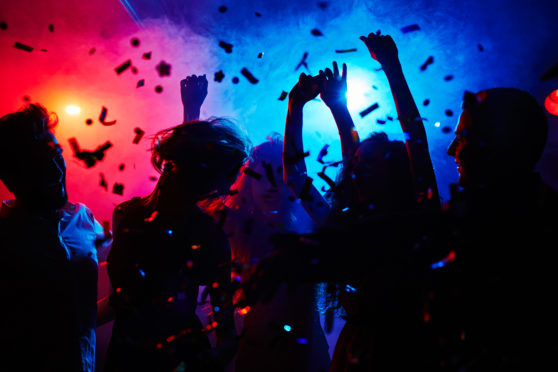 A Perth nightclub has been granted a rare extension to its operating hours ahead of an international DJ arriving in the city.
Chicago musician Green Velvet has been booked to perform at the city's Ice Factory on September 7, doubling up on the back of a headline performance in Edinburgh.
After leaving Leith Theatre the DJ will head north to put on a 90-minute set in the Fair City.
However, with the 52-year-old not expected to make it to Perth until around 2am, the show looked set to exceed the club's 3am licence.
Nightclub operators Centreglobal Ltd made the ambitious approach to Perth and Kinross Council to stay open until 4am.
Representatives from the firm sat before the local authority's licensing committee yesterday morning, when they were quizzed about the event.
Ice Factory representatives stressed that the extension would be a "one-off" and they had received no objections from the police.
Set to draw in an audience of 800 to 1,000 fans, the event will be stewarded by at least 10 qualified guards, with the operators explaining that bigger crowds had attended the nightclub before its footprint recently shrunk.
The event is looking to tie in with UHI Perth College's Freshers' Week.
Councillors applauded the nightclub for landing "a major coup".
Committee member Willie Wilson said: "If we want to be a small, successful city, this is what we need."
The licence extension was granted with unanimous approval.