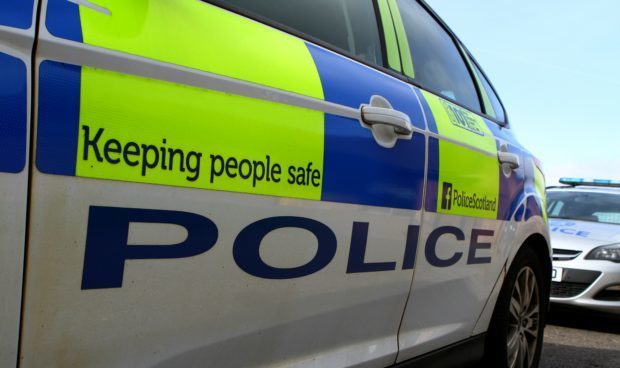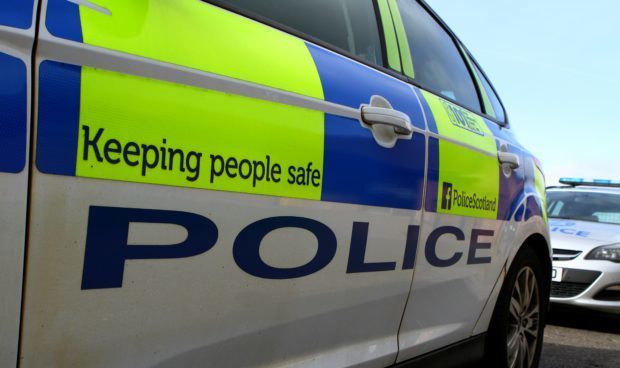 A crash involving six vehicles is causing delays on the A9, north of Perth.
The collision happened six miles from Bankfoot just after 2pm on Friday.
Police Scotland confirmed there were no serious injuries and that the road remains open.
Traffic Scotland further warned drivers to approach with caution and expect delays.
The cars are now being recovered from the scene.