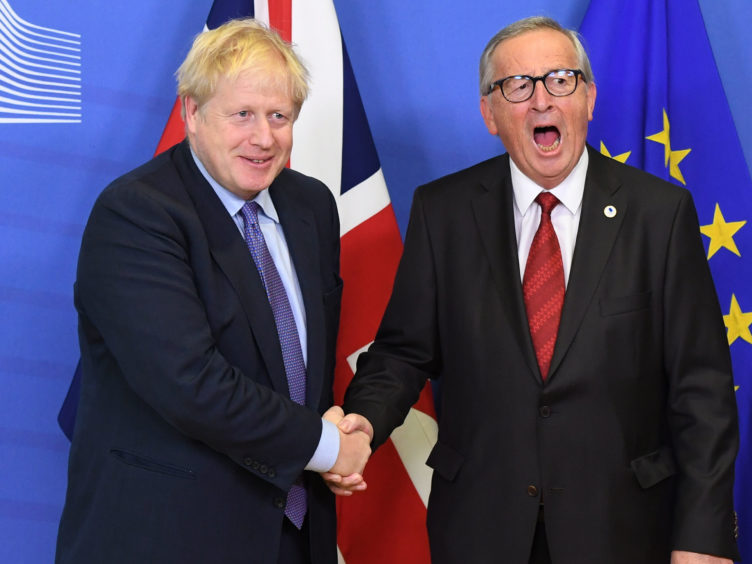 The President of the European Commission Jean-Claude Junker has said there will be no "prolongation" to the Brexit deadline.
Mr Junker said the UK and the EU "had a deal" and it was up to Prime Minister Boris Johnson to get it through Westminster parliament.
When asked if he thought the deal might be upended by MPs this coming Saturday, Mr Junker said: "I am not in charge of that, it is the job of Boris Johnson to get the deal through the UK parliament.
"I hope it will do.
"If it does not, there will be no prolongation. There is no requirement to do so."
Brexit Party leader and MEP Nigel Farage said he supports extending past October 31 and calling a general election.
The SNP said they would vote against Mr Johnson's deal when it comes before parliament.
Labour leader Jeremy Corbyn has said he cannot support the deal in its "current" form.
It is thought, despite declarations from Mr Johnson a deal had been agreed, the DUP position remains the same as it did this morning – namely they cannot consent on customs and consent issues.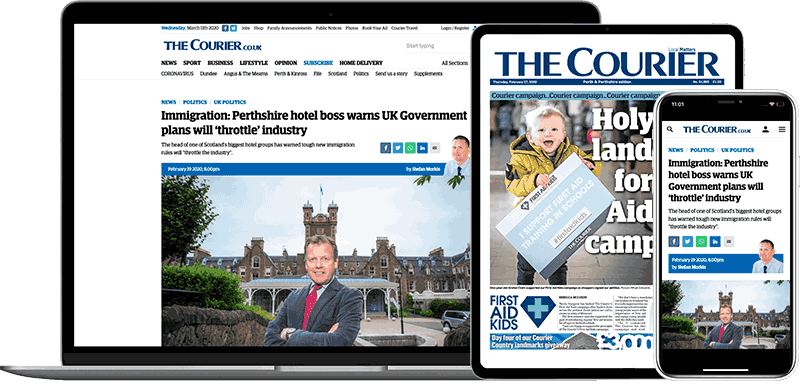 Help support quality local journalism … become a digital subscriber to The Courier
For as little as £5.99 a month you can access all of our content, including Premium articles.
Subscribe