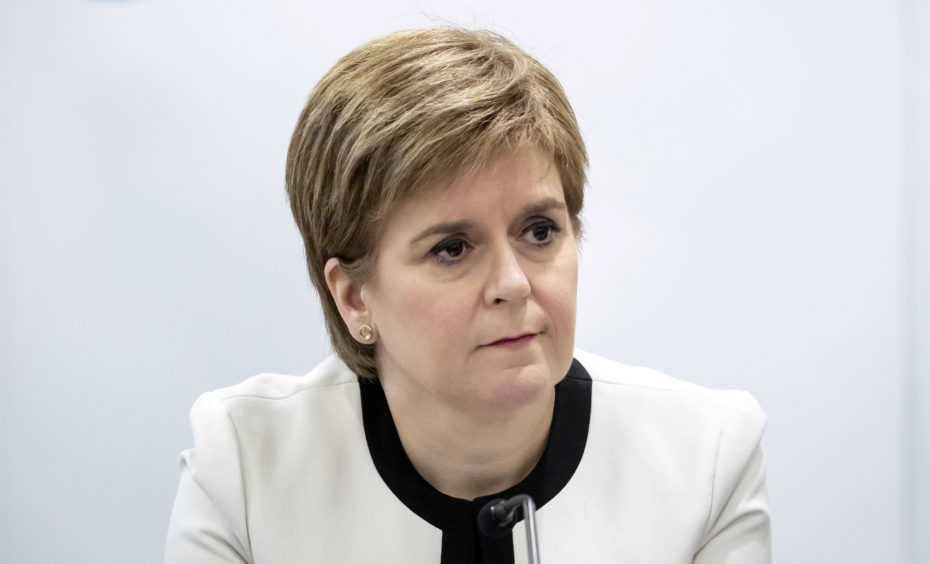 First Minister Nicola Sturgeon is set to present the case for a second referendum on independence which is "beyond legal challenge" on Thursday.
The SNP leader will unveil Scotland's Right To Choose at a press conference at Bute House. The party claims it will outline the "clear democratic right" for a transfer of power on referendums from Westminster to Holyrood.
This, they argue, would bring Scotland's decision to host a second referendum in six years "beyond legal challenge".
At last week's general election, the SNP won 47 of the 59 seats available, with an independent MP Neale Hanvey, having previously been a member of the party, also backing separation.
Ms Sturgeon said this means the party has a mandate to lead another referendum on whether Scotland should be an independent country, in addition to the "material change" in the country brought about by Brexit.
The SNP manifesto says the party would campaign for a second referendum to be held before next Christmas.
At Thursday's event, Ms Sturgeon is expected to say:  "There is a clear mandate for this nation to have the power to decide its own future.
"The result of last week's General Election makes that mandate unarguable. So with the publication of this document, we lay out the detailed case for putting Scotland's future into Scotland's hands.
"We will take forward work to update the detailed and substantive case for independence. But, whatever people's views on the issue of independence itself, there is a wide and growing consensus that Scotland must be able to choose its own future.
"Now that the election is over, and the result so overwhelmingly clear, I believe that consensus is growing by the day.
"And let me be clear, the demand for this country to have the right to determine its own path comes not just from me as First Minister – it flows from the people of Scotland and the verdict they delivered last week."
She will say the Scottish Government believes that right should be exercised free from the threat of legal challenge, and that a referendum must be accepted as legitimate in Scotland and the UK, as well as in the EU and the wider international community.
"There is no doubt whatsoever there has been a material change in circumstances since 2014," she will say.
"It is not the time for Scotland to give up on reasoned and democratic argument – but to pursue it ever more confidently."
Kirkcaldy and Cowdenbeath MP Mr Hanvey was suspended by the SNP ahead of the election following the revelation he had posted anti-Semitic Facebook posts.
He is currently suspended pending investigation.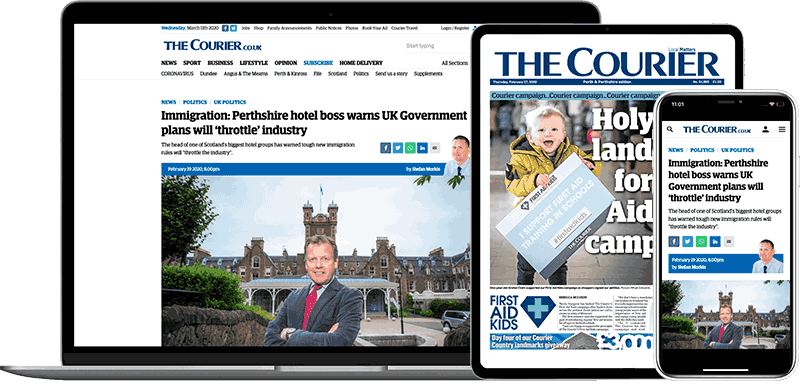 Help support quality local journalism … become a digital subscriber to The Courier
For as little as £5.99 a month you can access all of our content, including Premium articles.
Subscribe