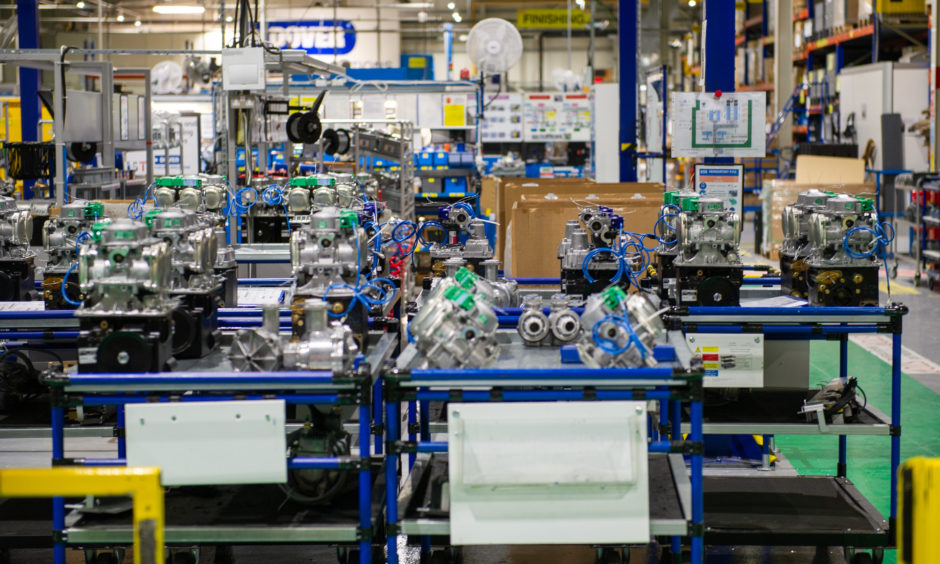 Dundee East MSP Shona Robison has written to the Secretary of State for Work and Pensions after 130 temporary employees were sacked a week before Christmas.
Seasonal staff working at Dover Fueling Solutions were let go this week, prompting the SNP member at Holyrood to raise the issue at First Minister's Questions.
Ms Robison asked what the Scottish Government was doing to prevent issues like the one experienced in Dundee earlier this week from happening again.
Ms Sturgeon responded by saying rules around temporary employment were still reserved to Westminster.
She said: "The news will obviously come as a blow to the agency staff affected at Dover Fueling Solutions in Dundee, especially at this time of year.
"I understand that some of the products and services are seasonal — that is what the company says requires a reduction in temporary staff.
"Partnership action for continuing employment staff have already made contact with the agency, and will offer support for any individuals if that is required.
"The Scottish Government, through Scottish Enterprise, continues to provide support to Dover Fueling Solutions, to help grow the business with new export markets and products.
"The Scottish Government is fully committed to ensuring all workers across the country are treated, and paid, fairly by their employers.
"In the absence of powers over employment law, which should come to the Scottish Parliament, but remain reserved to the United Kingdom Government, we will continue to do everything that we can to promote fair work practices."
Following this, Ms Robison has written to Thérèse Coffey MP asking what action the UK Government will take to safeguard temporary workers, as well as asking for an update on a country-wide review of modern working practices launched by former prime minister Theresa May.
It is understood the company axed around 130 people employed through an agency at a meeting on Monday.
Dover, which acquired the Tokheim brand three years ago, employs more than 700 workers in Dundee.
A Dover Fueling Systems spokesperson said: "At Dover Fueling Solutions we constantly review our business strategy.
"With the cyclical nature of our business, we can't comment about temporary employment within the organisation.
"We have made significant investments in the operations in Dundee and we continue to do so. The business is stable and we continue to grow year over year."
The number of job losses was not confirmed by Dover. The workers were employed by EN Recruitment on behalf of the company, who refused to comment.
The Department for Work and Pensions was unavailable for comment.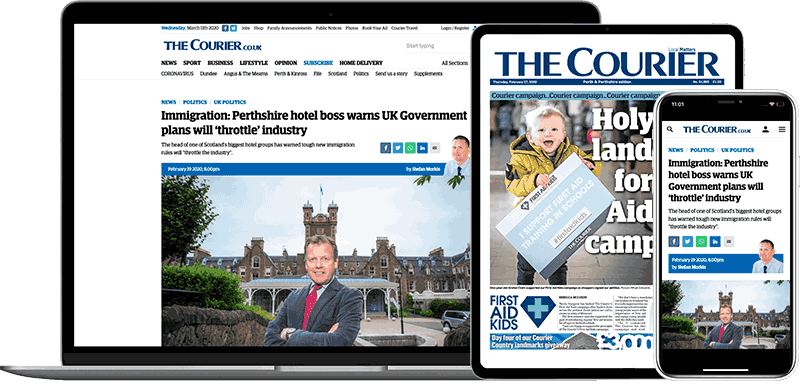 Help support quality local journalism … become a digital subscriber to The Courier
For as little as £5.99 a month you can access all of our content, including Premium articles.
Subscribe