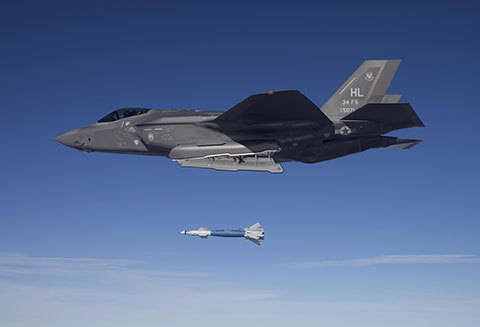 A Fife firm is at the centre of a row over Scottish Government funding for weapons companies.
The Scottish Greens have accused Holyrood of arming "brutally oppressive regimes" -including Saudi Arabia – after support was given to Raytheon, which operates in Glenrothes.
The Scottish Government has denied it is funding weapons development, arguing "support provided is focused on helping firms to diversify and develop non-military applications".
null