 A Labour plan to replace Scottish Enterprise with one mass public agency has been slammed as "hair-brained" by a former chief executive of the organisation.
Jack Perry said the plan to replace the body and Skills Development Scotland with a new creation, Skills Scotland, showed Kezia Dugdale was "clutching at something without understanding the background or how it works".
A single body was established by ex-Scottish Labour leader Wendy Alexander in 2002 but abolished in 2008.
Mr Perry said: "It was a nightmare at the time and brought the agency a lot of criticism when things went wrong. Since they have been split the agencies have worked much better.
"Labour wants to take us back to that situation. It's a hair-brained idea."
Ms Dugdale revealed the new body would be co-chaired by a nominee of the Scottish Trades Union Congress during a speech to the group's conference in Dundee.
She insisted the merger is something she has advocated since Labour held its devolution commission.
She added: "This new agency will bring together employment services and skills services."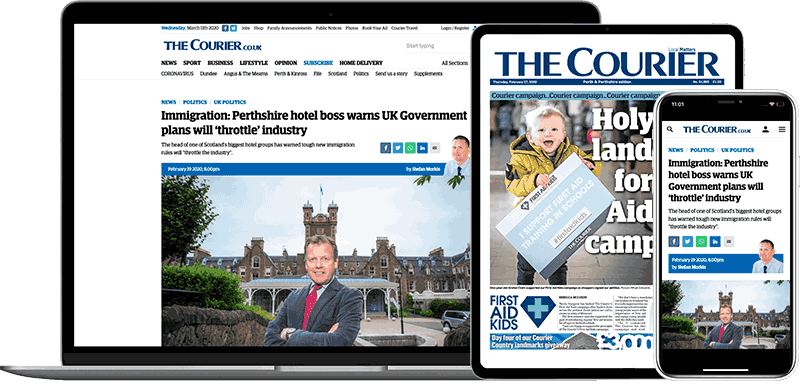 Help support quality local journalism … become a digital subscriber to The Courier
For as little as £5.99 a month you can access all of our content, including Premium articles.
Subscribe