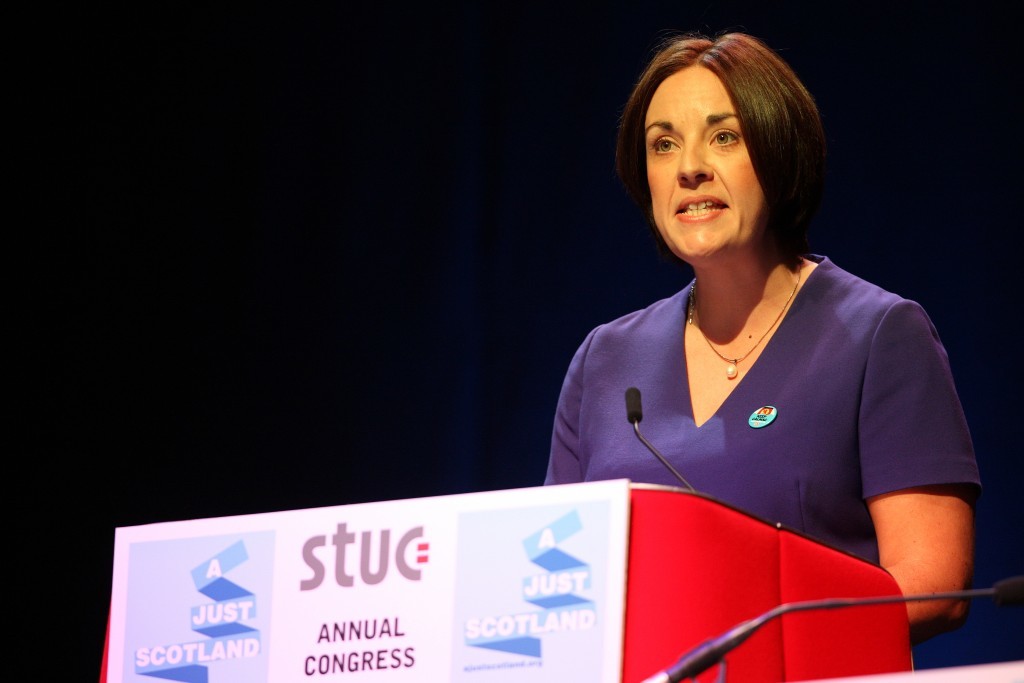 The Scottish Trades Union Conference is a funny old place.
One delegate said it was like he had stepped into a time machine, with HG Wells' fabled creation most certainly hurtling backwards along the imaginary fourth dimension.
Yet it serves as an interesting bellwether when it comes to what the left of Scottish politics is thinking.
The vast majority of trade unionists are decent folk who want the best for the people they represent.
For the purposes of this piece, let's forget about those creaming money off sick miners or dining out in lavish restaurants on workers' contributions.
The honourable lefties who want to change the world have not been particularly friendly towards Scottish Labour in recent years.
A combination of hating New Labour and being scunnered by the independence referendum saw to that.
Yet it was Nicola Sturgeon, not Kezia Dugdale, who protestors noised up in Dundee.
Granted, a good number were Labour members but they were by no means all there as a party political stunt. Are those who see themselves as socialist shifting back to their former home? Does it even matter?
That depends on how left-wing you think a country which consistently votes for middle class freebies really is.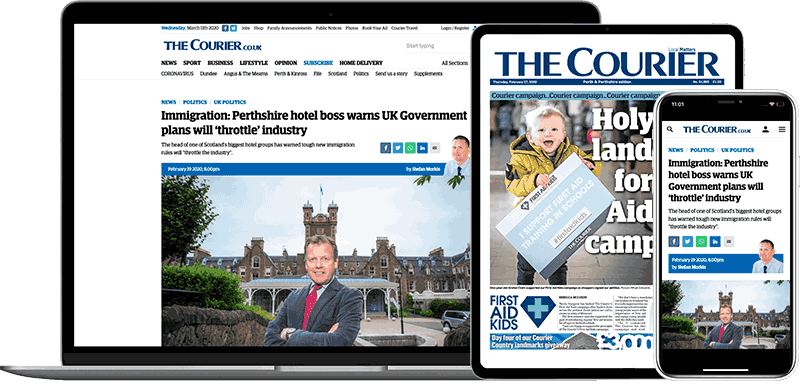 Help support quality local journalism … become a digital subscriber to The Courier
For as little as £5.99 a month you can access all of our content, including Premium articles.
Subscribe