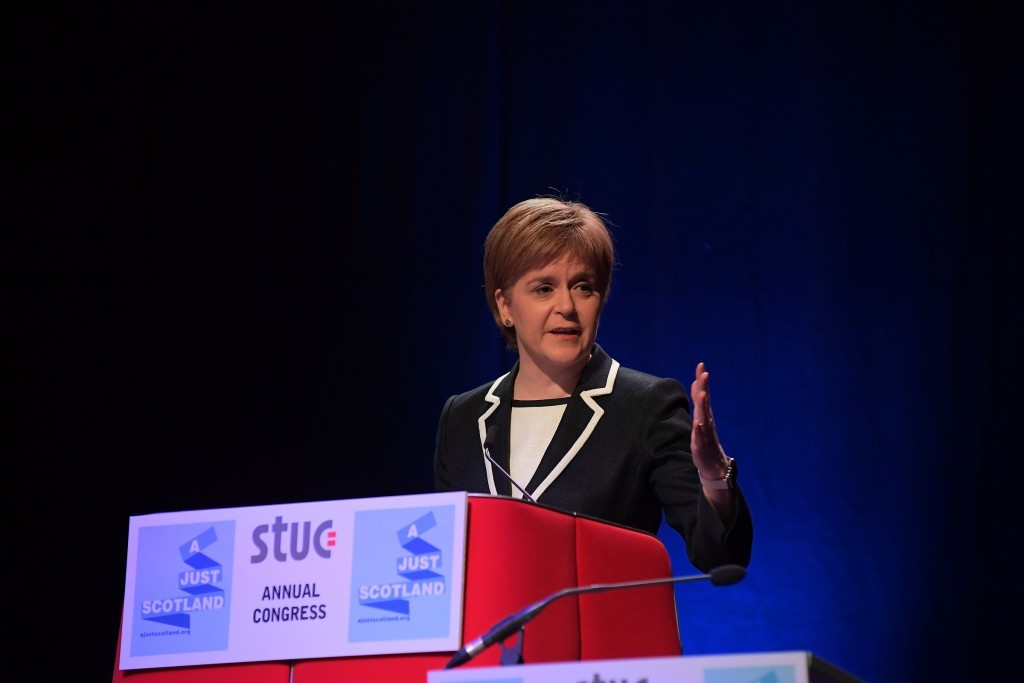 Nicola Sturgeon set herself on a collision course with one of Scotland's most prominent trade unions during her address to the STUC conference in Dundee.
The First Minister received applause from delegates as she rejected nuclear weapons, which she described as "morally wrong".
Although she acknowledged the need to protect jobs if Trident is removed from the Clyde, the GMB has tabled a motion saying scrapping the submarines would see working people "left to pay the pay the price" of a "politically motivated mistake".
It came as Kezia Dugdale confirmed Labour's Holyrood manifesto would oppose the renewal of Trident.
She said: "We want to make sure that the communities affected by Trident not being renewed are protected and there are new jobs, and there's a lot of detail on how we would go about doing that."
Scottish Conservative leader Ruth Davidson said the position proved Labour was in a "mess …on our national defence".
She added: "A strong team of Scottish Conservative MSPs will stand shoulder to shoulder with the GMB."
Meanwhile, Ms Sturgeon's STUC speech confirmed councils and private firms that engage in "unacceptable workplace practices" would face penalties from the next SNP government.
Local authorities that delay implementing equal pay for women will also be penalised, while those engaged in trade union blacklisting, use zero-hours contracts or evade tax will be forbidden from tendering for public contracts.
She also pledged to introduce "a better and fairer" benefits system that abolishes "target-led assessments" and means testing.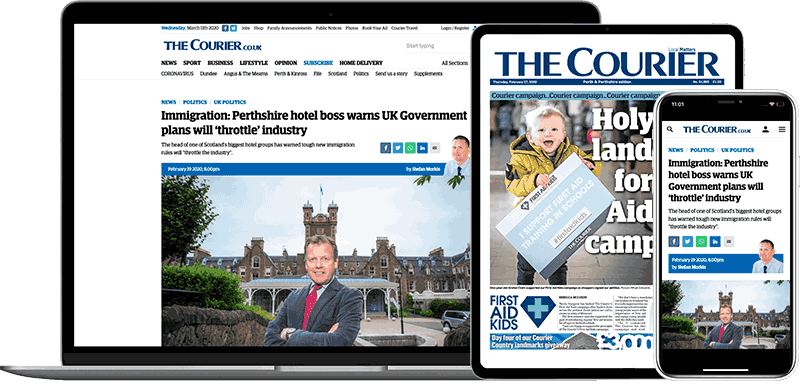 Help support quality local journalism … become a digital subscriber to The Courier
For as little as £5.99 a month you can access all of our content, including Premium articles.
Subscribe