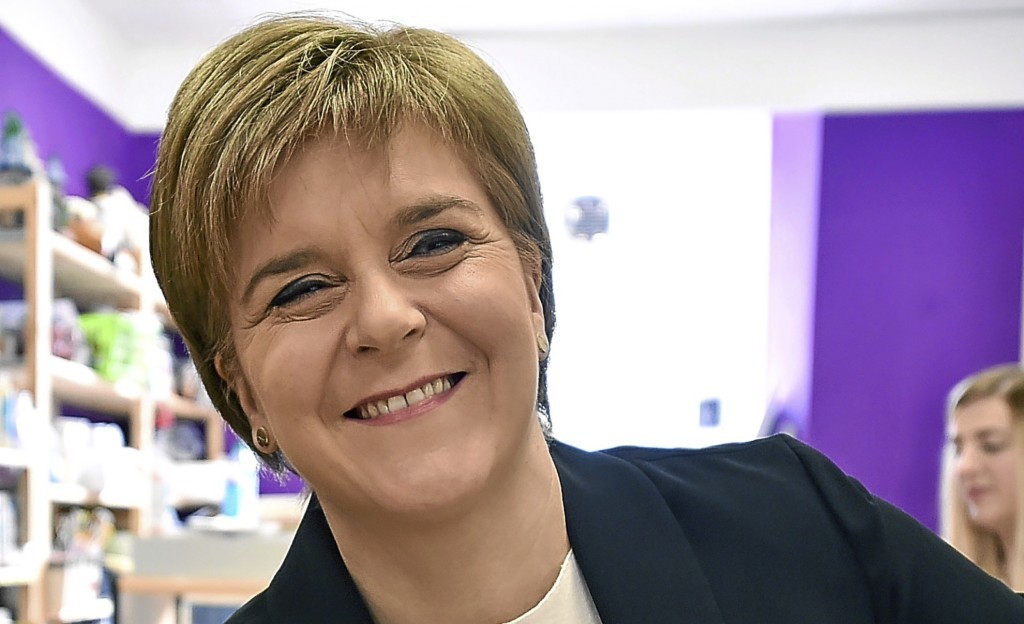 SNP plans to increase free childcare will save parents about £3,000 a year per child by the end of the next parliament, Nicola Sturgeon has said.
The First Minister and SNP leader set out her party's plans to increase childcare provision for three and four-year-olds and vulnerable two-year-olds to 30 hours a week on a campaign visit to Portobello in Edinburgh.
Ms Sturgeon said increased investment would involve the training and recruitment of 20,000 childcare staff and the construction of 600 new facilities across Scotland.
Nurseries in deprived areas will also benefit from an additional childcare or teaching graduate by 2018 if the SNP is re-elected, she said.
The SNP leader said: "Over the last parliament we increased the availability of free childcare and we will go further still – with 30 hours a week of childcare provision for all three and four-years-olds, and any vulnerable two-year-olds – regardless of whether their parents are in work.
"By the end of the next Parliament, this will help save families around £3,000 per child per year and help many parents return to work or increase their hours.
"With more childcare staff, more childminders and new facilities, a re-elected SNP government will make sure all of Scotland's children get the start they need.
"As part of the expansion to 30 hours a week, we will provide free lunches for those children in early-years education.
"Investing in early years can transform the lives of our children and boost our economy by helping people back into work.
"It is one of the best investments we can make and that is why if I am elected as First Minister I can guarantee that by the end of the parliament an SNP government will invest an additional £500 million a year in childcare to help all of our young children."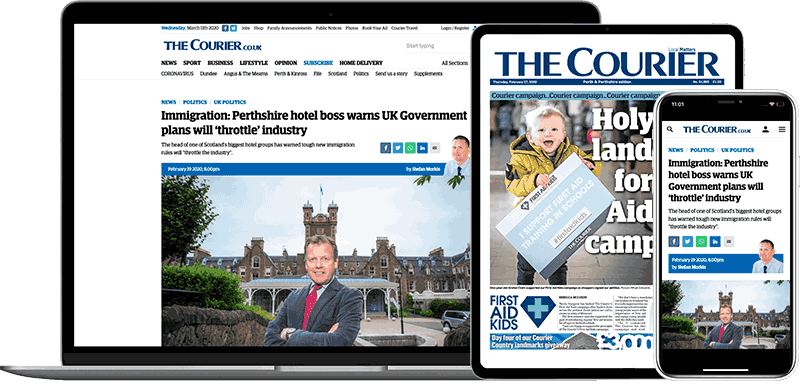 Help support quality local journalism … become a digital subscriber to The Courier
For as little as £5.99 a month you can access all of our content, including Premium articles.
Subscribe