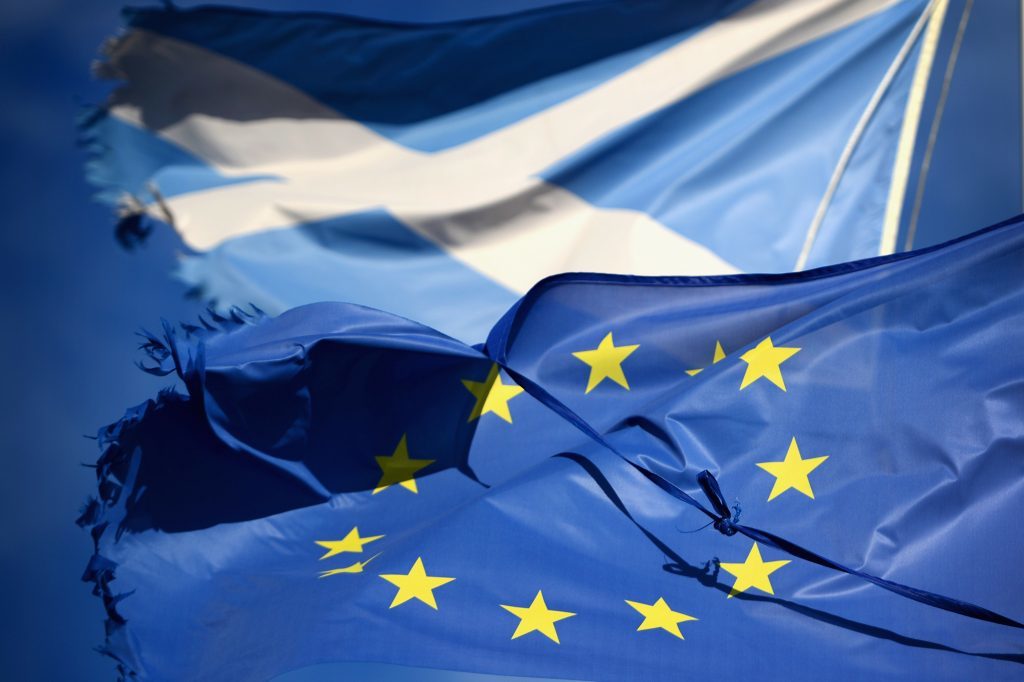 British voters are more concerned about Scottish independence than they are about the UK leaving the EU, a new poll has found.
The BMG poll for The Herald newspaper asked people to cite their "least preferred outcome" when faced with a choice between Scotland leaving the UK and Brexit.
Of the 1,521 people polled, 68% said their least preferred was Scottish independence, with 32% choosing the UK leaving the EU.
The findings suggest fears over the possible break up of the union could help keep the UK in Europe when it comes to June's referendum.
The poll, conducted between April 21 and 26, comes as the SNP is poised to win another majority at Holyrood at Thursday's Scottish election.
The party's manifesto states the Scottish Parliament should have the right to hold a second referendum on Scottish independence if there is "clear and sustained evidence that independence has become the preferred option of a majority of the Scottish people", or if there is a "significant and material change in the circumstances that prevailed in 2014, such as Scotland being taken out of the EU against our will".
A breakdown of the poll results shows that among pro-Europe voters, 56% said their least preferred outcome was Brexit, compared with 44% who cited Scottish independence as their least preferred.
Among undecided EU voters, 73% thought Scottish independence would be a worse outcome than Brexit, which recorded 27%.
An SNP spokesman said: "Only the people of Scotland can and will determine this country's constitutional future. But, as we have made clear, the prospect of Scotland being dragged out of Europe against our will would almost certainly spark strong demands for a second independence referendum.
"The SNP will continue to make a strong case for Scotland and the rest of the UK remaining in the EU, which offers the best future for jobs, prosperity and security.
"In contrast, the Leave campaign – led by Tory right-wingers and Ukip – has no compelling or coherent vision of what a future outside Europe would look like."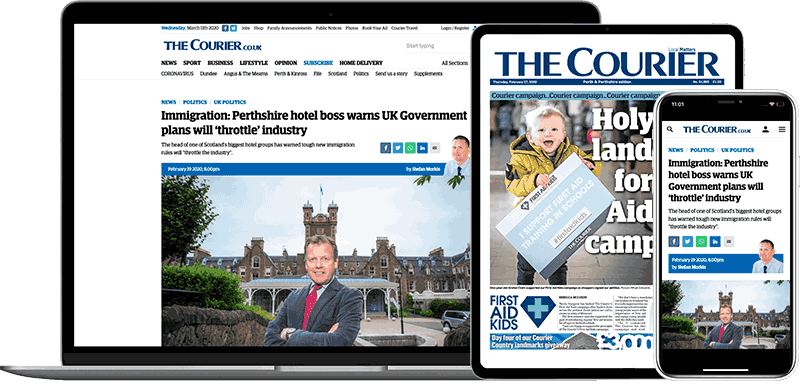 Help support quality local journalism … become a digital subscriber to The Courier
For as little as £5.99 a month you can access all of our content, including Premium articles.
Subscribe